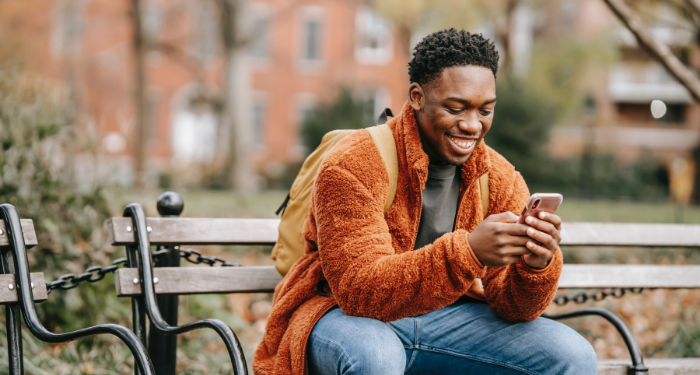 Fiction
12 Free Short Stories by Your Favorite Authors
This content contains affiliate links. When you buy through these links, we may earn an affiliate commission.
I love short stories. I know they're something a lot of people — even voracious readers — don't tend to read much of, but I think that has more to do with the way we're exposed to them than anything else. In school, they're presented as something to be intensely analyzed. There's nothing wrong with that, but literary analysis is not what most readers are looking to do after our school days are behind us. Add to that the fact that finding short stories is a different skillset than tracking down novels. My local library isn't full to the brim with lit mags, after all.
That's not to say there aren't options — story collections like How Long 'Til Black Future Month? (more recs like that here) and anthologies like A Thousand Beginnings and Endings are easy enough to find, and they're a great way to dip your toes into the literary world of short fiction. But there are also so many great short stories out there for free on the internet. Many literary magazines exist entirely — or in part — online and feature some or all of their fiction on their sites. Sorting through all the publications and stories might seem a bit daunting, but that's where lists like this one come in.
These short stories are all by well-known authors you probably already know and love, and they're a great way to get into short fiction. So keep reading for 12 not-to-be-missed free short stories by your favorite authors.
---
These aren't the only free short stories by your favorite authors you can find online, though. Check out these list for even more stories by authors you love: