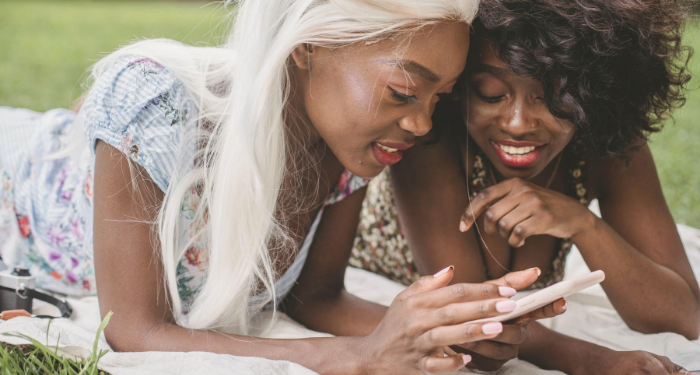 This content contains affiliate links. When you buy through these links, we may earn an affiliate commission.
I fell into the world of webcomics with Nimona, and it's safe to say I've been in love with them ever since. I'm constantly astounded by the magnitude of talent and artistry you can find in these comics which are often posted online, in full, for free. As with fan fiction—another great, free online offering—there are infinite styles and genres and subjects to choose from. Some of these comics have proved so popular they've even been picked up for print publication or funded by popular Kickstarter campaigns. You can follow along with these queer webcomics for free on websites like Tapas and Webtoons—either way you're in for a treat full of patriarchy-fighting rebels and swoon-worthy romance.
---
Need even more great webcomics? Check out these 12 queer webcomics, magically queer webcomics, SFF webcomics, and 10 webcomics for newcomers.