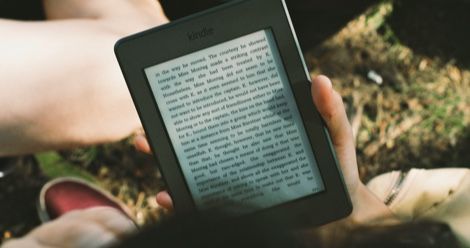 How To
How To Find Free Kindle Books
This content contains affiliate links. When you buy through these links, we may earn an affiliate commission.
We've shown you how to get free books online, we've shown you the best Kindle Unlimited books, and we've even narrowed it down to the best sci-fi and fantasy books on Kindle Unlimited, yet we've missed one big piece of the puzzle: How to get free Kindle books. If that's your jam, sit back and get ready to get excited, because we've got 'em coming at you.
Free Kindle books for Amazon Prime Members
Though you have to first pay for the Amazon Prime membership (free trial here), once you do there are several ways to get free Kindle books.
Free Kindle books in Prime Reading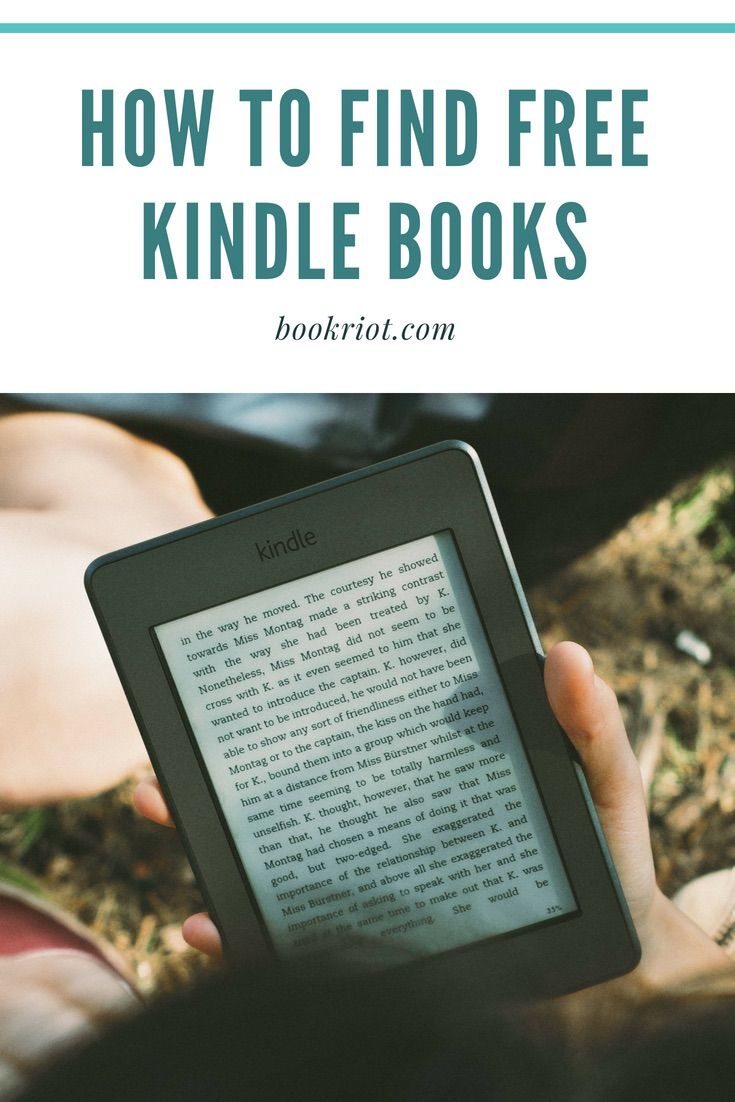 The largest collection is in Prime Reading, which includes more than 1,000 books you can read for $0.00. All you have to do is browse the available titles on Prime Reading, click the book you want, and choose "Read for Free" from the purchase options. Note that you must be logged into Prime to see this option.
Free audiobooks in Prime Reading
If you are trying to find free audiobooks online, then you'll appreciate that some of the Prime Reading options include both the free Kindle book and free audiobook. If you have all your devices logged into your Prime account, you can even sync between them.
Free Kindle Singles
You can also get free Kindle Singles if you are a Prime member. Start off at the Kindles Singles page and then check the box on the left hand of the page that says, "Prime Reading Eligible." This will take you to a page of free Kindle Singles.
Get a free Kindle book every month through First Reads
Amazon Prime members can get a free pre-release book each month through the First Reads program. There are generally six books chosen, each from a different genre, and you can select which one to download. The categories are generally:
Thriller
Contemporary Fiction
Children's
Crime Fiction
Historical Fiction
Memoir / Nonfiction
You can see past First Reads picks to get a better idea of the options they offer each month. Members of Kindle Unlimited can read all of the picks once the book's official publication date pass.
Free* Kindle books through Kindle Unlimited
If you read a ton of Kindle books and don't mind a small fee to get access to more than 600,000 titles, then Kindle Unlimited may be an option. The first 30 days are free and it then costs $9.95 per month for access to as many books as you'd like.
Yes, I know these are not technically free Kindle books, but hear me out. According to one number cruncher, the average price of a Kindle book is between $7 and $8.
If a person pays $120 a year for Kindle Unlimited they would need to read 16 books for it to be a good value. Anything after that is, yes, essentially a free Kindle book.
Free Kindle books for non-Amazon Prime members
Of course, not everyone has Amazon Prime, and they want their free Kindle books too. There are a few options available for you as well.
Free Classics on Kindle from Amazon
Amazon has a number of the Classics offered for free. In fact, they offer free Kindle books in a variety of genres. Their free offerings change often, so bookmark that link and take a look when you are ready for your next free read.
Free Classics on Kindle from Project Gutenberg
At last count, Project Gutenberg offered more than 57,000 free books, most of which are classics and all of which can be downloaded for Kindle.
Borrow Kindle books for free
Overdrive offers access to more than two million ebooks, though the ones you will have access to will vary based on which library you are a member of. Overdrive currently works with more than 30,000 libraries in 40 countries. Use their handy search feature to find a participating library near you.
Hopefully these ideas will help you find the best free Kindle books in the blasted universe!