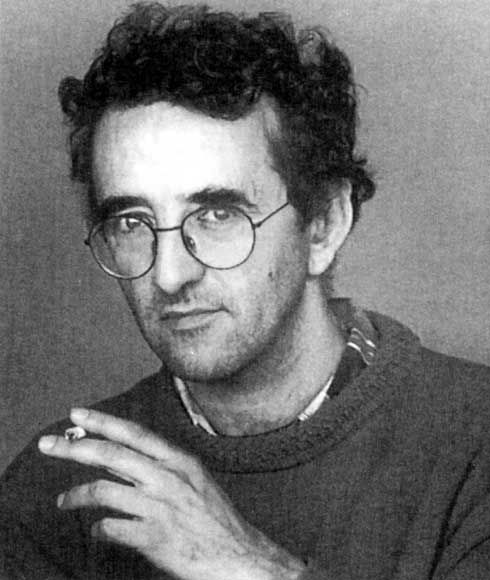 Sometimes it seems like men named Jonathan have a monopoly on American Literary Fiction. While this might be true, it doesn't mean that we as readers can't seek out more exotic literary attractions. In fact, you could go so far as to say that it's the voracious reader's duty to do so. So don't be afraid of names you can't pronounce! Just because someone's name may sound complex or intimidating, it doesn't mean that their work is any less accessible. If you overlooked them, you'd be missing out on some of most moving and beautiful literature on the market.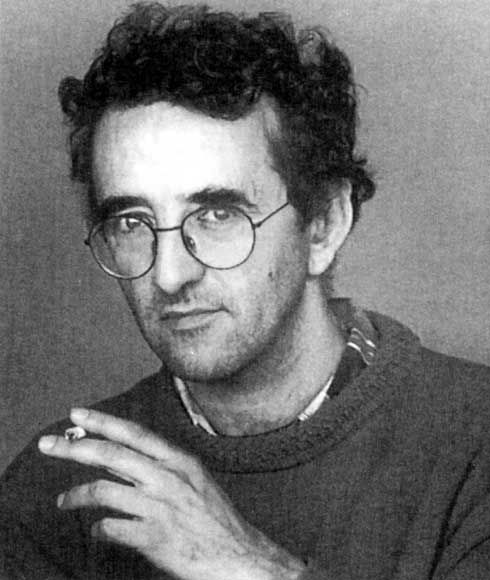 Let's start with a name that's probably already familiar to you, Roberto Bolaño. He's one of the more famous contemporary Latin American authors out there right now. The Chilean poet and novelist sprang onto the American scene with his publication of the epic 2666. And at over 900 pages, epic really is the word to describe. It launched Bolaño, not only into American consciousness, but into literary immortality, especially as it was published so close to his death in 2003. But the reasons why it's so amazing are the same reasons you should start with another of his books, The Savage Detectives. The Savage Detectives, set in Mexico City during the 70s, follows a group of young poets as they try to revive an almost forgotten literary movement known as "Visceral Realism." The poets travel the earth through the next couple of decades, their adventures and exploits told through the voices of friends, lovers, and enemies alike. It's a beautifully engrossing trip across, not only time and space, but the lost ambitions of youth.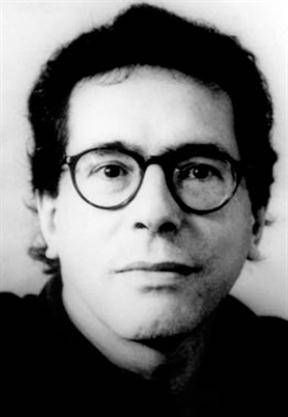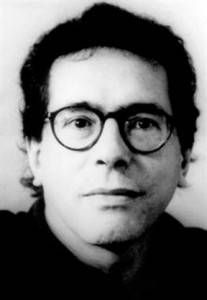 The prolific Argentinian author César Aira is a contemporary of Bolaño in many respects. Because he published more than 80 books, translated into what seems like as many languages, it's difficult to know exactly where to start. I think the best Aira to begin with is How I Became A Nun. An "autobiographical" novel, it shows the life of a six-year-old named "César Aira" in her own words, through her own thoughts. Everyday events take on mythic proportions, and in a way we get to re-experience the terror and joy of our own childhoods through the sometimes sad, and sometimes triumphant, experiences of César.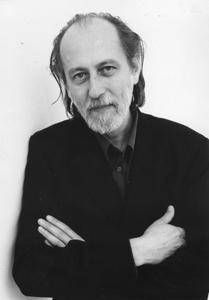 Krasznahorkai. The writer has been around for years, but only recently has begun to be translated into English. Could it be because of his name? It's definitely not because of his prose. László Krasznahorkai, Hungarian novelist, is someone who I think will be studied in classrooms 100 years from now. His recently published book Satantango is just fantastic. Set on a collective farm in central Hungary during the transition into capitalism, the characters in the village are, like everyone, trapped inside themselves, unable to understand the change occurring around them. Death, Fate, Escape, Identity, all these major themes are explored with the deft hand of a master, making the experience of reading the book pleasant and enlightening at the same time.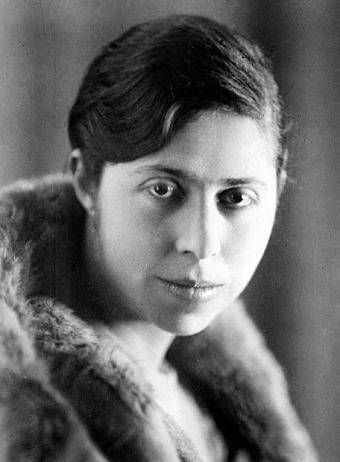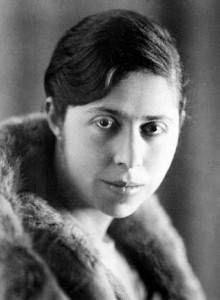 I'm going to mention the last book hoping that you've already it. Suite Francaise, by Irène Némirovsky has had plenty of exposure, having been mentioned in every journal and on every website since it was published in 2007. So why haven't you read it yet? It's great! This novel, informed by Némirovsky's own experiences of the Nazi invasion (she was later murdered in Poland, being categorized as Jewish under Nazi racial laws), this book tells the story of peoples lives intersecting in interesting and touching ways as the Nazi's invade France. This is your last warning. Read this book!
Of course, this list is just to get you started. Go on, take a chance on other authors on the international scene. Great Literature by any other name is just as sweet.