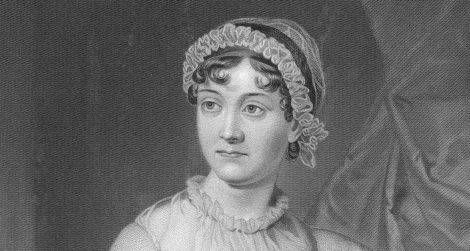 This content contains affiliate links. When you buy through these links, we may earn an affiliate commission.
I'm a life-long, dyed-in-the-wool, tea-sipping Jane Austen fan. I read Pride and Prejudice at least once a year. I'm also a huge fantasy and science fiction buff. As Rioter Casey Stepaniuk recently pointed out, if you like historical fiction and the classics, chances are you'll like sci-fi. I 100% agree.
So, my fellow Austen aficionados, if you haven't yet sampled what fantasy and sci-fi have to offer, I advise that you remedy this shocking omission! Unsure where to begin? Never fear! I've collected an assortment of delectable fantasy novels that embody the best of the genre, and also have delightfully Austen-esque elements.
Tooth and Claw by Jo Walton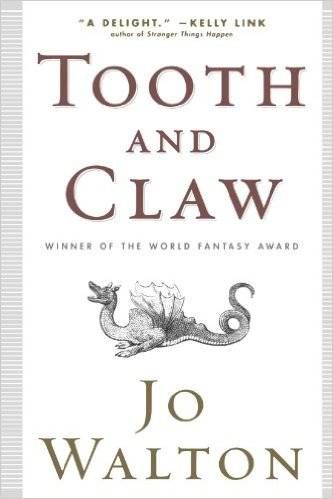 Imagine Sense and Sensibility, except all the main characters are dragons. The story begins with the death of patriarch Bon Agornin, and a disagreement over inheritance (specifically, which of his offspring are entitled to devour the largest portions of his corpse). For the rest of the book we follow Agornin's surviving children as they struggle to climb the social ladder, make suitable marriage alliances, and avoid being eaten. Jo Walton is one of the smartest fantasy authors I've ever read. Her portrayal of an intricate, stratified society of dragons is remarkably convincing.
Shades of Milk and Honey by Mary Robinette Kowal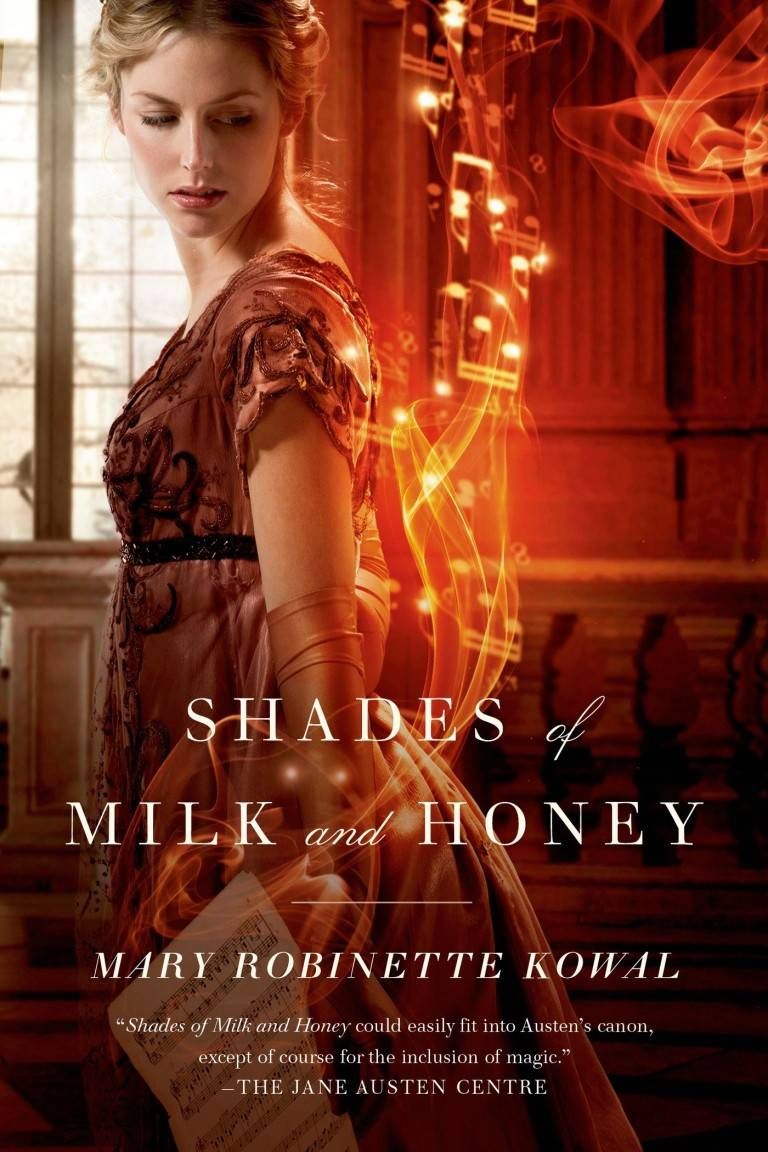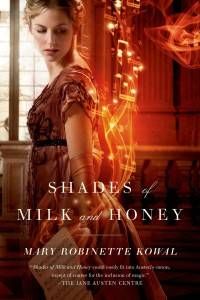 In Mary Robinette Kowal's Regency England, a lady's skill with magic is as essential an accomplishment as her ability to dance or play the piano. Jane is used to being overshadowed by her beautiful sister Melody, but is forced out of her shell when the honor of her family is at stake. The first in the Glamourist Histories series, this book features an interesting magical system that is well-integrated into the frivolous world of the Regency upper crust. It's not easy to emulate Austen's exquisite prose, but Kowal pulls it off quite well.
Sorcerer to the Crown by Zen Cho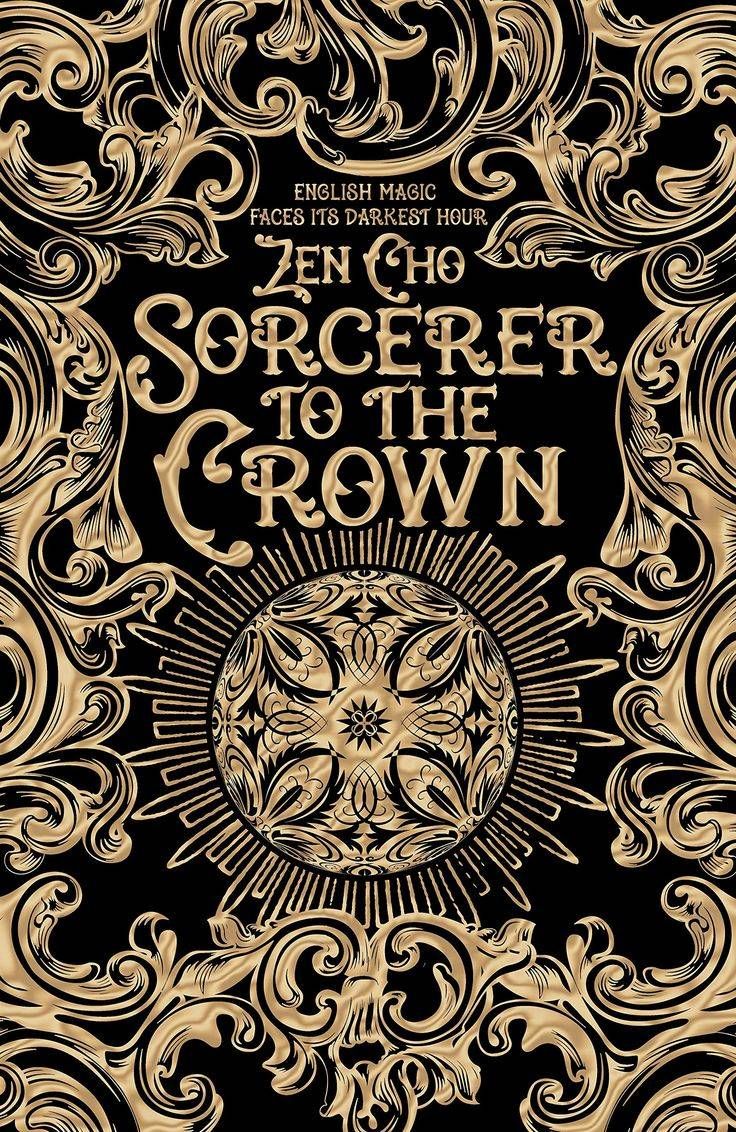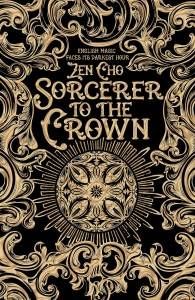 Polite society is shocked when Zacharias Wythe, a freed slave, is appointed to the important office of Sorcerer Royal. Now Zacharias must fend off naysayers who wish to depose him, at the same time as solving the mystery of Britain's declining magical power. In the course of his journey he encounters Prunella, a most improper young lady who dares to practice the unfeminine art of magic. This book is at the top of my to-read list! Zen Cho's Regency England is infused not only with magic, but with diversity and feminism. If you need any more convincing, check out Rioter Rebecca Schinsky's video recommendation!
Soulless by Gail Carriger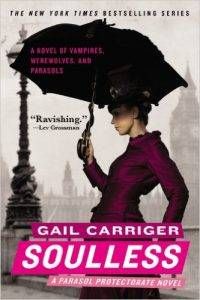 My favourite thing about Gail Carriger is her sense of humor. If you love Austen's dry wit, you will definitely enjoy the Parasol Protectorate series, starting with Soulless. Alexia, the main character, inhabits an alternate England in which vampires and werewolves have come out of hiding and become an integral part of society. When Alexia accidentally kills a vampire in self-defence, she finds herself under investigation by Queen Victoria's special investigator, a grumpy and unsettlingly attractive werewolf. Soulless is a delightful mashup of steampunk whimsy, paranormal activity, proper Victorian society, and truly astonishing hats. What's not to love?