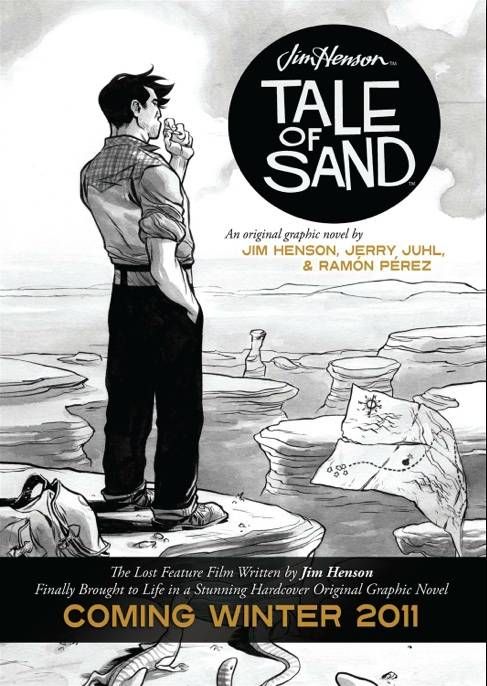 When in danger of a text tizzy at BEA, I retreated to the seductive arms of the art publishers' booths. Stolen minutes with the photography books, illustrated tomes, and sleek graphics—after the glut of many thousands of words, these pictures were beyond price.
Yayoi Kusama (D.A.P./Tate). The "polka dot princess" will bubble up everywhere this July. One of Japan's most renowned artists, Kusama collaborated with Louis Vuitton on a capsule collection, with her Technicolor dots running riot over the monogram. (Flashback to the Murakami purses, anyone?) Her first American retrospective opens in New York in July, after stops in Paris and London. And she's outrageously bonkers. After working in New York in the 1960s, palling around with Donald Judd, Joseph Cornell, and company, she returned to Japan and checked into a mental hospital, where she's lived for over thirty years. Yet she continues working ferociously—all charted by this monograph. Essays and photos track her installations, hypnotic paintings, prints, protests, and dancing naked in the street.
The Lost Christmas Gift (Princeton Architectural Press). You could buy this for the production values alone, but the story is absolutely mesmerizing. A parcel arrives, lost in the mail since World War II. Inside is a handmade book from a father to his little boy at home, tracing a winter adventure with photos, drawings, and delicate maps. You'll ask yourself if the package is real. It doesn't matter.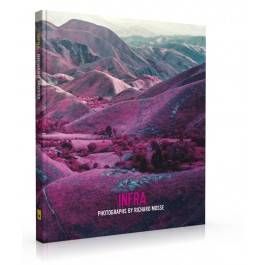 Infra(Aperture). The cover image glows with surreal, fuchsia hills. Open the book and you'll find that this dreamscape is the war-ravaged Democratic Republic of Congo, transformed by infrared film. Photographer Richard Mosse used a discontinued kind of military aerial-surveillance film, so that anything green flips into shades of deep rose and violet. Army uniforms blush pink; soldiers rush across fields tinted a tender lavender. It's sure to spark debate: Does the infrared shock jaded viewers into a fresh look at the conflict? Or does it create distance, sealing the scarred fighters and civilian victims in a candy-color bubble?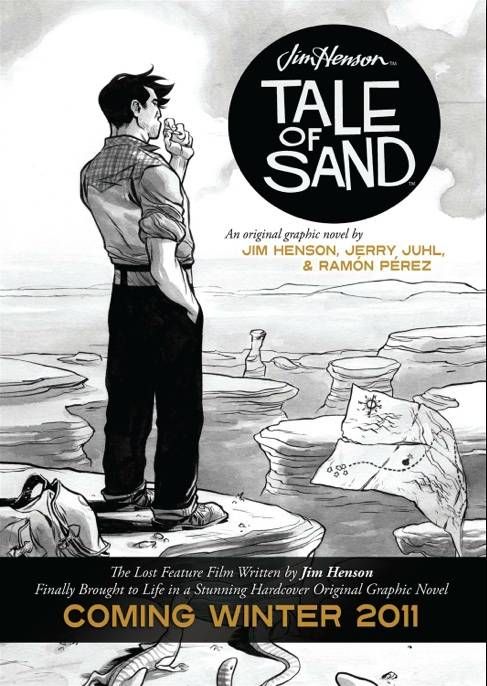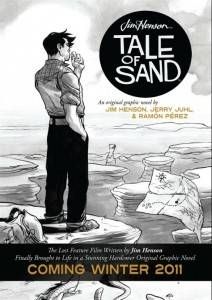 Jim Henson's Tale of Sand (Archaia). It's Jim Henson, people. He and his writing partner Jerry Juhl worked on this live-action screenplay in the late1960s and early '70s. Then the Muppets broke out and Henson got distracted by a certain Snuffalupagous… and decades later, his breakneck desert adventure surfaces as a graphic novel.