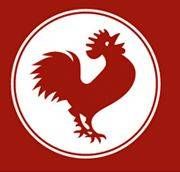 Fiction
Forecasting the 2013 Tournament of Books: The Half-Way Point
The first half of 2012 has come and gone, and some are doing a mid-year round-up of the best books from winter and spring. This is all the excuse I need to do a little extremely premature forecasting of the literary event of 2013 (and every year): The Morning News' Tournament of Books.
If 2012 ended today, rather than on December 31st (or earlier in December if you are following the calendar of a certain pre-Columbian civilization), here are the books I predict would make the field. I'm breaking these into three groups: "near-certainties," "definitely-maybes," and "naively hopefuls."
Near-Certainties
If I had to bet my life right now on one book to make the field, here's my pick. Near universal praise for this devilish book. Everyone in the book world is talking about it, almost as much as that book about rough sex. This one will screw you up more than 50 Shades will, but in a totally good way.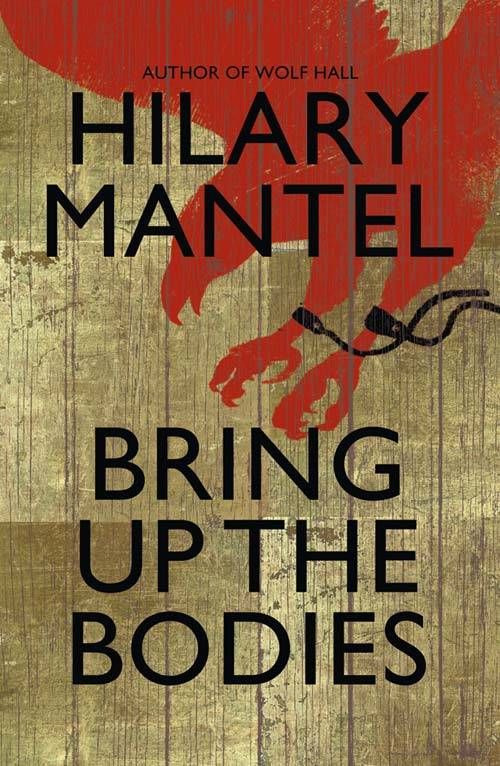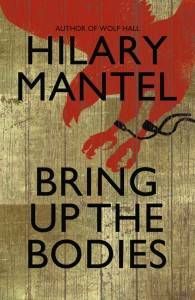 Bring Up the Bodies by Hilary Mantel
Acutally, wait a minute. This is the one I would bet my life on. I mean, the first one in the series already won a damn Rooster, so I have to pick this one, which many are saying they like more than Wolf Hall. How many lives do I have to wager again? This is the one time I wish I were a cat–to throw away spare lives on fake literary gambling.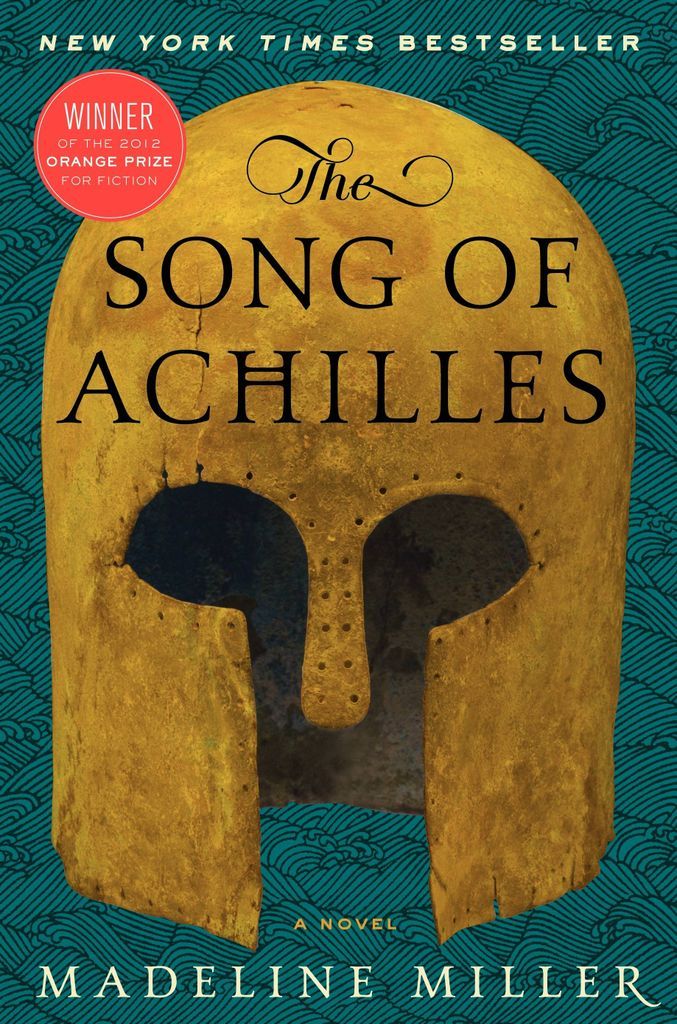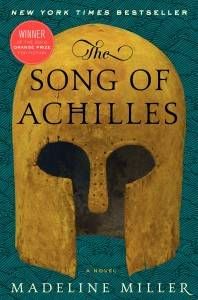 Song of Achilles by Madeline Miller
There are spots to be had for prize winners, and the Orange Prize is high on the lit-cred list these days. Also, it has the cover most likely to inspire you to go out and stab something with a spear, wearing only a loincloth. And that counts for something.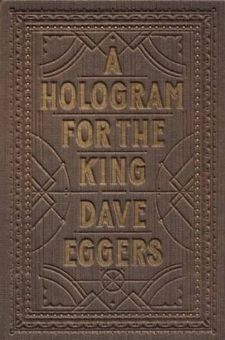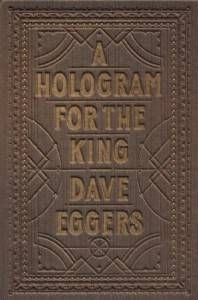 A Hologram for the King by Dave Eggers
It's been a good long-while since we've gotten a straight-up novel from the crown prince of contemporary lit-publishing. And while it hasn't been universally praised, this quasi-Waiting for Godot set in the Middle East is the kind of name/content/style combo that almost always gets to throw its hat in the Rooster ring.
If your last novel won The Rooster and you have a Nobel Prize, aren't you sort of an auto-entry? On top of that, Home is damn good. I'm not sure this is top-shelf Morrison, but even her second and third shelves are out of the reach of most.
Definitely-Maybes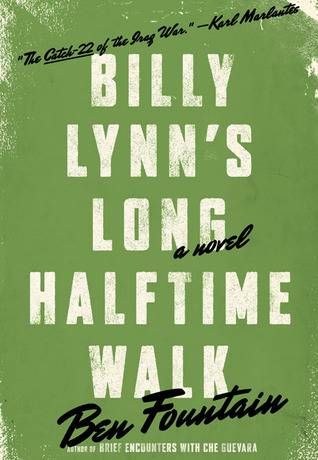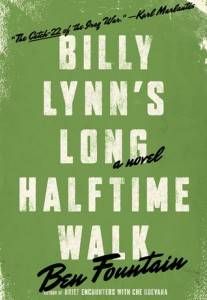 Billy Flynn's Long Halftime Walk by Ben Fountain
As if the general reactions to this serio-comic Iraq war novel weren't enough to make Billy Flynn a contender, Karl Marlantes' blurb ("The Catch-22 of the Vietnam War") certainly does. A nice mix of spectacle and absurdity make this one to watch.
If Arcadia isn't the most beautiful novel of 2012, it's on a very short list. The scope here is also impressive; doing multiple decades of a commune in upstate New York ain't easy.
As we've learned time and time again with The Tournament of Books, voice matters. Ford's narrator, a 15-year-old child of criminals, is an amazing achievement. He's spookily clear-eyed about haunting events. Tempted to bump this into the Near Certainty category, but so much lit fiction is about family already that it's tough to have too much confidence in any one title.
A return to form from Irving bears mention, especially when the degree of difficulty is high. This ode to sexual diversity (acts, identity, biology, and the whole shooting match) is both more poignant and more political than last year's sexual lightning rod, Nicholson Baker's House of Holes. Character rules here (as it tends to do with Irving's best work), and as we saw with The Sisters Brothers, a compelling character can carry you a looooooong way.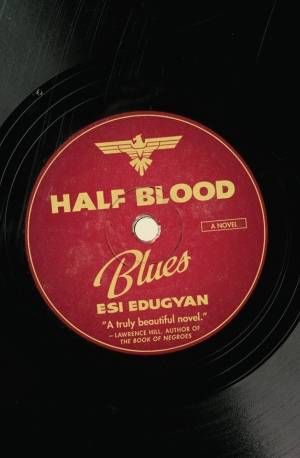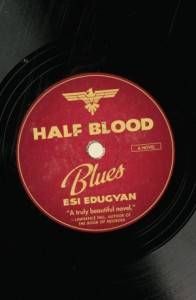 Half-Blood Blues by Esi Edugyan
I have to admit I am not exactly sure about eligibility here: this one's been out for a while internationally, though it made its stateside debut in February. For the present purposes, I am calling it eligible since, well, who doesn't like a jazz band taking on Nazis (or at least giving them the slip)? (This one has a Giller Prize and a Booker Longlist on its resume as well.)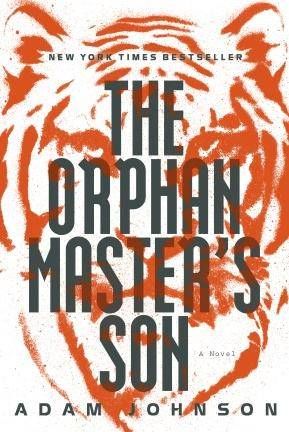 The Orphan Master's Son by Adam Johnson
This was the first critically-adored title of 2012, and there's a chance it will feel old by early 2013. Still, this engrossing story of escape from North Korea is a fantastic read (and a grim reminder of how unfunny North Korea really is, it's cartoonish figureheads aside).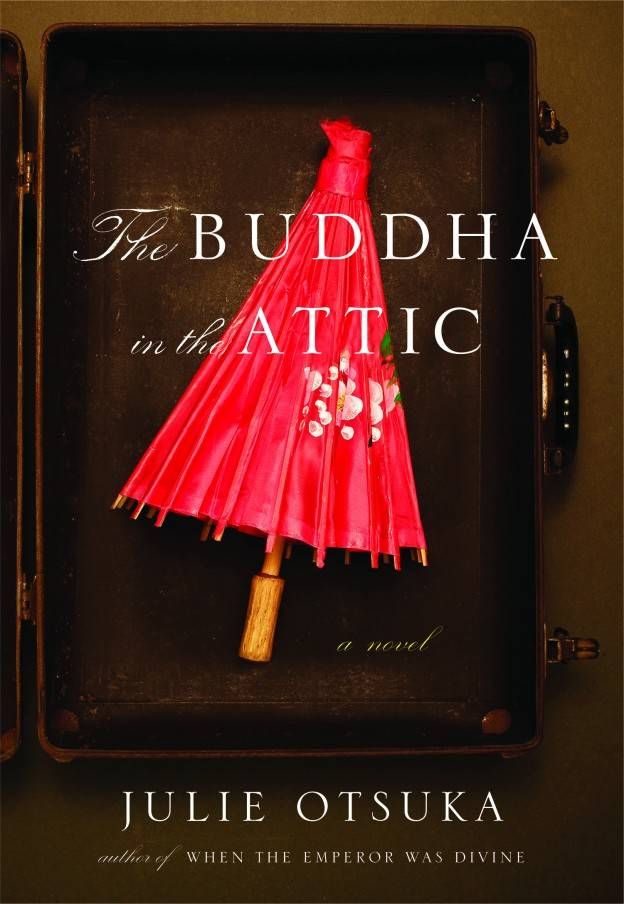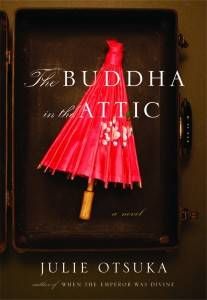 The Buddha in the Attic by Julie Otsuka
There's alway room for slim, ethereal, memory novels here, and Otsuka's plurally-narrated story of Japanese mail-order brides gets this year's nod. They don't tend to do especially well, but are a pretty consistent (and welcome) presence.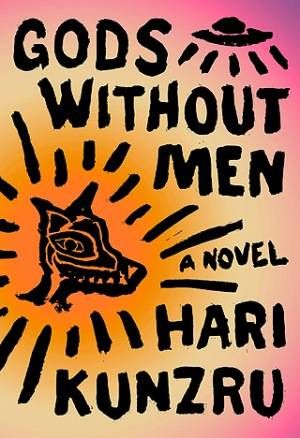 Gods Without Men by Hari Kunzru
Linked short stories! Well, kind of. This is called a novel, but the threads are connected by a rock formation out the in the Mojave desert, so this feels to me less integrated than what I expect from a novel. Classification squabbling aside, this is gorgeous, vertiginous trip through time (and space, sorta). Personal note: this is my most pleasant surprise of 2012 thus far.
Naively Hopefuls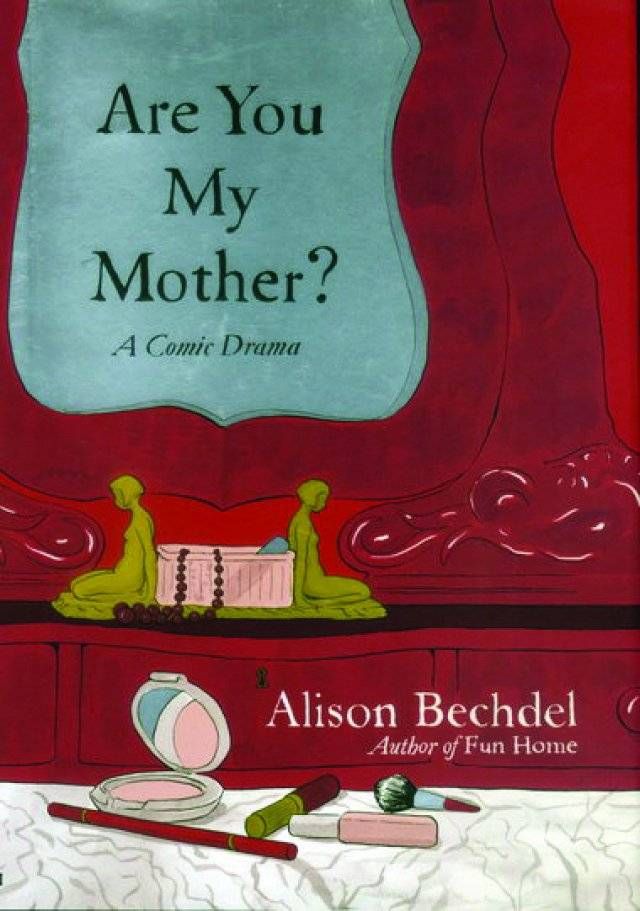 Are You My Mother? by Alison Bechdel
There has never been a graphic novel in The Tournament's field, nor has there ever been a memoir, so this goes more in the "naive" than the "hopeful" category. That said….this one feels of our moment in a way few other books do this year, and I have a sense that if someone snuck it into this thing, it would go far.
The Fault in Our Stars by John Green
YA is a slippery category, so while it's possible a novel that could be called YA has earned a spot before, the inclusion of The Fault in Our Stars would be the standard-bearer for the genre in The Tournament. This also has to be the most-praised novel of 2012—I haven't seen a single negative thing said about it (and I've looked). I would love to see this one make it, if for no other reason than to see people have to talk about it in a critical way.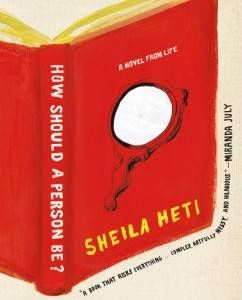 How Should a Person Be? by Sheila Heti
A maybe sorta-true confessional novel/play/memoir? Metafiction that is also somehow non-fiction? Whatever it is, this is a vibrant, contemporary, and startling genre-mashup.
____________________________
The fall has a murderers' row coming up: Chabon, Zadie Smith, Junot Diaz (and dare I throw in JK Rowling?). So which of these do you think will make the cut?