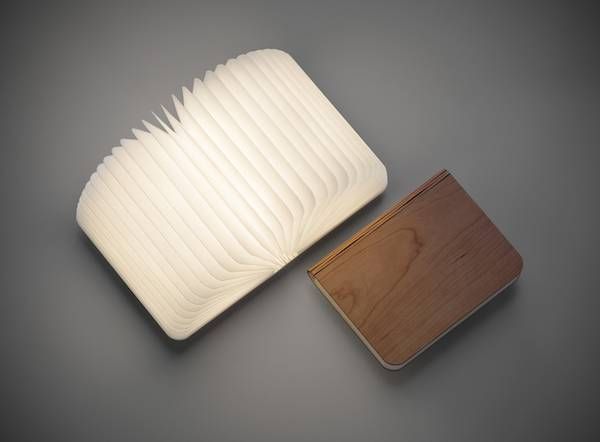 The first con I ever attended wasn't really a con–it was a conference. But for book-loving librarians, the American Library Association's Annual Conference inspires just as much excitement as SDCC. There's an exhibit hall where you can check the times to meet your favorite authors and get swag and find out new things. There are long lines for autographs and photos. There's a million panels you can decide to attend, featuring hot names and ideas in books and librarianship. There are film screenings and parties and other opportunities to hang out with people you only see once or twice a year, at these events. There's contention about a code of conduct and appropriate behavior.
Basically, it's a con. With more books.
I've never been to Comic-Con in New York or San Diego. I randomly found myself in Philadelphia the same Saturday as Wizard World this year, but I was across the street attending a funeral.
The first true con I actually got to experience was the first AwesomeCon DC. Last Year. I even did a low-level cosplay in the form of a purple Camp Jupiter t-shirt a friend made to go along with her and another friend's orange Camp Half Blood ones. There were a few fun panels, a dealer room the size of my house, and tons of cosplayers. Kids would run up to my friend to take pictures with "Annabeth" just as quickly as they would Black Widow or The Doctor.
Since then, I've had the chance to get to Balticon (more of a sci-fi con, not to be mistaken for Baltimore Comic-Con) and, since I moved, Tucson Comic-Con. From these experiences, I can sort of determine what it is about small cons that I really like.
The Size
Obviously, a smaller con will have fewer people and things to do. Every time I've gone to ALA, I've made a fluid schedule for what panels I wanted to see, when I wanted to go to the exhibit hall, what evening events I would be interested in attending, and what times I would leave to myself. Even then, there would be a morning I decided to just hide in my hotel room, or a panel I would skip so that I could find an unoccupied corner of the convention center and reboot. Everyone gets con fatigue, but I would find myself in the middle of the exhibit hall floor and just get so overwhelmed the only solution would be to escape. I didn't care if an author I really really wanted to meet was going to be there soon, or if I was going to miss a months-early preview screening of The Perks of Being a Wallflower. My brain would shut down to the point where if I didn't just leave, I would just spin in circles for a half hour.
(I will admit, this also happens in Barnes and Noble, so it might just be a me thing.)
A Chance to Converse
The photos I've seen of the giant cons always include enormous lines of people getting things signed by film stars and heavy hitters in comics, being moved along by con workers and handlers after a few exchange words, if that. Considering how awkward I can get around famous people, you'd think that wouldn't be a problem for me. But getting the chance to have a five minute conversation with Eric M. Esquivel about Loki: Ragnarok and Roll and an even longer one with Vivek Tiwary about The Fifth Beatle was really rewarding and settling for me, instead of causing the expected anxiety about talking to people. Even at panels, both in Tucson and DC, the chance to ask questions and even talk to presenters after the sessions have ended were numerous. Of course, we're not talking about Hall H here. These presenters might have PAs or friends with them, but they don't need an entourage of security and handlers to keep the fans away and hustle them along to their next engagement.
Accessibility
There are two definitions for accessibility that come to mind when I think of small cons. The first, location. The biggest con that classifies as "local" to DC is Otakon, and I have never really had any interest in attending. For various reasons, a comic convention in DC was not a viable option for several years–cost, interest, and nearness to other cons have all been reasons I've heard. So when it was announced that one would exist beginning in 2013, color me excited. I'd had several groups of friends who loved traveling for cons–particularly Dragon*Con and NYCC–but I was rarely able to get away for either of those. When I moved to Tucson, it was a delight to discover that the one held here was in a constant state of growth (just like Tucson itself) and that some pretty heavy hitters (in my book) would be attending this year.
The other form of accessibility is sort of about what I mentioned before with access to the artists that would be appearing, but also simple access as a whole. There are kids, teenagers, working professionals and retired persons alike enjoying themselves, wearing the crap out of some of those cosplays, buying commissions and crafts from local artists and national ones. People aren't shoving you along on the vendor floor, everyone is willing to take photos, and there are more people who won't stand for disrespectful behavior towards cosplayers or by cosplayers.
This is not to say I wouldn't love SDCC even more than I do smaller cons geared toward a more local audience. I won't knock it until I try it. But I'm still a little apprehensive, no matter how many awesome people–famous or not–I might encounter in the deal.