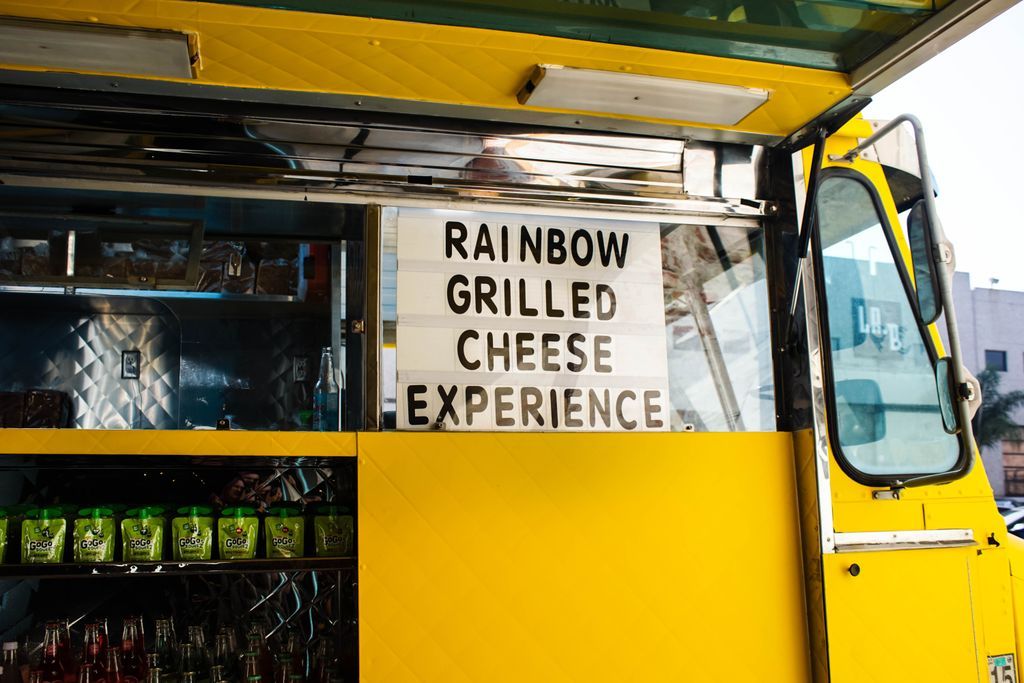 This content contains affiliate links. When you buy through these links, we may earn an affiliate commission.
Food trucks are such beautiful things when you are hungry and just not in the mood to go into a restaurant. Perfect for a quick bite and definitely a good summer idea, food trucks are something that you can find in various romance books. Let's talk about culinary romance books for your inner food truck lover!
For me, when it comes to a foodie romance, I love when they talk about the food they make or the food they work with. Sometimes in books they don't get so into it, but when they do, it's beautiful to my soul. Food trucks, to me, bring something cute to the table. I don't know why, but whenever I see a book synopsis and they mention food trucks, my excitement for that novel increases so much.
But I'll stop talking and instead start telling you all about these romance books that have characters who work at a food truck or own a food truck!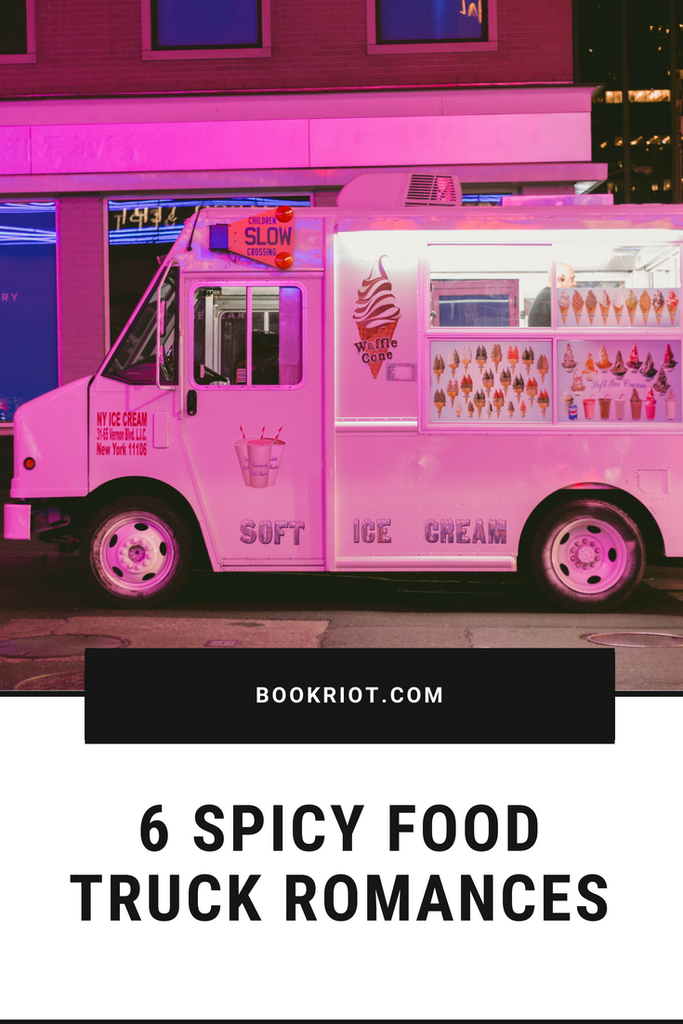 This small town caterer is ready to go for her big dreams! This includes opening her new food truck business. But the only one who can repair her food truck and renovate it is her ex.
A food truck chef and an Army soldier reunite in this delicious romance novel.
Camille Marino is busy with her food truck and taking care of her eighteen-year-old sister. She doesn't have time for a handsome soldier who once was her childhood crush!
Opposites attract in this culinary romance where our heroine wants to prove to the arrogant chef across the plaza that her street food is better than his Michelin star restaurant.
She wants the opposite of him, so all his late night visits and his swoony smiles don't affect her. Or do they?
She wants something sweet. But she never imagined that when she walked away from Rene St. Martin's food truck, she would find that his pastries aren't the ones she is searching for, but him and his sweetness and that dash of heat.
And for the YA fans! This is the latest from Maurene Goo, who writes adorable contemporary young adult romances.
Clara Shin is a troublemaker. She takes things one joke too far and her dad puts her to work at his food truck with a fellow classmate. This summer is going to be filled with new friendships, food and a cute boy named Hamlet.
Let this F/F romance between a chef and an investment banker into your life!
Hal knows success. She has a great food truck, she loves her life and her friends. She doesn't need anything else. But when this investment banker approaches with a business proposition and sparks fly and burn, what would she do?
Enjoy your summer and find some food trucks while reading any of these novels. Sunshine, lotion, food and romance novels is pretty much the perfect combo.