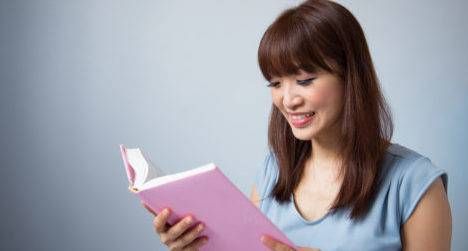 Lists
Follow the Colophon: Woke Small Presses
This content contains affiliate links. When you buy through these links, we may earn an affiliate commission.
Book Riot is featuring ways to be a literary activist this week. See all the posts here.
---
#WokeReads are a necessity for Literary Activism. Reading outside of your comfort zone to increase your fact arsenal is now an essential part of the protester reading life. But between marching, sifting through the straight nonsense, and trying to retain some faith in humanity, it can be exhausting to sort through one's TBR pile. One of my surefire ways of navigating this is to look at the colophon on the spine of your books and aim for the publishing presses whose goal it is to bring the larger world into your personal reading.
Whether they are advancing the feminist agenda, telling international stories, pushing back against the man, or keeping your literature diverse, when you put your reading time and your cash dolla dolla bills towards these small presses, you are engaging with the finest form of literary activism, good taste, and entertainment.
Restless Books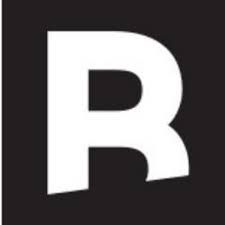 I can't say enough about Restless' publications. From the small and powerful The Face series that takes a look at the part of our body we look at the rest of the world through and considers how it looks back at us, or their Prize for New Immigrant Writing, Restless books is all about putting the titles where their mouth is: combating narrowness. From the incredibly illustrated The Souls of Black Folk to the new Deepak Unnikrishnan novel Temporary People, they are experts in making the familiar new and making the unknown known.
Feminist Press
If you want your feminism with a side of cheek and hell yeah then look no further than The Feminist Press. Published out of the City University of New York, in recent years the press has expanded to include the most intersectional of titles, from Avie's Dream, a gorgeous afro-futuristic coloring book, to assembling essays on hip hop and feminism in the Crunk Feminist Collection, to the picture book everyone needs to learn sex-ed from, Tell Me About Sex, Grandma. This is literary theory meets your real life.
GrayWolf

Their mission statement says it all: "Graywolf Press is a community of authors, editors, readers, and donors who are brought together by a shared love of great books and a belief that diverse voices and opinions need to be represented in the world of letters." This is the press that brings you Maggie Nelson and Claudia Rankine, the delightfully disturbing Blackass and the master of popular and personal Tracy K. Smith. Their catalog is a great example of diverse publishing, as wide and engaging as the stories diversity itself. Also they win for best Colophon/logo because look it's adorable and fierce.
The New Press

Get thee some knowledge, son! This press has a post-2016- election, Fearless Books for Perilous Times, and absorbing reads on pressing issues like gun control with The Last Gun: How Changes in the Gun Industry Are Killing Americans and What It Will Take to Stop It, the now essential The New Jim Crow on our criminal justice system, and education reform titles like Pushout. As informed as I always am by their nonfiction, their international fiction always lands on top of my pile. the Man Booker Nominated Black Moses by Alain Mabanckou an episodic tale too tall to be fable and too real to be ignored.