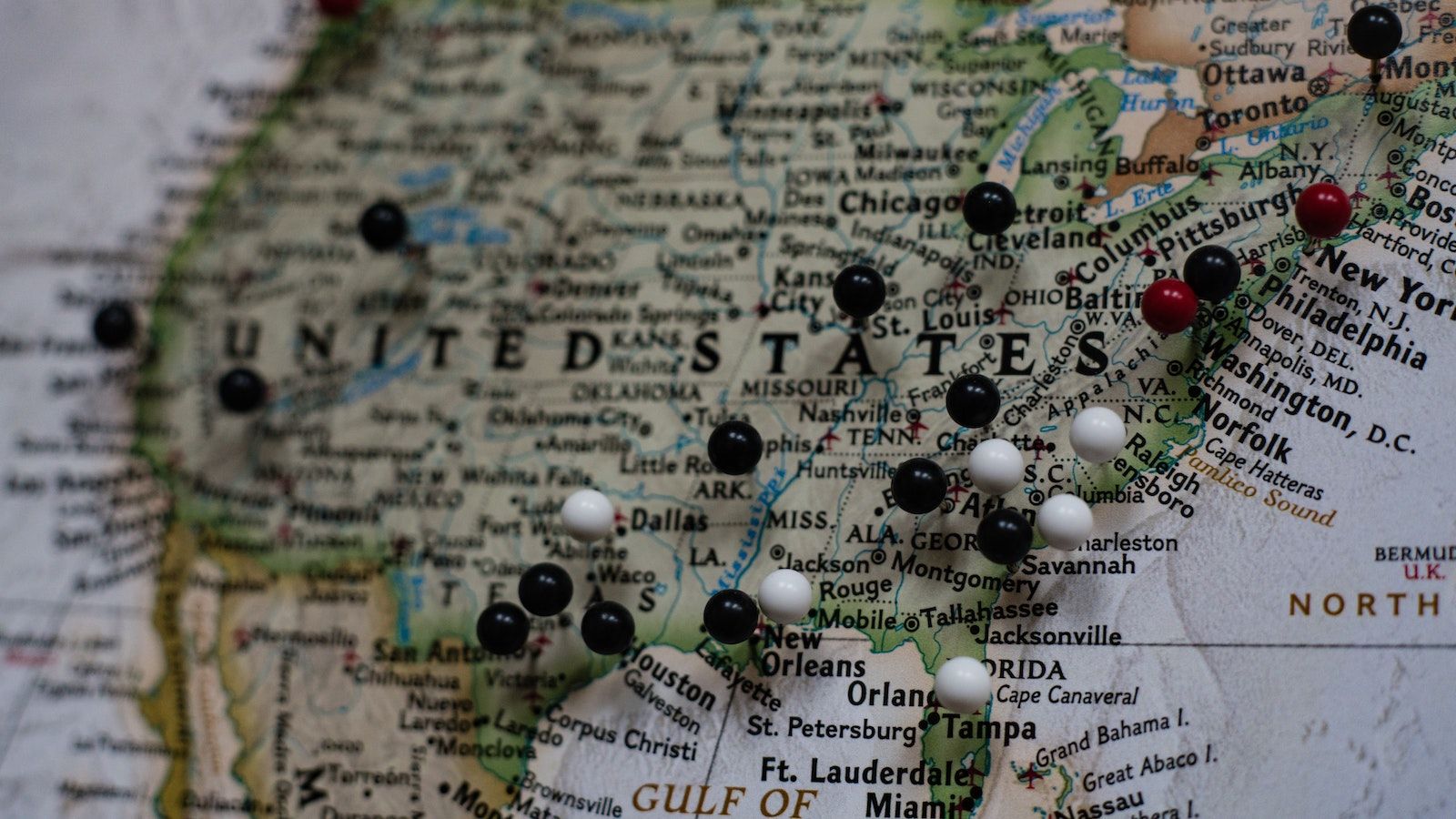 This content contains affiliate links. When you buy through these links, we may earn an affiliate commission.
Here's the thing that a lot of people may not realize about the United States: it may be recognized internationally as a singular country and culture, but it's really more like a bunch of cultural regions dressed up in a trench coat and trying to pass itself off as one group, a la those kids who try to sneak into a R-rated movies by standing on each other's shoulders. It's a simple assumption to make, much of the culture featured or advertised from the United States is flattened to stereotypes, and most of us can't afford to travel outside the country so it's not like those overseas are getting a great sample size of various Americans.
But there's much more than just your standard Cali, New York, Western, Southern, or vaguely rural cultural aspects to the United States. I mean, even within states (if they're big enough) there are different cultural traditions. Take the state I live in, Georgia. I live in North Georgia, just outside of the Appalachia region there. And it's very different from Atlanta, and Southern Georgia, and the coastal region of the state. Sure, there are similarities, but they've all had different influences and syncretized with those influences, leading to enough deviations that it would be difficult to call them the same culture. And that's not even touching states like Texas and California. Which means each of these regions have different stories to tell. Those are the stories I've tried to collect here, or at least some of them since there's a lot. Like, a lot a lot.
---
Of course, this doesn't cover all of the cultural regions or Indigenous tribes of the United States, as that list would be hundreds of books long — and that's assuming there's been a book written for each cultural group. Most of the time it just gets broken down by state, which can cause a fair bit of overlap between books. Hopefully, though, this is a good place for you to start on you American folklore journey, or you come across some stories you haven't heard of yet. If you're curious about some of the folklore story types mentioned in these books, I recommend you check out my primer on fairytales, legends, and myths. Otherwise, if you just have a folklore itch that will not be satisfied, you can always peruse our folklore tag and see if anything there suits your fancy.