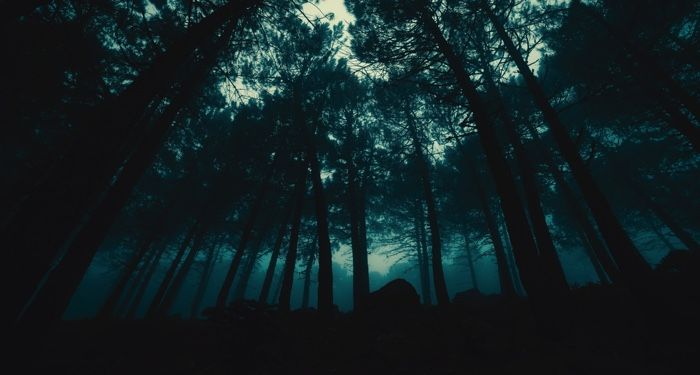 Horror
28 Must-Read Frightening Folk Horror Books
This content contains affiliate links. When you buy through these links, we may earn an affiliate commission.
It's the perfect time of year to pick up some folk horror books. It's harvest time, spooky season, the days are shortening here in the Northern hemisphere. All are good reasons to dive into horror. The genre has recently been enjoying a boon, partially boosted by people seeking out books like Midsommar, the hit folk horror film. Midsommar was an original property, but plenty of other horror films are based on novels or short stories, like the cult classic folk horror Children of the Corn. But what exactly are folk horror books?
Understanding the Folk in Folk Horror Novels
People often conflate folklore with fairytales, but fairytales are only a small part of folk culture. Broadly stated, folklore is the expressive culture common to a group, typically generated in an organic, unofficial capacity. Fairytales are an element of folklore because there is no clear authorship on the stories; they belong to the people who share them.
The folk culture within folk horror often comes from groups of people in remote, rural settings. They have developed practices or rituals that wreak havoc on unsuspecting outsiders who happen upon them. The unruly power of nature is often also a key element of folk horror novels. Many classics of the genre—like the film The Wicker Man and the novel Harvest Home, set in remote Scotland and rural Connecticut, respectively—fit these themes.
Lots of culture has a mix of official and folk elements. Take religion, for example, which folk horror often interrogates. Catholicism is a religion with a large official structure and people whose jobs it is to govern the practice of it. The little shrines to Jesus and Mary that my grandmother and her friends made around their bingo cards? Those represent a folk practice within Catholicism. Now that might make a good horror novel premise…
Understanding the Horror in Folk Horror Novels
I'm always invested in analyzing what horror is trying to explore beyond its capacity to provide chills and thrills. Body horror, for example, is great for gross-outs, sure. But it's also for thinking deeply about how existing in a body is an inescapable part of the human experience.
Folk horror is doing a different kind of work. In one way, it pushes back on the notion that rural living is idyllic. If you're a city dweller who gets anxious when the population starts to thin, the folk horror sub-genre is there to validate that feeling.
These books also suggest the dangers of becoming too insular a group. We are horrified by unquestioning adherence to questionable practices that result from extreme isolation. A folk horror novel can also have an allegorical bent when the folk community stands in for, say American society. By this token, one can read Shirley Jackson's influential folk horror story "The Lottery," in which ritual human sacrifice allegedly ensures the prosperity of the rest of the group, as a critique of capital punishment.
Tthe Best Folk Horror Books
Whether you're looking for deep meaning or abundant corn-based frights, folk horror is here for you. There are some books on this list hewing to the classic "outsider encountering a rural pagan death cult" trope. Still, I've listed a wide variety of stories, all blending folk culture and horror in fresh and terrifying ways.
Need more folk horror novels?
This list is only the tip of the folk horror iceberg. Whatever horror sub-genre, fright level, or mythology you're looking to read, Tailored Book Recommendations can help find the exact book to fit your needs. Check TBR out today!