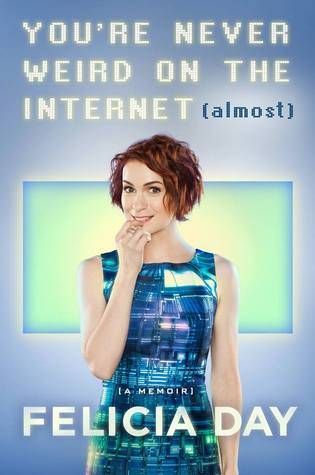 Well, Season 2 of Daredevil arrived last Friday, and I promptly crammed it into my eyes as fast as I could. It was a wild ride, but as usual, my shining light through it all was my boo Foggy Nelson. To show my appreciation, I have written a haiku for every episode about the man, the myth, the Foggy Bear.
(Spoilers below, natch!)
201: Bang
Franklin P. Nelson:
Pink shirt at a biker bar
A fashion badass
202: Dogs to a Gunfight
"You can have pants back
when you're not bleeding, Matthew"
Foggy: tough but fair
203: New York's Finest
"Don't go running out
into a hail of bullets,
Karen – that's my job"
204: Penny and Dime
"In my defense, I
wore a tasteful wacky tie
to this funeral"
205: Kinbaku
Just one shot of Fog
in a cheap flashback wig? I
want my money back
206: Regrets Only
Foggy did theater
in summer camp – delightful!
Let's see those jazz hands
207: Semper Fidelis
Opening statement?
Aw yeah, nailed it, your honor
P.S. Screw you, Matt
208: Guilty as Sin
Objection, Francis!
Foggy's saving your dumb life
Shut up your dumb mouth
209: Seven Minutes in Heaven
Nelson and Murdock
is shutting its doors. I'M NOT
CRYING YOU'RE CRYING.
210: The Man in the Box
Franklin P. Nelson:
Seems the P stands for Percy
I can't stop laughing
211: .380
Poor injured Foggy
You deserve that teddy bear
And also that hooch
212: The Dark at the End of the Tunnel
Franklin P. Nelson:
Really good at his job and
the heart of this show
213: A Cold Day in Hell's Kitchen
Goodbye, sweet Foggy
See you in Jessica Jones
…or else, Mr. Loeb