Fiction
Fly on the Wall: Listening to Michael Chabon
This content contains affiliate links. When you buy through these links, we may earn an affiliate commission.
A few years ago at Christmas, my boyfriend gave me a copy of The Amazing Adventures of Kavalier and Clay, by Michael Chabon. He's a big comic book fan and fell in love with the book as soon as he read it. Somewhat romantically, he expressed a number of reasons why he gifted it to me and I sat down just a few days later and turned the first page.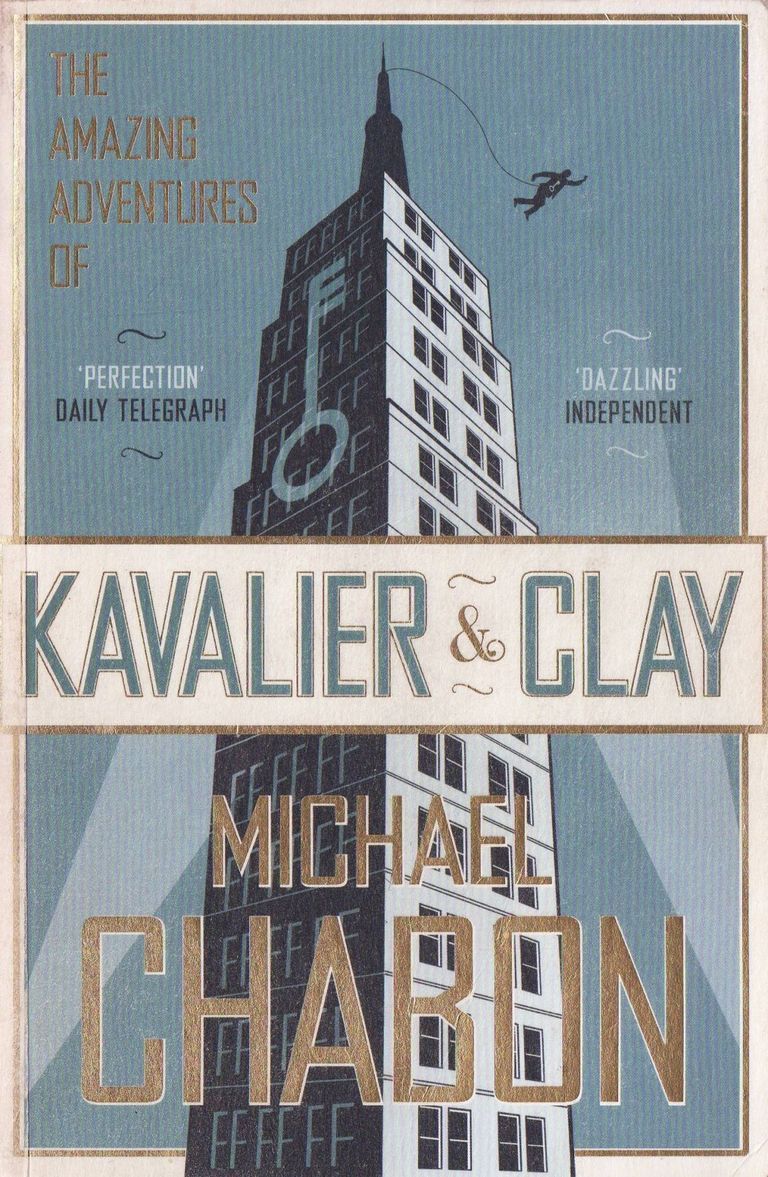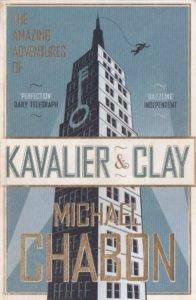 Chabon won the Pulitzer Prize for Kavalier and Clay and it was immediately obvious why. Chabon's golden age of comics shines from the page. His characters are sincere and believable, his New York pops into existence in the mind's eye, bubbling to the surface with wit and history at the core. I have always said that the best books are the ones I finish, only to wish I could gain back my ignorance and re-read them to attain the same sense of wonder. Kavalier and Clay was one of these.
Living in London, authors and playwrights, poets and literary behemoths seem to come around a lot- it's brilliant! A few weeks ago, my boyfriend and I (the same boyfriend featured in the anecdote at the top of this post- if I'd changed to a different one I probably wouldn't have told the story) had a choice between seeing Michael Chabon talk about his new book Moonglow in one of my favourite bookshops (Foyles in Charing Cross) or hearing Steven Hawking talk about his life's accomplishments. It was a difficult choice, but Chabon won because he has a special place in our hearts. Dear reader, we were not disappointed.
If you've ever read Michael Chabon, you will know that his stories are witty and profound, full of love and made of big ideas and quirky tiny moments. The man himself is exactly the same- a total delight to listen to. He spoke to his (rapt) audience about how Moonglow came to fruition, a meld of real life and imagination pushing at the boundaries of his family and his life. He railed against the idea of writing a simple memoir when the human imagination can push us so far beyond the realms of reality.
Chabon also spent some time talking about Bob Dylan's recent Nobel Prize win. He admitted that, as a fan, he was delighted to see Dylan win the prize and was surprised to see the choice as controversial. His attitude was refreshing- 'Bob Dylan's won tons of awards, it's just one more. What's an award except that we give it credence?' he asked. But he also cemented his own opinion that Dylan deserved it- Chabon made the point that literature is made up of many things and that words set to music are no less literature than any other medium.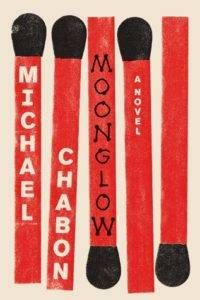 I've always liked Chabon for his stories (and I haven't even read all of them) but in person, he was completely inspirational and not at all what I expected. I'm not sure how common it is for an author to pun their way through their own speaking events and giggle at their own puns! He was so warm to those who asked him questions and happily sat afterwards to sign books and pass small talk with the people who had showed up to see him. He has some kind of joie de vivre and after hearing him, I felt like trying a new hobby or starting a new project and just letting my imagination run wild.
Moonglow is in the immediate future of my 'to read' list, specifically because everything I heard about it that evening swung right into my head. If it's the story they promised me- of family, memory and vast adventure, it's possible that it will become the second Chabon I wish I could forget and re-read all over again.