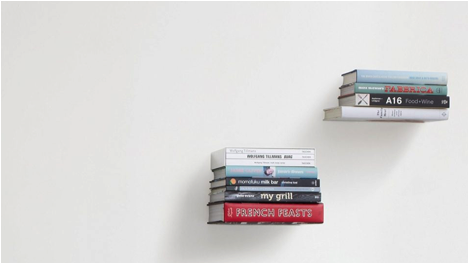 25 Fabulous Floating Bookshelves For Your Home
If you've clicked through to this post, I think it's safe to assume that you have a giant book-buying problem, and there's really no cure in sight. Storage space at your home has become a tricky situation, and a touchy matter with your family/roommates. You wish you could just hang books off the walls at this point… Well, you can! We're here with 25 floating bookshelves for your home to rescue you from your teetering TBR piles!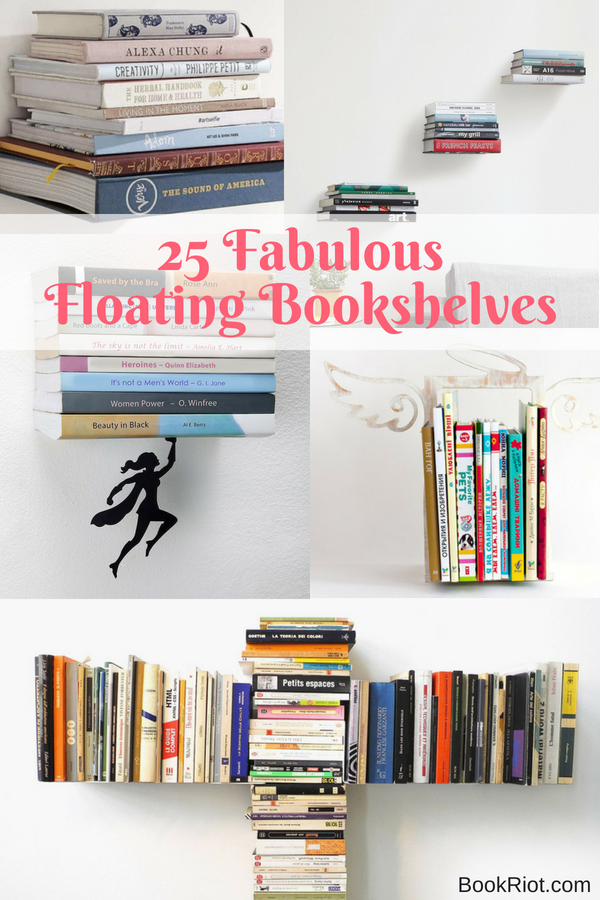 invisible floating bookshelves
First of all, let me address the people who've come here for the invisible kinds, because those are clearly the coolest options, and go with any kind of decor your home/workspace might have.
1 & 2. Two basic options can be bought here and here.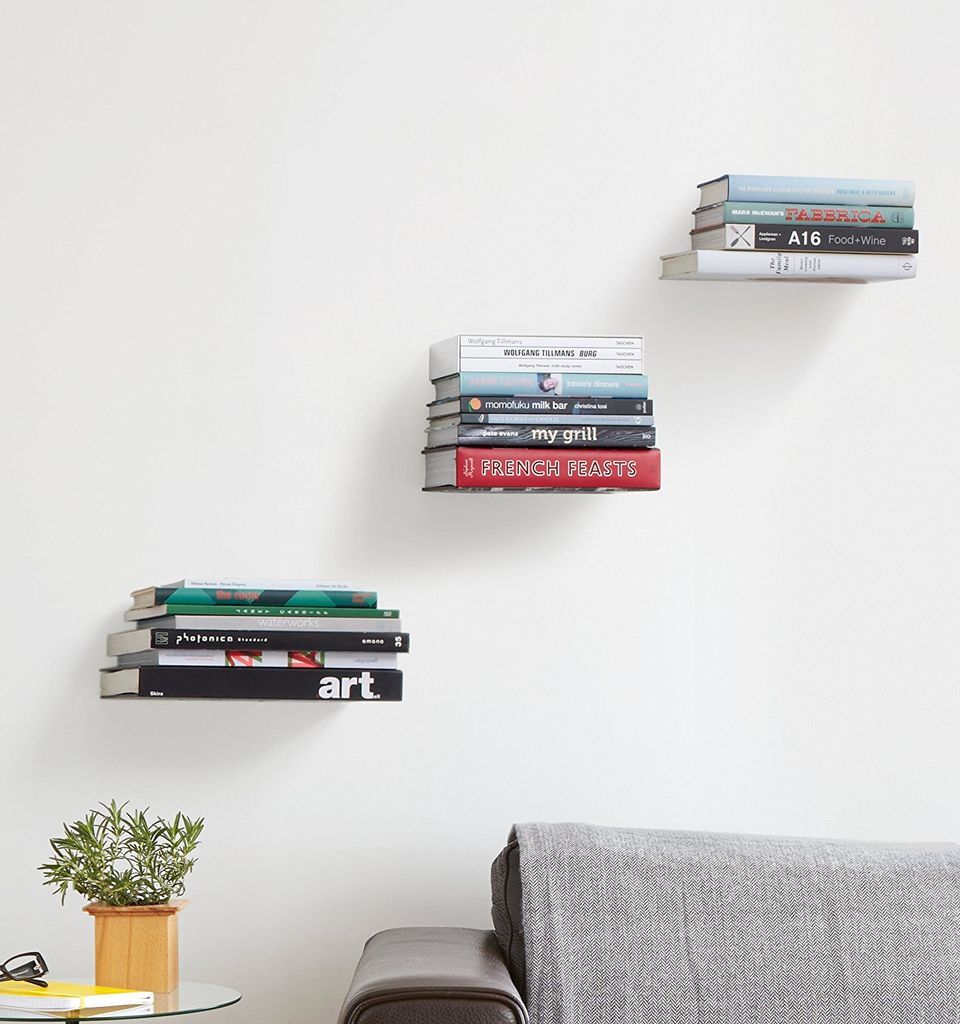 3 & 4. Two more basic sturdy options here and here: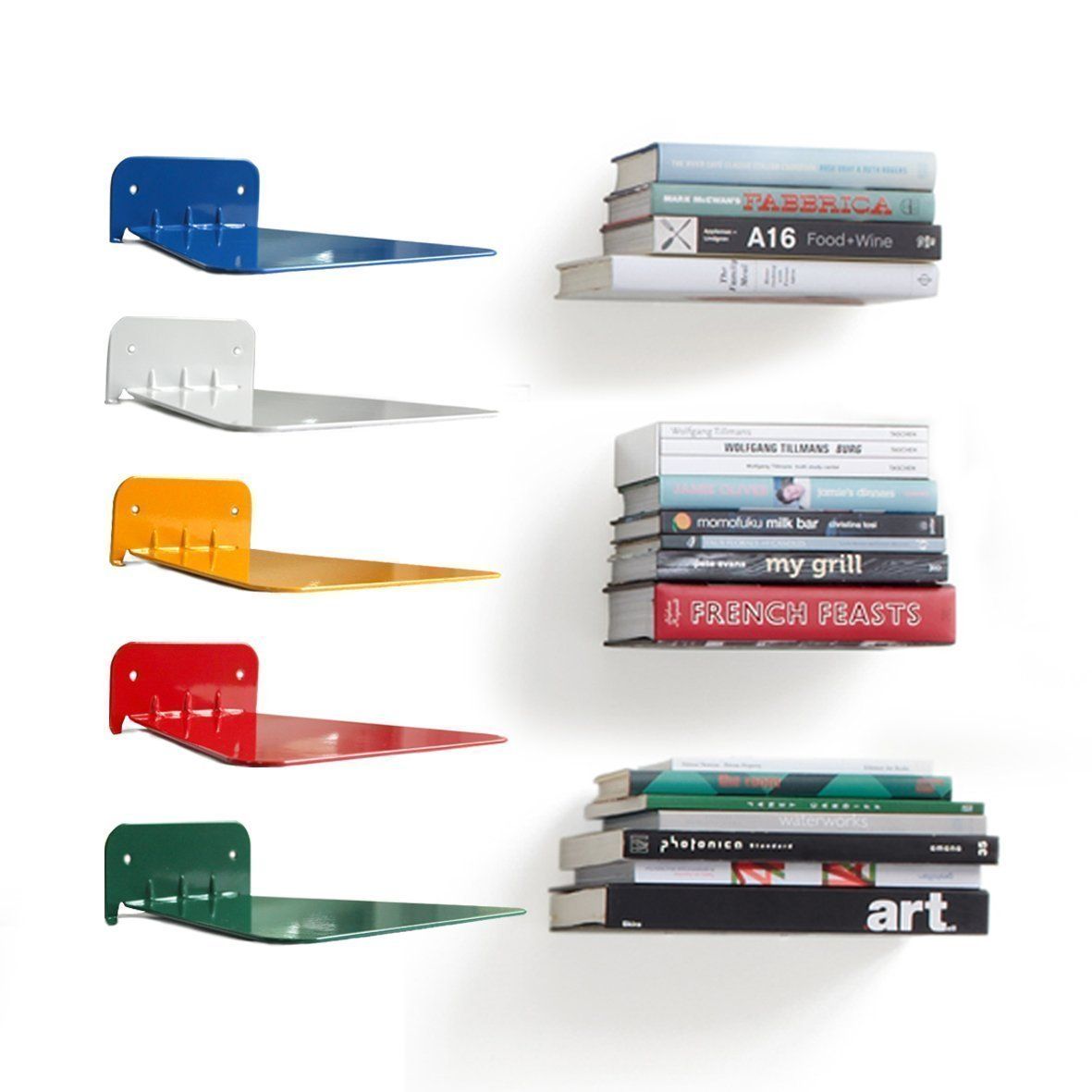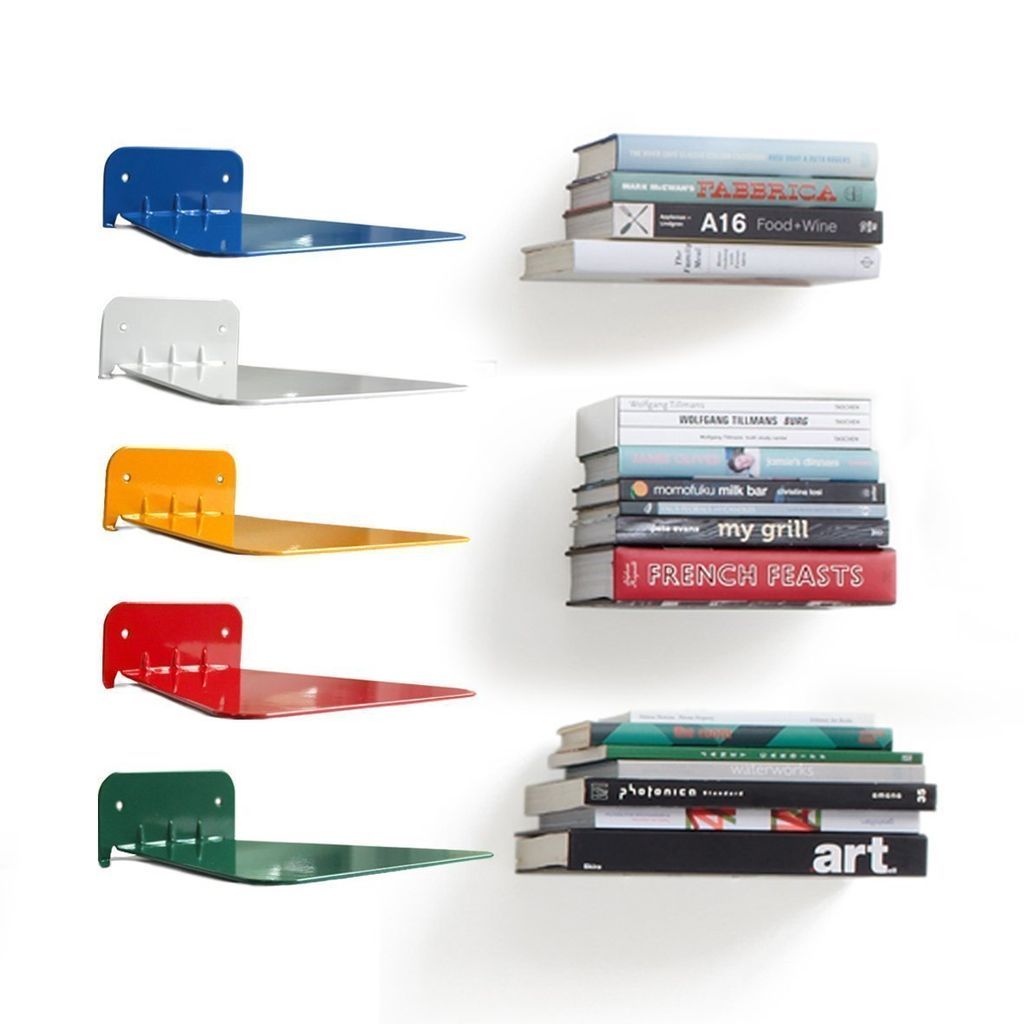 5. Get double the storage space with this option!


6 & 7. These superhero invisible bookshelves are *a need*!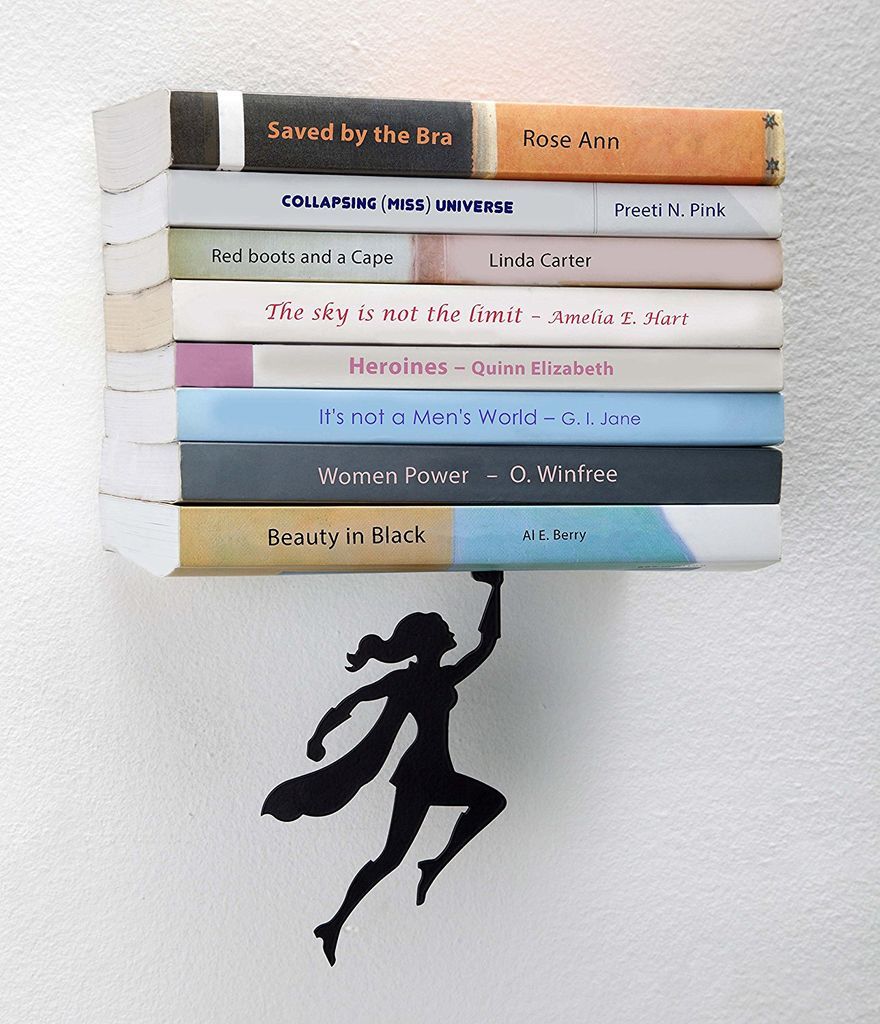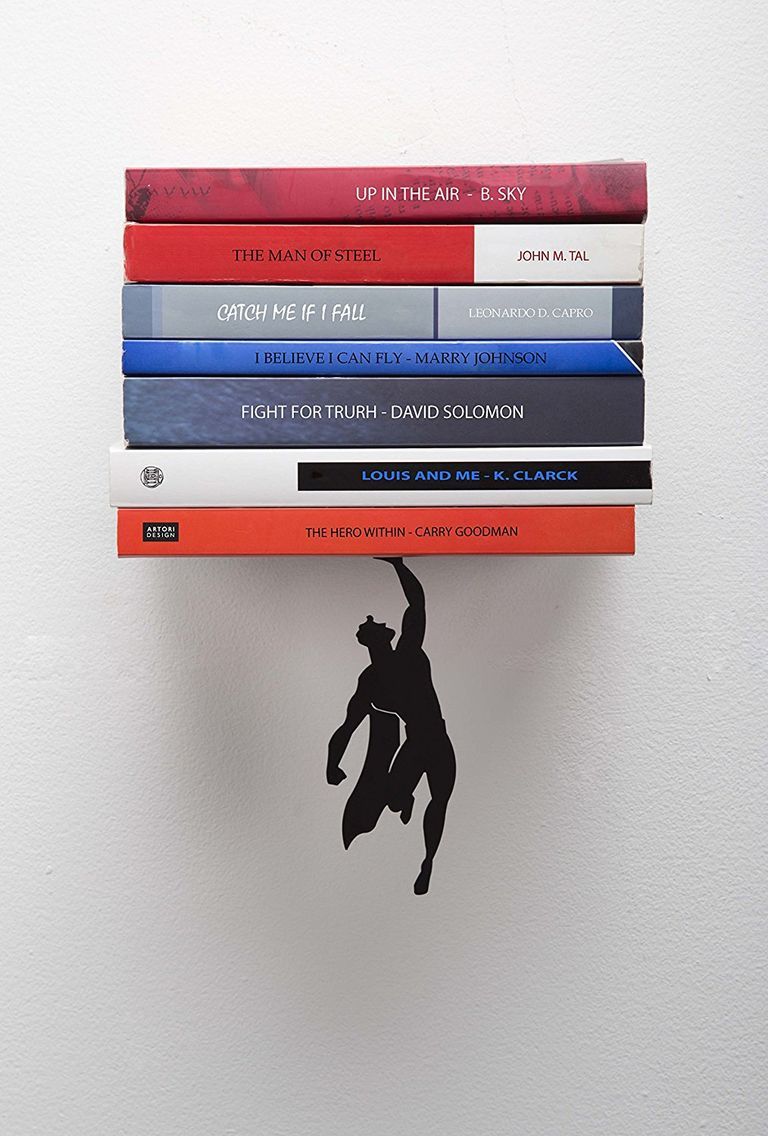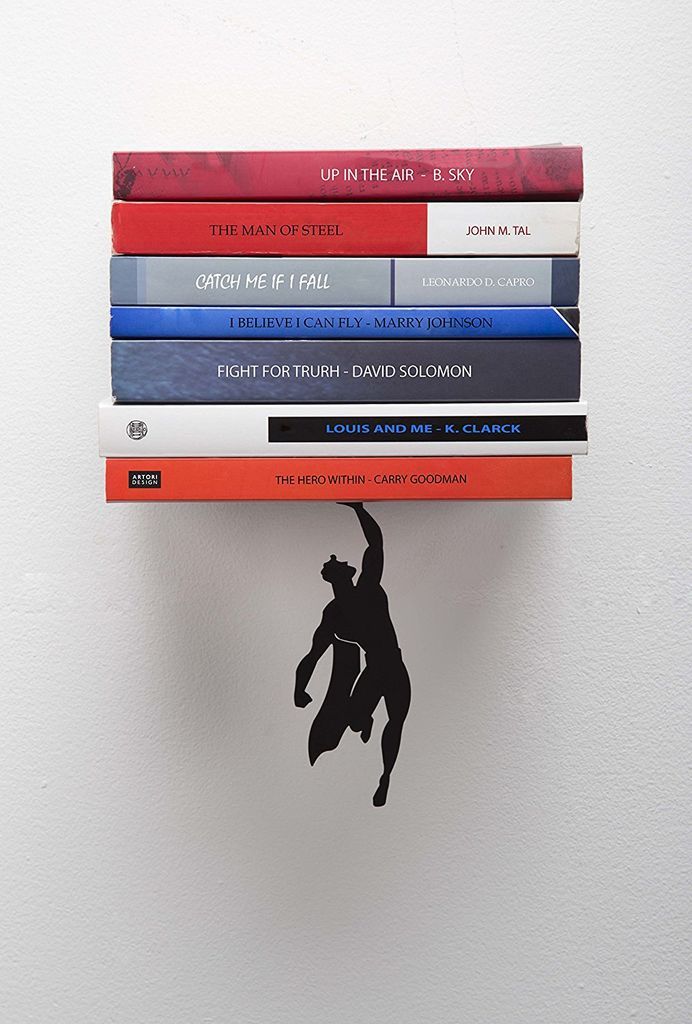 8. This very cool bookshelf uses an upcycled hardcover as its base!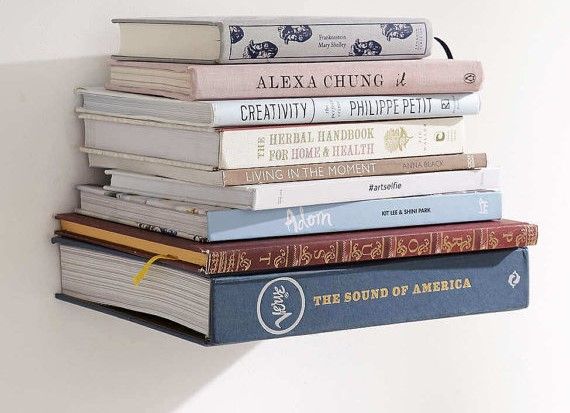 9. There are 20 floating bookshelves here, out of which my very favourite (though quite harsh on the wallet) is this: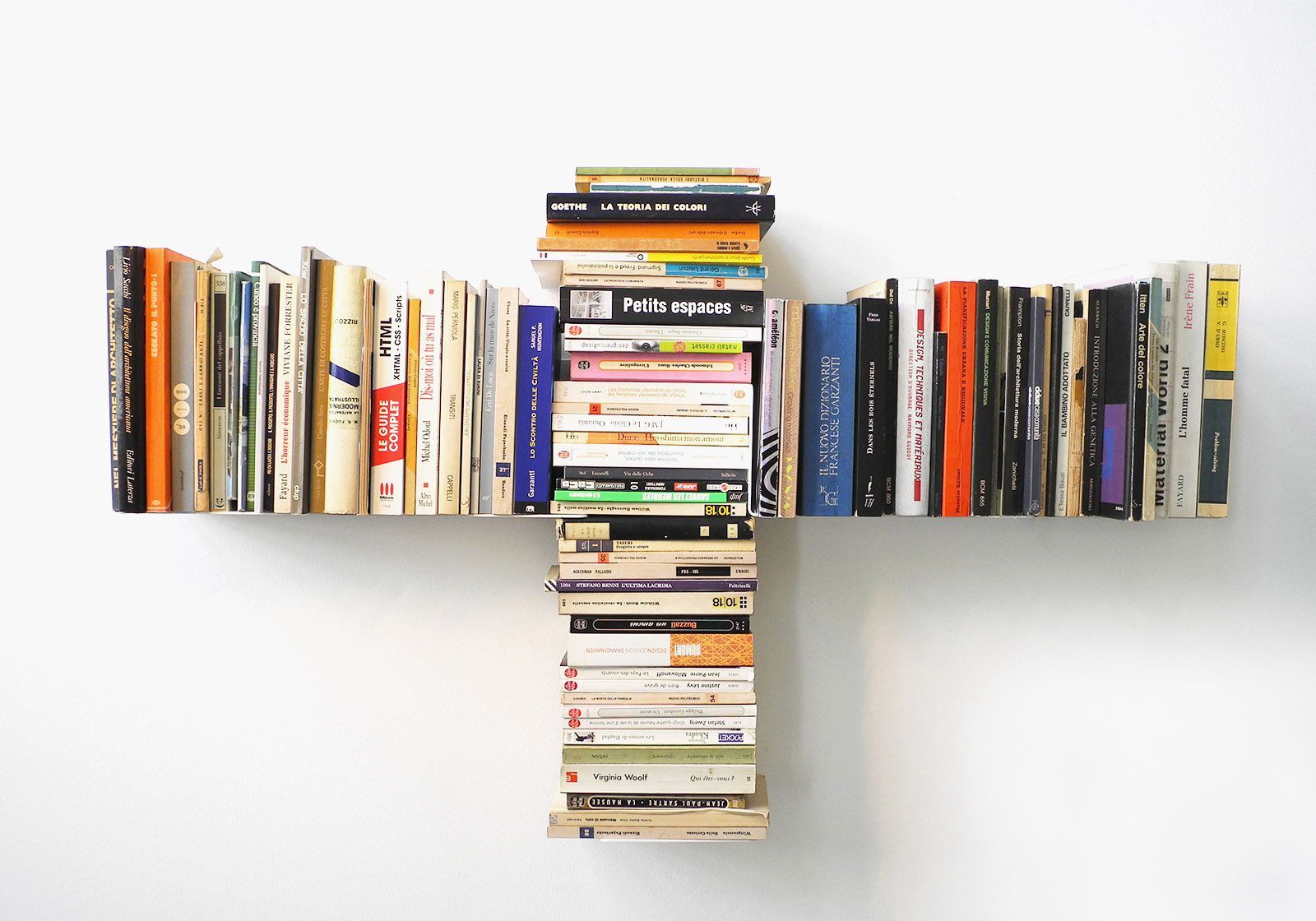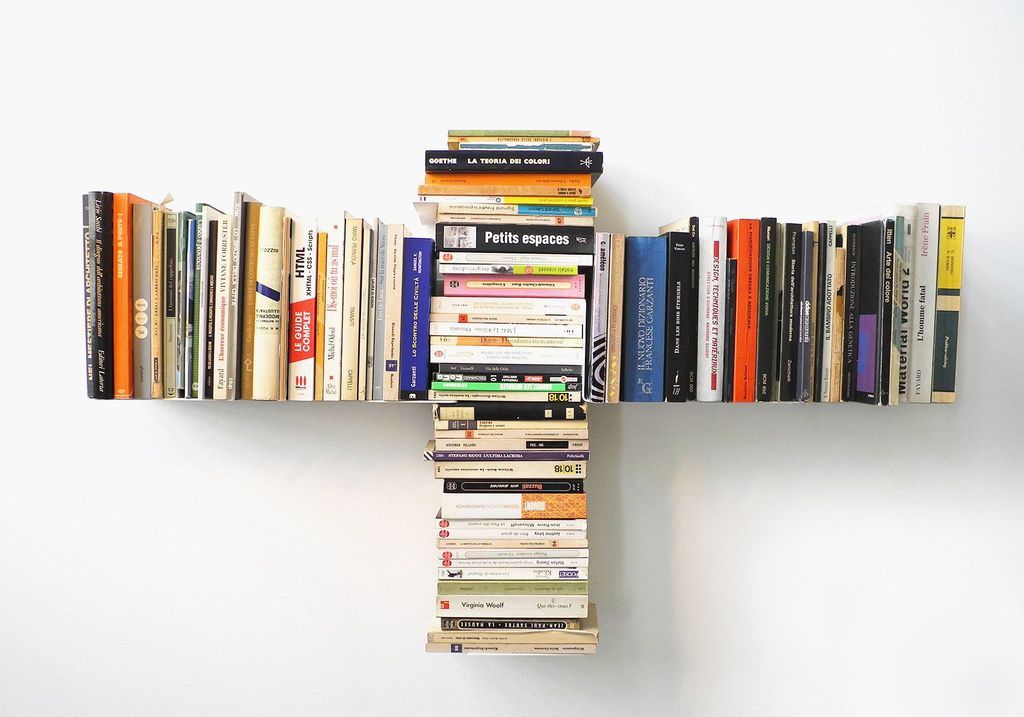 10. It is a tower! of books!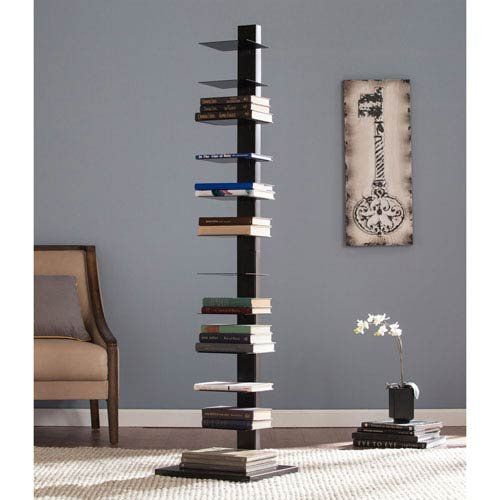 some more great floating bookshelves
Now that the exciting invisible ones have been dealt with, let's move on to some more easy-to-install, clean floating bookshelves for your walls.
11. This is a simple bracket which can be used as a bookshelf.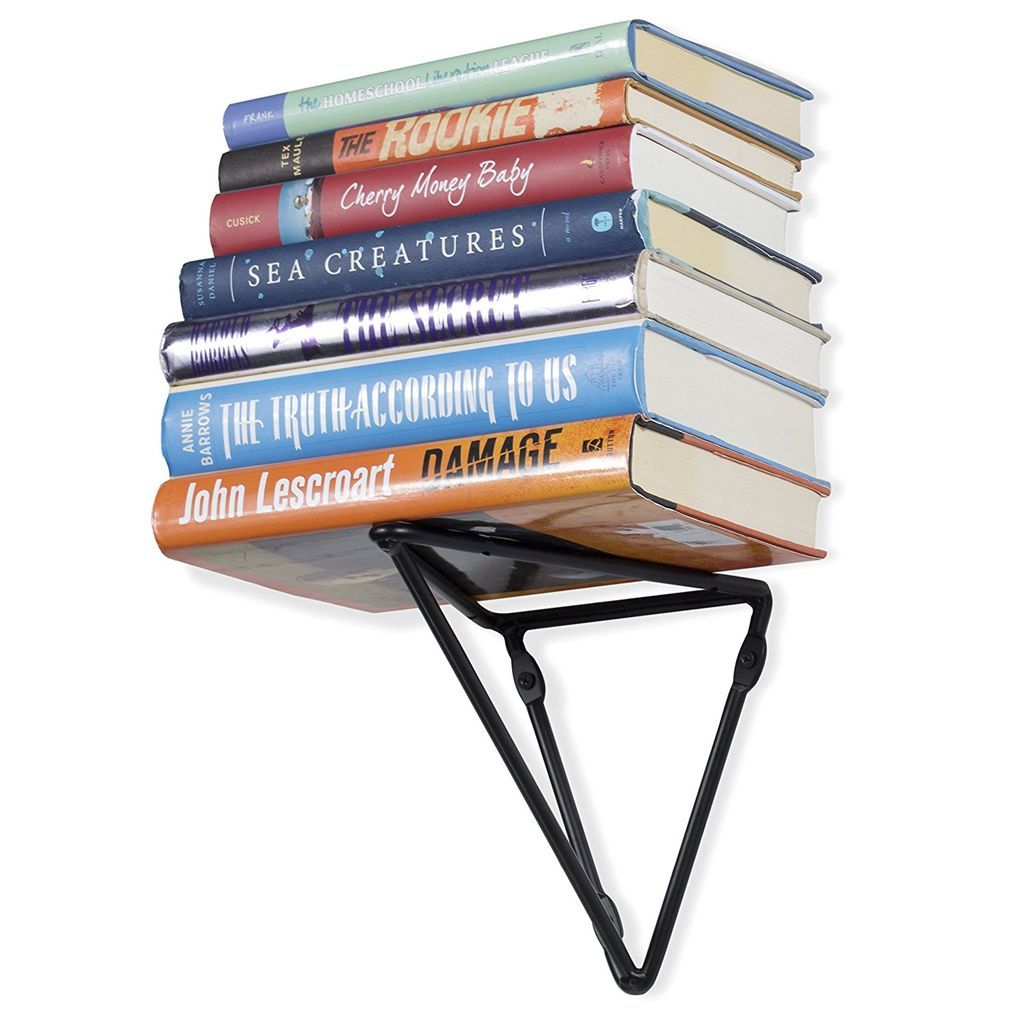 12. A super-basic set of three shelves here.
13. Your workspace needs this compact shelf.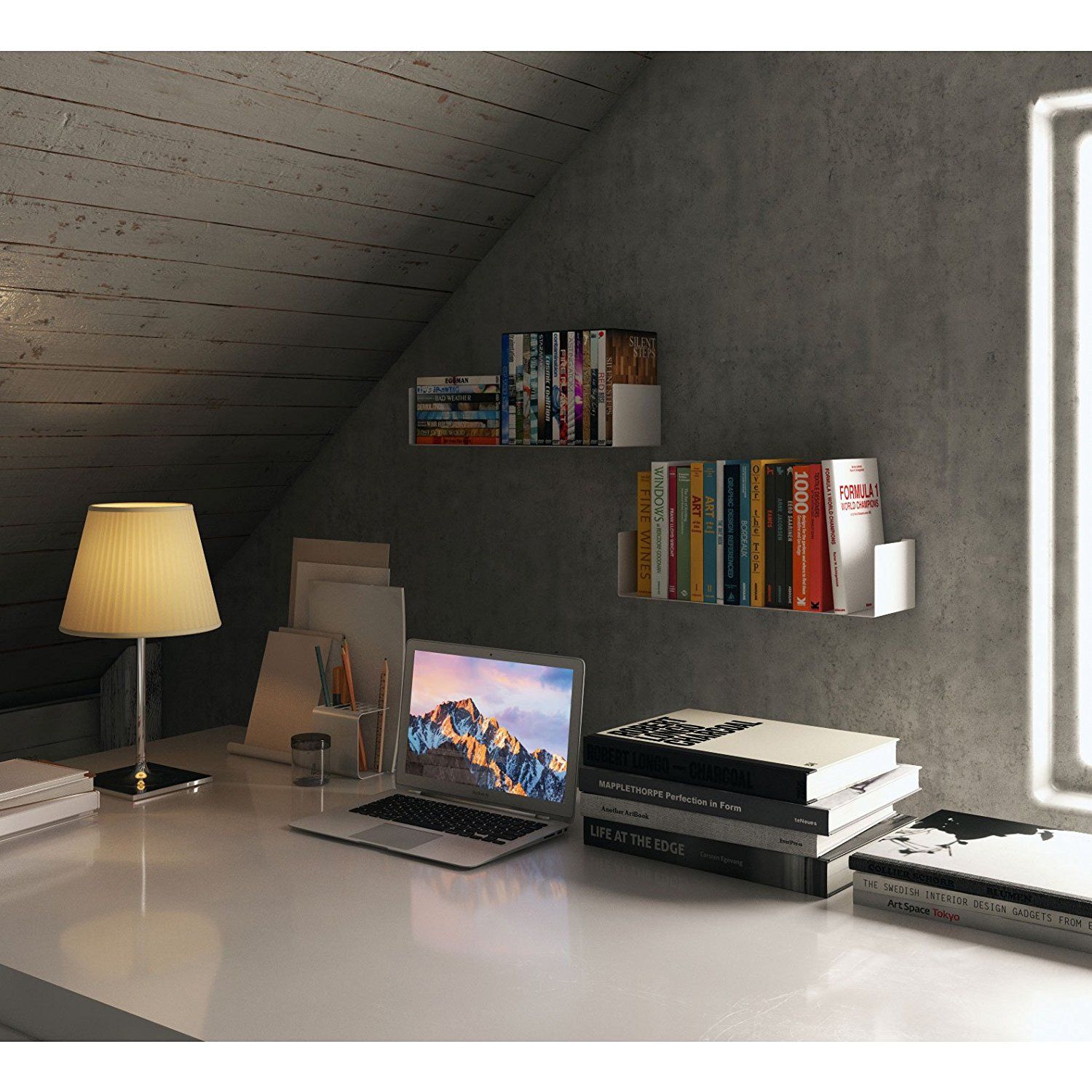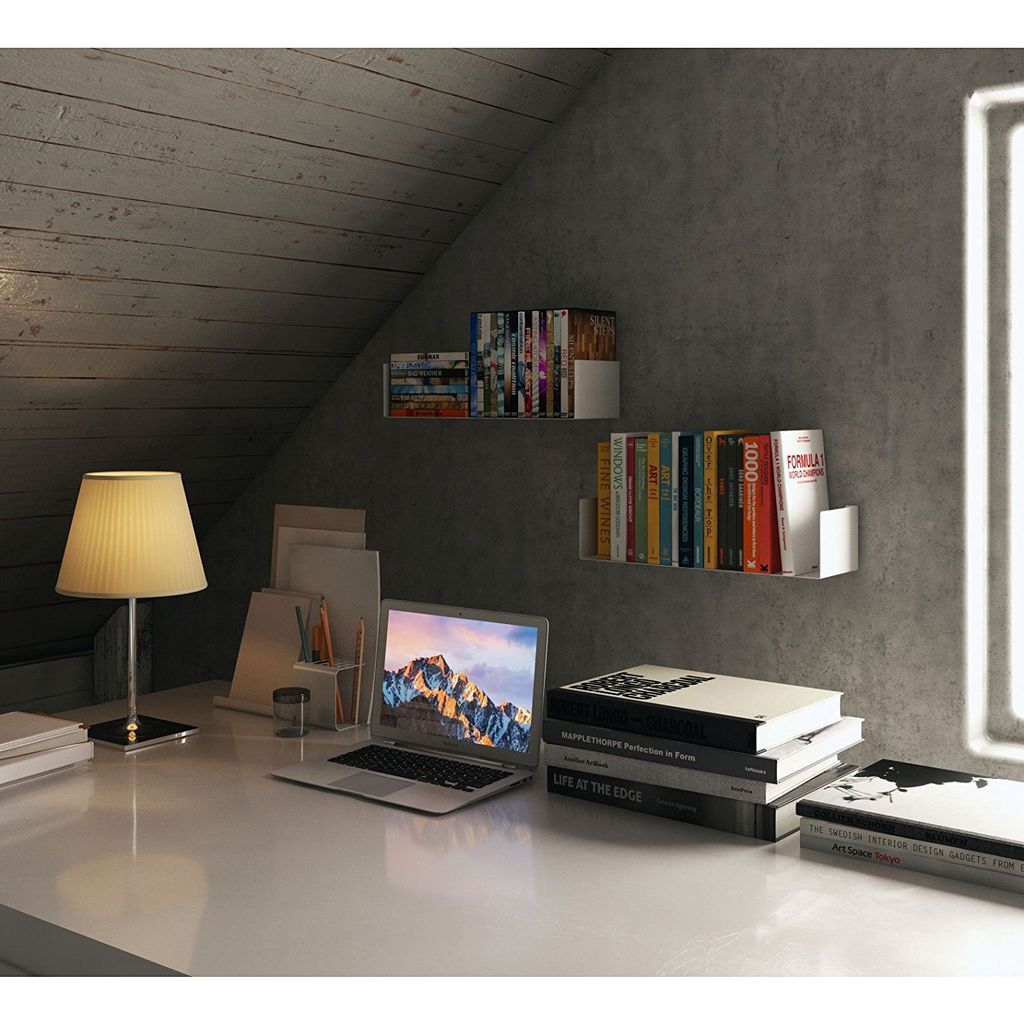 14. For your very classy art books: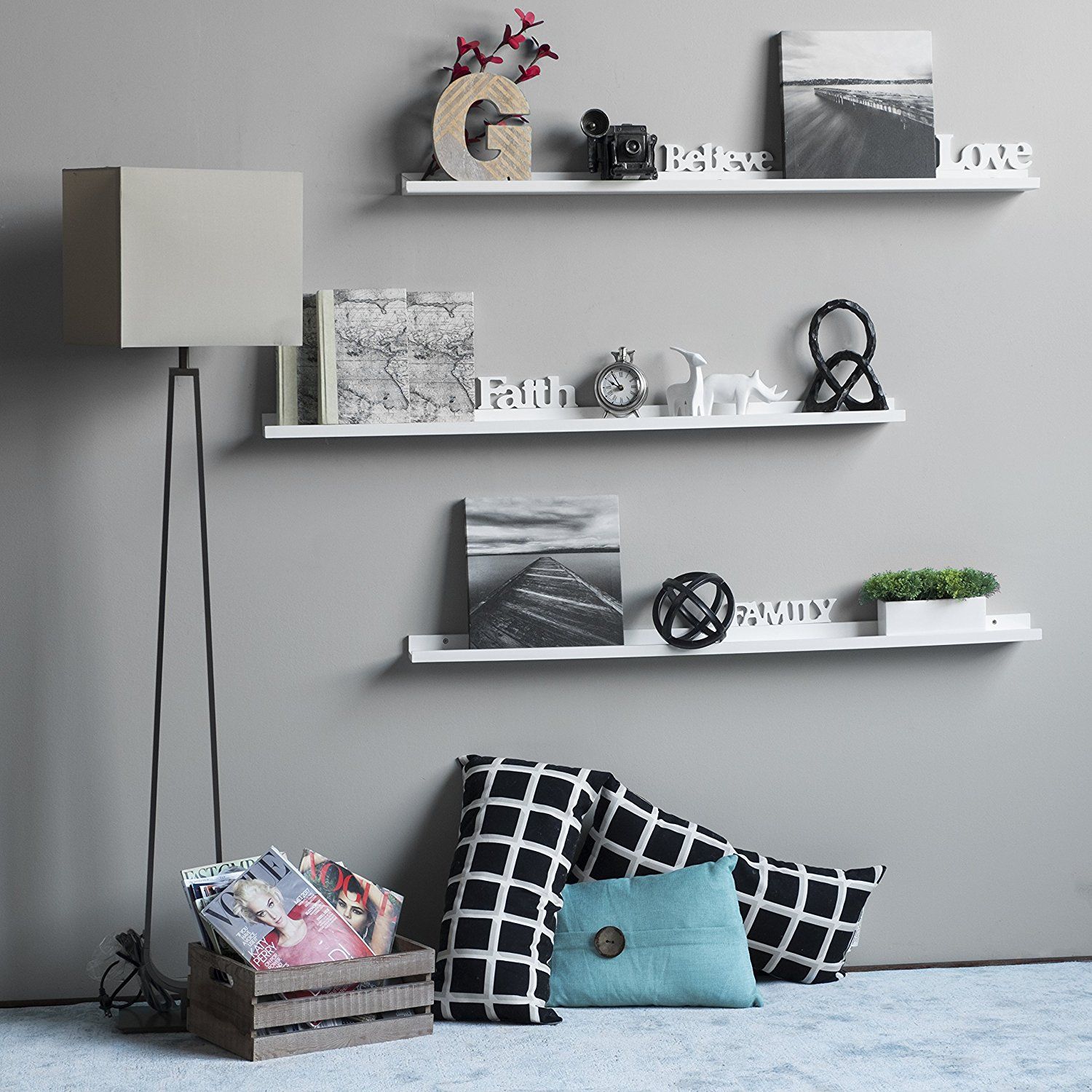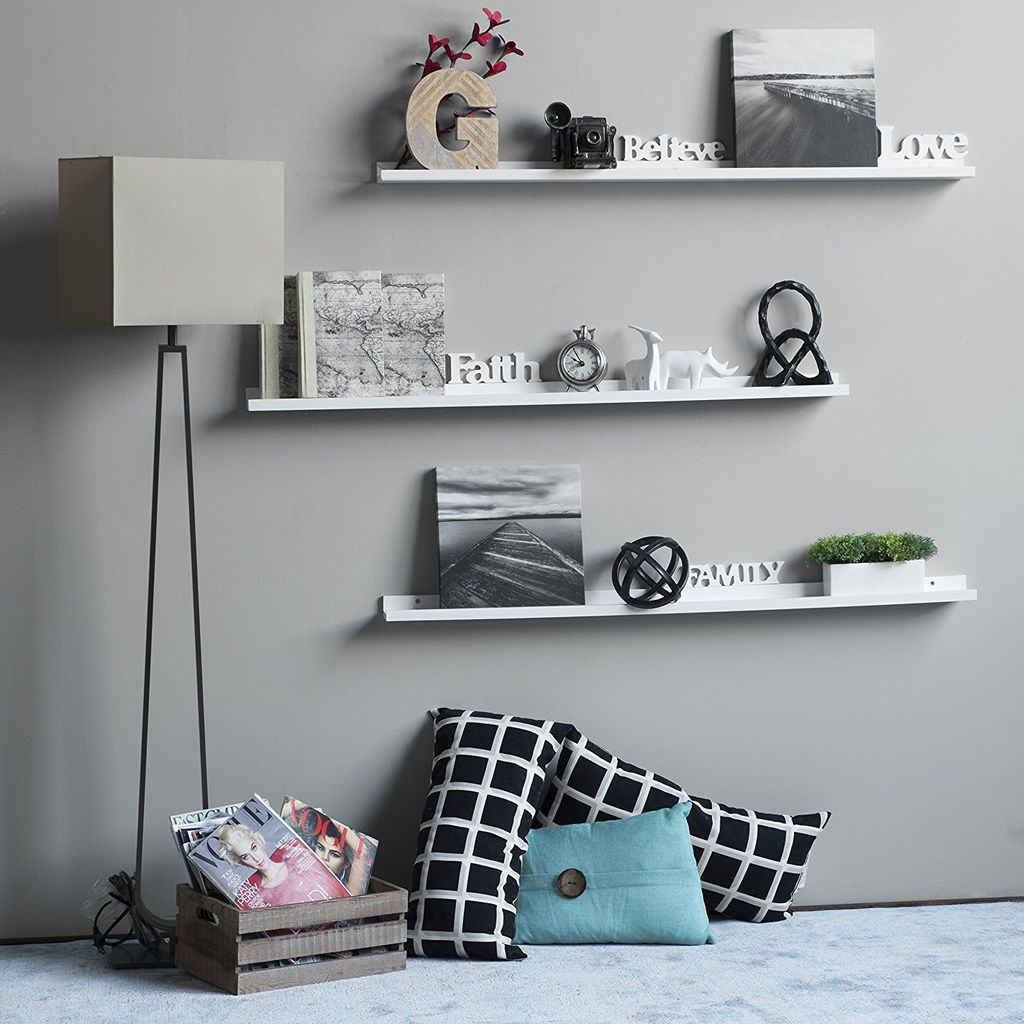 15. If your room has rustic decor:
16. These cheap, wooden floating shelves.
17. *giggles like the mature adult she is*
for your steampunk book collection!
floating bookshelves for corners
You've books in all the corners of you house anyway, so why not go all in? Take a deep dive with these options.
18. These bookshelves are beautiful, but a bit steeply priced.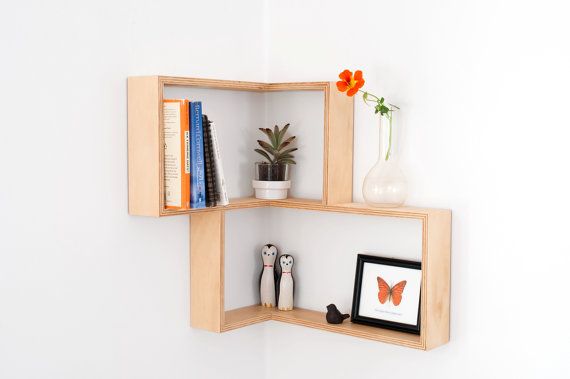 19. The seller hasn't pictured this shelf with books, which is basically rude.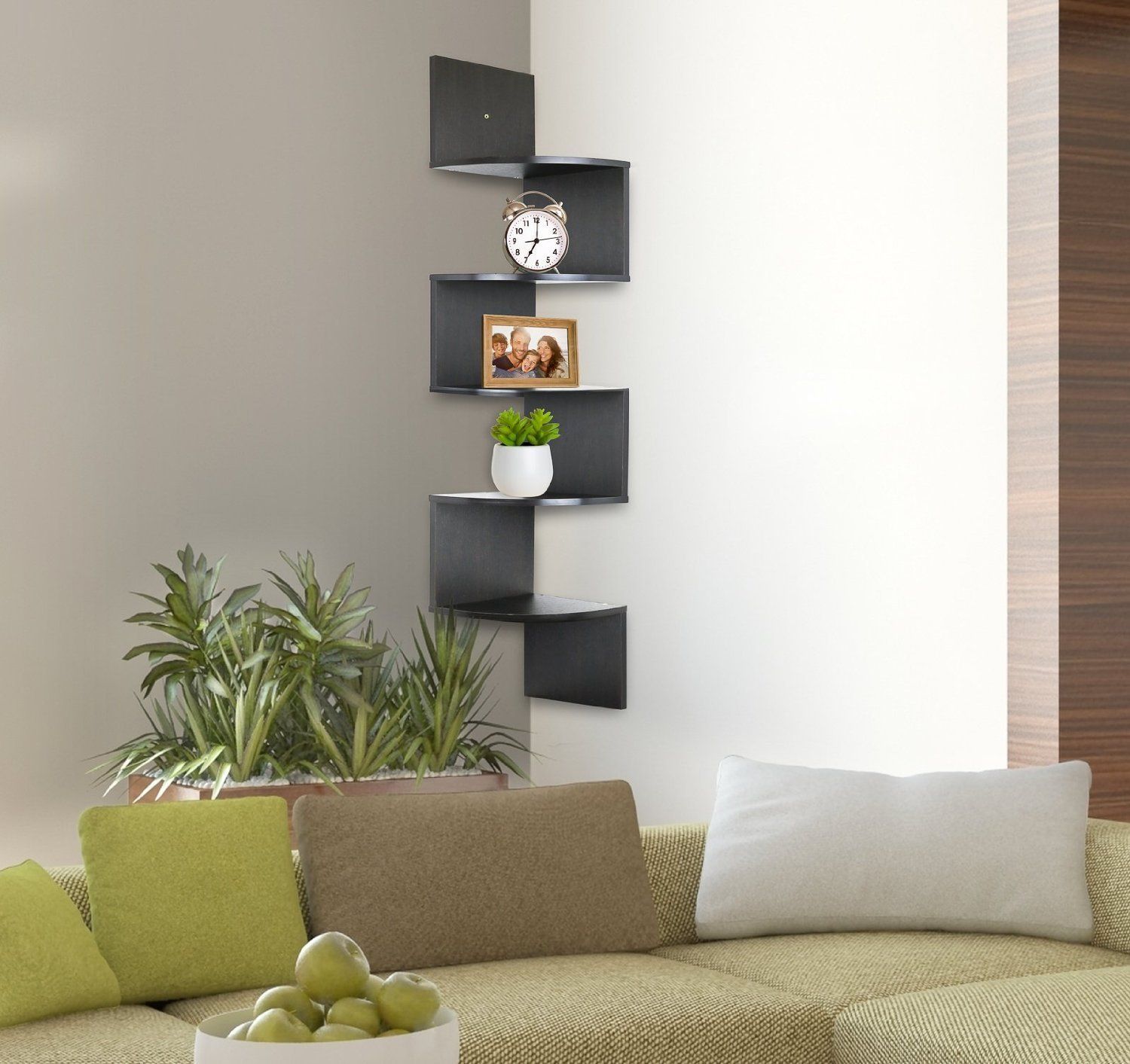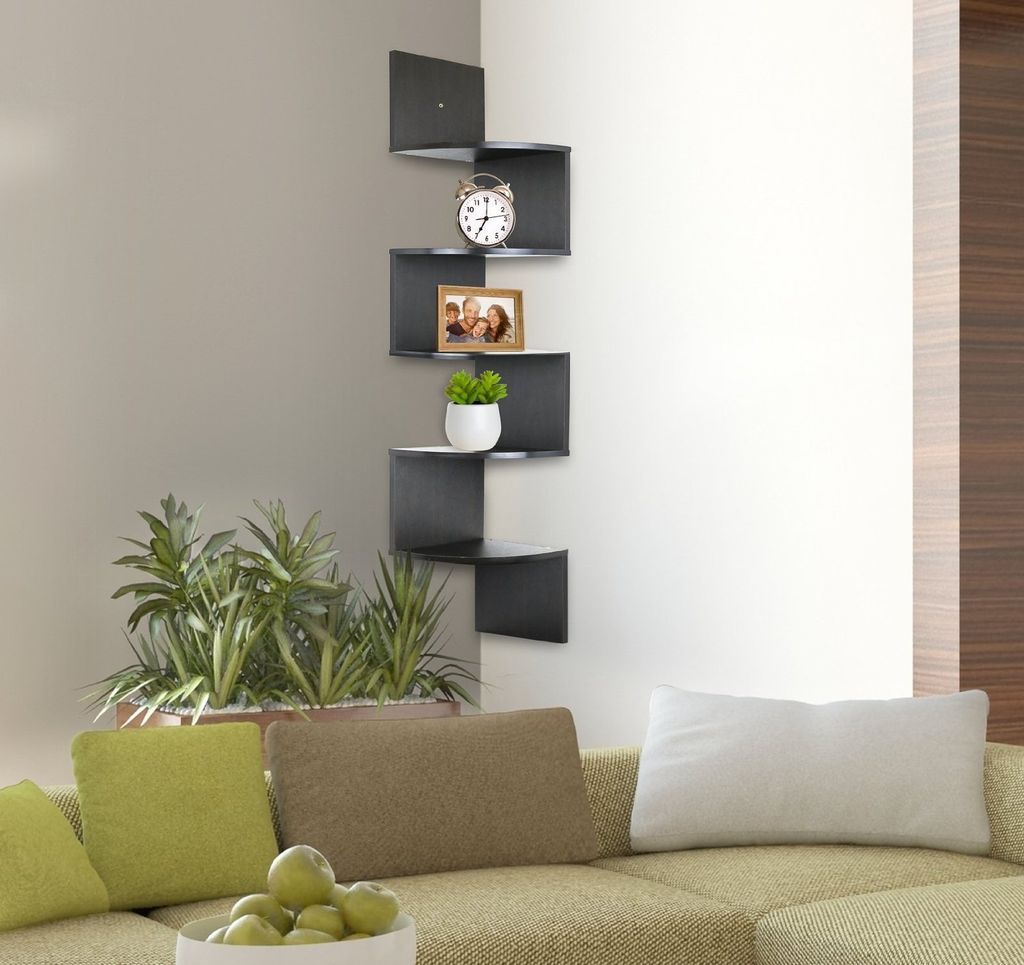 floating bookshelves for your nursery
20. A sturdy, acrylic option for your kids:
21. … and one more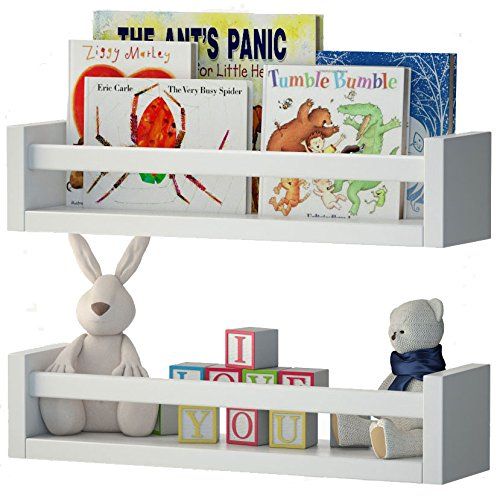 22. … and another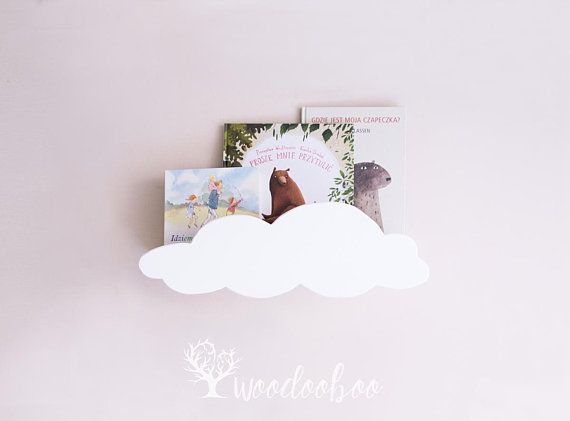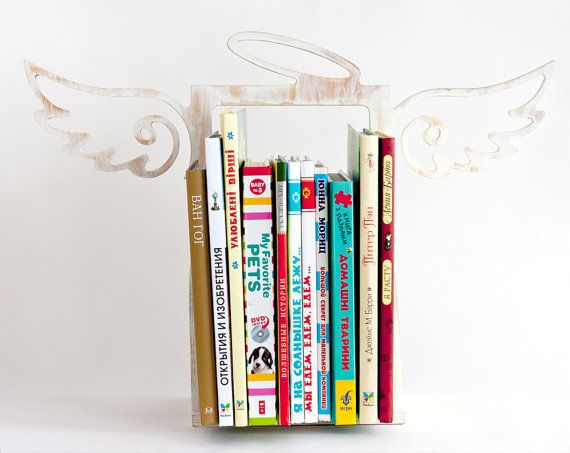 how to diy a floating bookshelf
24. This cloth-based bookshelf idea is genius and easy.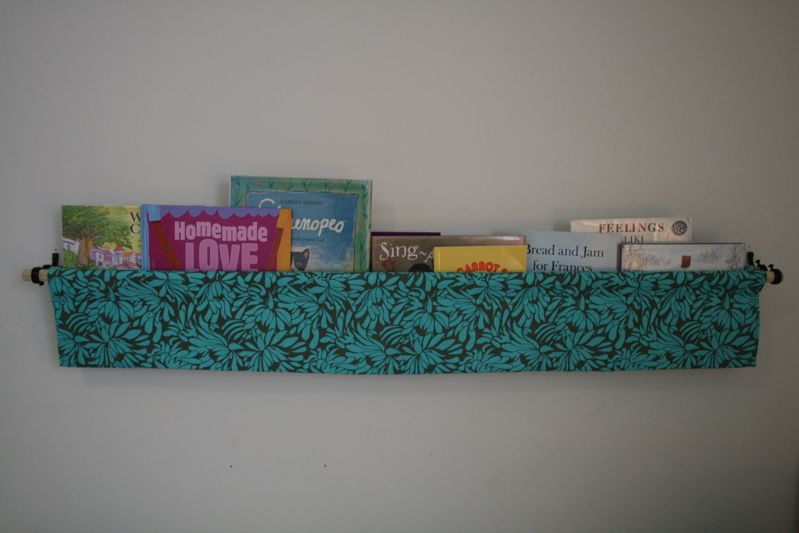 25. DIY an invisible bookshelf with these instructions from Instructable…
… and LifeHacker.
BONUS: Just because I couldn't *not* share this with all our readers, if anyone has the wavelength to DIY these very fancy, designer floating bookshelves, please do it and show us how!
Looking for more bookshelf ideas? We have some great DIY options here, 1o (nice and) cheap bookshelves here, and some organization tips here!