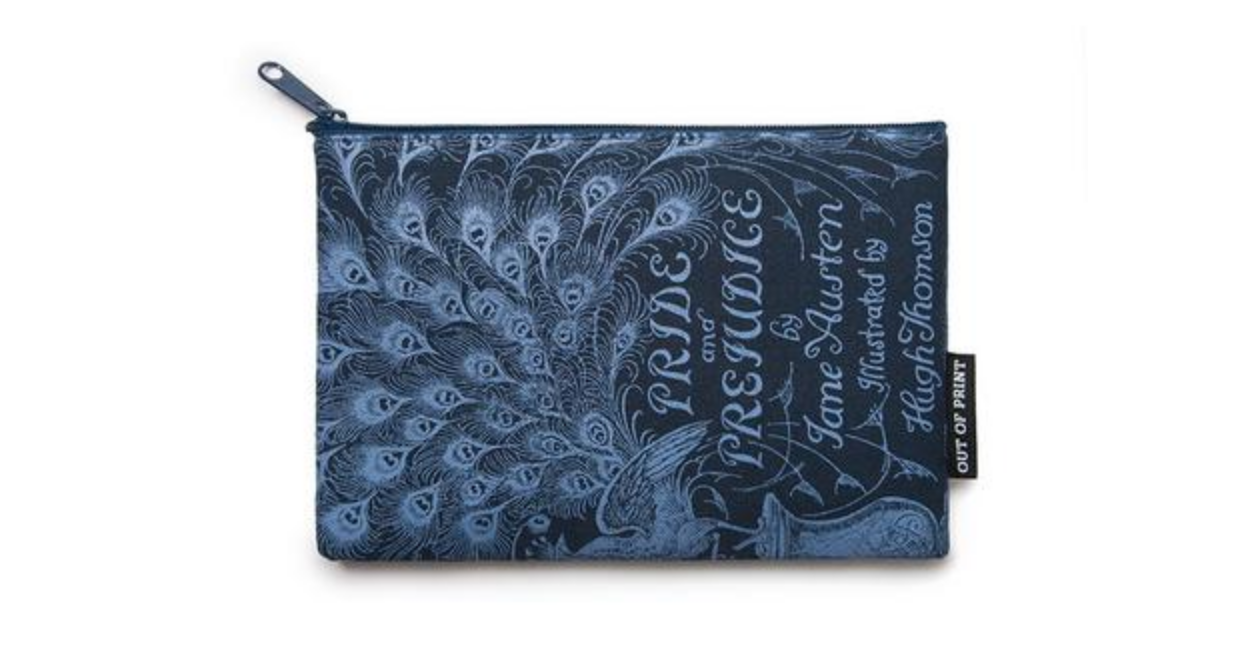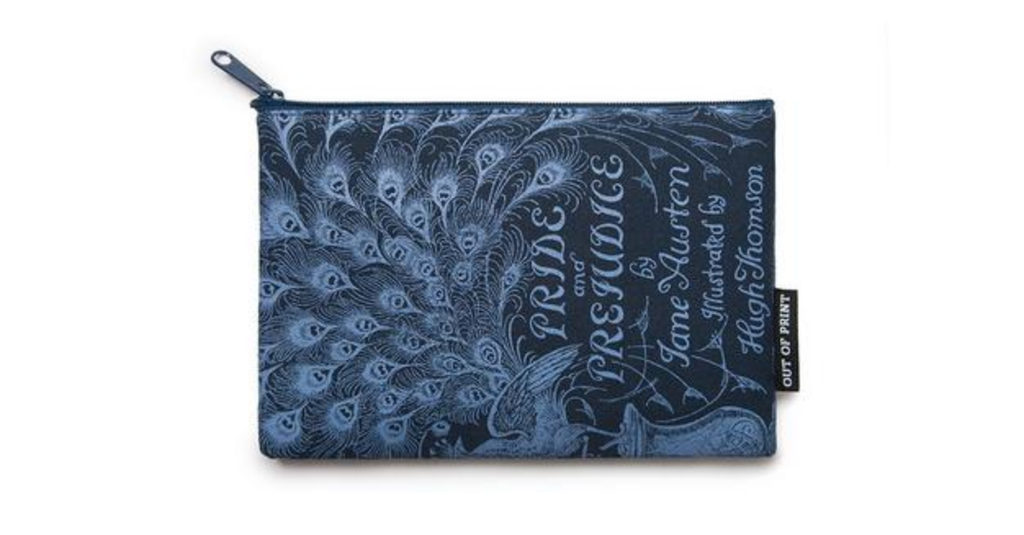 Giveaways
FLASH GIVEAWAY: Win a PRIDE & PREJUDICE Pouch!
A little pop-up giveaway for those interested: we have three Pride & Prejudice pouches to give away. For putting things in and taking them places. You know what pouches do.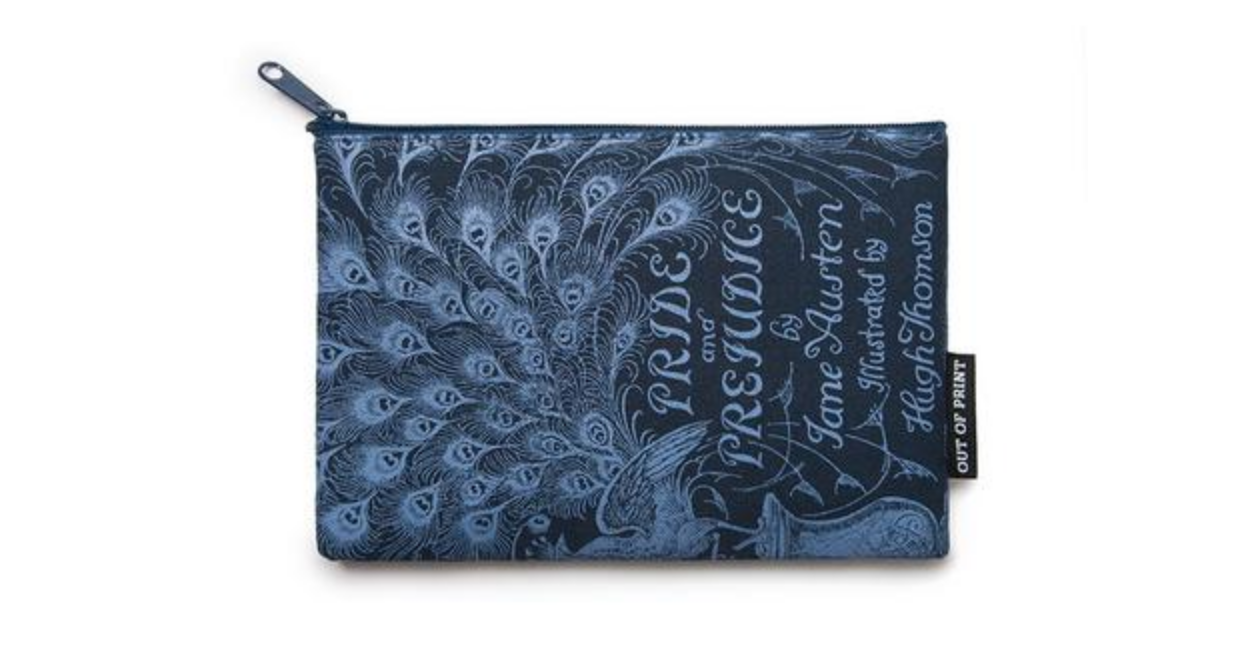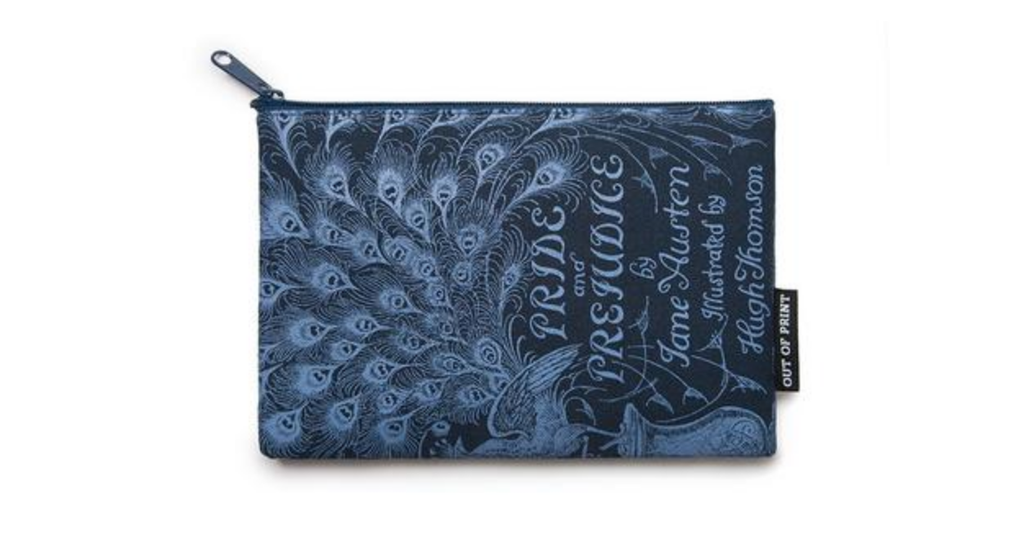 And if you would like to win a pouch you definitely would know how to use, just enter by filling out the entry form below, including signing up for Harlequin's email list, where they'll keep you up to date with new releases, book recommendations, a romance news. This giveaway is open to residents of the U.S. and Canada, one email per entry. Entries will be accepted until Thursday March 14th at 11:59pm eastern. Winners will be randomly selected and notified via entered email.
Good luck!
Oops! We could not locate your form.