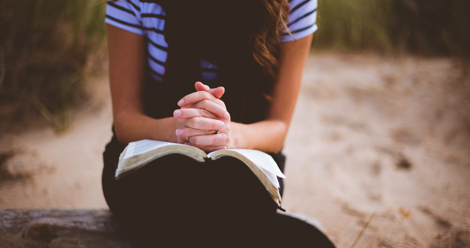 Lists
A Flash of Flash Fiction: 10 Stories by Women
This content contains affiliate links. When you buy through these links, we may earn an affiliate commission.
"For sale: baby shoes, never worn."
I first became acquainted with this piece of flash fiction attributed to Ernest Hemingway in college as part of the annual Scavenger hunt. An item asked team members to write a six word erotica. Until that moment, I didn't even know it was a thing. I later learned that flash fiction was basically any story under 1,000 words. It can be anything from six words to several pages, or even a single paragraph, like Somerset Maugham's retelling of "The Appointment in Samarra. "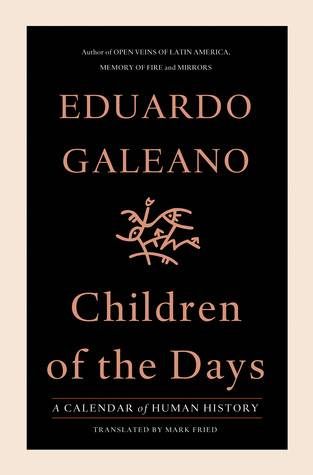 Years later, I would be introduced to Uruguayan author Eduardo Galeano in an Instituto Cervantes class. His short shorts were perfect for someone who wanted to keep up her Spanish but had difficulty committing to a giant tome. Moreover, his short shorts pulled you in and didn't let you go. It was exactly what I wanted. A quick but deep punch. Years later, I had the pleasure of seeing the great man speak in Chicago from his new book Children of the Days. He structures the work around the calendar; each day is its own contained story. Some are humorous or poignant, while others are tied to the days of the year.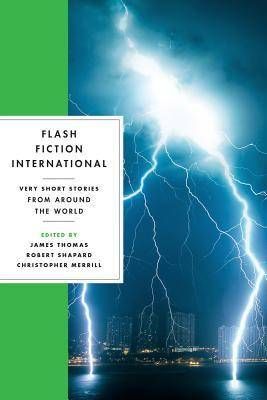 Now there is a proliferation of journals dedicated to Flash fiction such as Flash Fiction Online, MonkeyBicycle, Flash Fiction Magazine, 100 Word Story, and many more. This summer, the New Yorker even published ten flash fiction stories by a variety of authors, including Aleksandar Hemon and Amelia Gray. Recent collections of flash fiction have been published such as Flash Fiction International: Very Short Stories from Around the World, edited by James Thomas, Robert Shapard, and Christopher Merrill, and The Best Small Fictions of 2015 by Tara Lynn Masih.
The Best Flash Fiction by Women
In the spirit of flash fiction, I've put together a top ten list of the best flash fiction by women that I have encountered so far. Some of these are collected in anthologies while others are available online with associated links. Since they are by definition short, the descriptions will be minimal.
A group of people in the middle of space begin to hear an unexpected voice.
2. "Everybody's Abuelo Can't Have Ridden with Pancho Villa" by Andrea Saenz from Sudden Fiction Latino edited by Robert Shapard, James Thomas & Ray Gonzalez
A young woman relates her grandmother's final words to her about distrusting stories.
A clever look at dating via Tinder and the possibilities of romance.
4. "3 Microstories" by Ana María Shua, translated by Rhonda Dahl Buchanan, from Sudden Fiction Latino
Three paragraph-long stories, covering gender, the age of exploration, and literary genres.
A delightful answer to why the sky is blue.
6. "Our Secret" by Isabel Allende, translated by Margaret Sayers Peden, from Sudden Fiction Latino
A man and woman meet in the street for the first time and come together in the young woman's room. A meditation about love, longing for connection, and terrible history.
An intergalactic photographer explores her relationship with her younger brother.
8. "When New Flowers Bloomed," by Carmen Naranjo, translated by Linda Britt, from Sudden Fiction Latino
A small town at the ends of the world unexpectedly awakes with the arrival of a young teacher and a young farmer.
A person finds her beloved teddy bear and brings it to her new apartment.
10. "The Uprooted" by Cristina Peri Rossi, translated by Sean Higgins, from Sudden Fiction Latino
A short story about floating people, people without roots, floating around and living in the city.
That's just a short list of great stories. Check them out! Share your favorite flash fiction stories by women in the comments, and check out even more of our coverage of this (short) genre here.