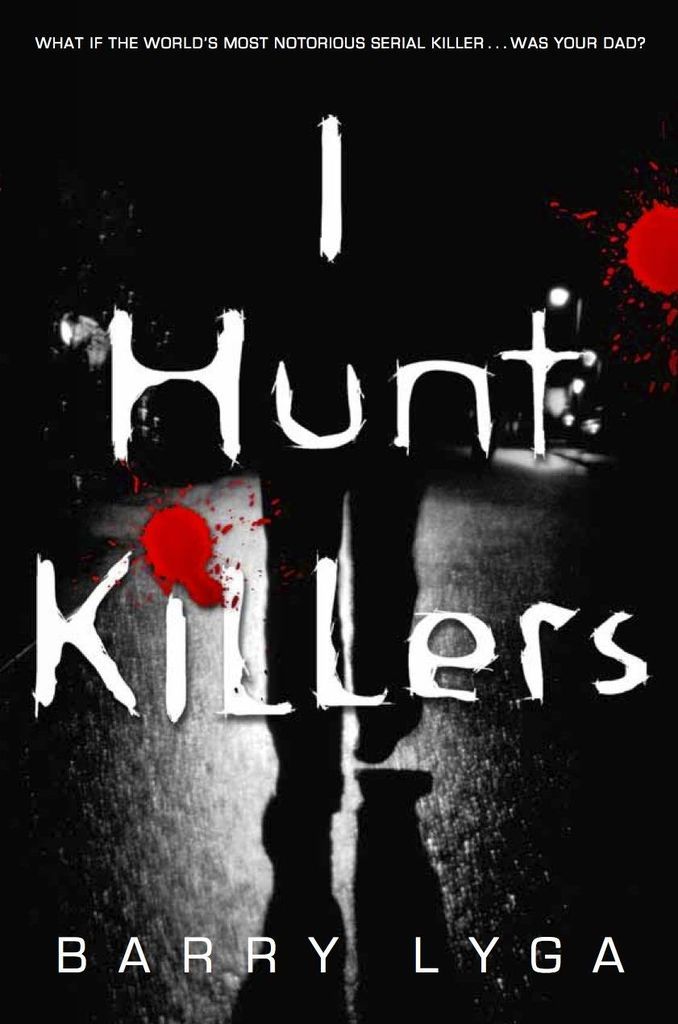 Young adult fiction has been hot for a while now. Lots of people write or blog about it. Big outlets like NPR have put out entire lists of the "Best Teen Books Ever" as judged by listeners/readers. But there are so many misconceptions and incorrect "facts" about these books.
Let's have a chat about the five things you should know about YA fiction.
1. YA fiction is a category, not a genre.
This is important because YA fiction has many genres within it. There are YA horror novels, YA science fiction novels, YA fantasy novels, YA romances, and much more. YA simply means the target audience is young adults, somewhere between the ages of 12 and 18.
That doesn't mean adults can't or shouldn't read YA. It just means YA fiction is shelved in an area that hopes to reach teen readers. Calling YA a genre reduces it to one kind of story when in fact, it's a category rich with stories appealing to all sorts of readers.
Also, not all YA writing is genre writing. There's a whole range of stories/styles/voices to explore. Get beyond the idea that YA is Twilight or The Hunger Games.
2. Not all books with teens in them are Young Adult Fiction
Just because a book comes from the point of view of a teenager doesn't mean the book is a YA book.
Would you call To Kill a Mockingbird a children's book because it is about a 6-year-old and a 10-year-old? No. So don't call every book that features someone between the ages of roughly 12 to 19 a "YA" book. Megan Abbott writes about teenagers in Dare Me and The End of Everything but those books are not YA books. They are adult books.
Classics or books you may have been forced to read in high school like Catcher in the Rye might have teens in them, and they might appeal to teen readers, but they aren't YA fiction.
Note, too, that not all books published for children are YA fiction, either. There are middle grade books, there are beginning chapter books, and there are picture books. They are all different.
(Also, sometimes YA books feature characters who — gasp — aren't in high school anymore because they've graduated. Sometimes, they're even in college or working jobs.)
So how do you know a book is YA fiction? The easy answer is you look at the target audience. The less-easy answer is you understand the immediacy in the story's voice. But start with the easy answer. After you read enough, you'll understand the second.
3. There ARE Boys in YA Fiction.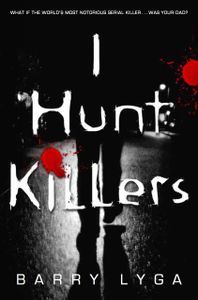 A couple times a year, there's a piece in a big-name publication crying about where the boys are in YA because it's a category that's dominated by lady writers and girl main characters.
Bullshit.
YA fiction has a ton to offer in the way of male writers and male main characters. Those who say otherwise have spent approximately negative six seconds learning about the books that are out there. Want some male YA authors? John Green. Barry Lyga. Blake Nelson. James Dashner. Markus Zusak. John Corey Whaley. Jay Asher. Scott Westerfeld. David Levithan. Matthew Quick.
Want some male-led YA books by women? Off the very top of my head, there is Through to You by Emily Hainsworth. Something Like Normal by Trish Doller. Personal Effects by EM Kokie. Everybody Sees the Ants by AS King.
4. Young Adult Fiction DOES Have a Diversity Challenge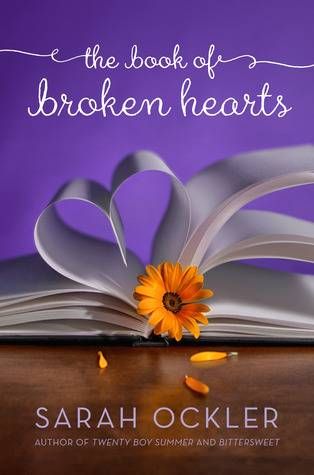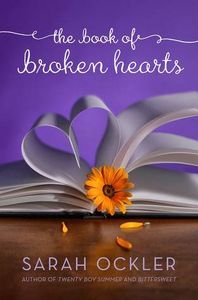 There is a lack of diversity in YA, but little by little, it's getting better. We do lack books featuring people of color or of different ethnic backgrounds, of sexual orientations, of gender identity, and characters of varying body types and appearances. YA book covers show this, too.
Fortunately, awesome readers of YA and awesome writers of YA continue to pound out the importance of featuring diversity in books, and it's becoming easier to at least find these books. Also, more of them are being talked about and shared. See Diversity in YA. See also Gay YA.
YA has authors like Malinda Lo, Cindy Pon, Coe Booth, Matt de la Pena, Bill Konigsberg, and David Levithan. Sarah Ockler wrote about an Argentine family in The Book of Broken Hearts. There are many other authors and books out there working hard to make these diverse stories heard, too.
5. There is More to YA Than John Green
He's a non-stop New York Times Bestseller. He's got scads of fans. He writes award-winning books. But he didn't start YA fiction himself. Many came before. Many will come after.
There's no such thing as "Green Lit," per the NYT Book Review of another male-written, male-lead YA novel titled Winger by Andrew Smith. Nor is John Green universally loved by all YA readers.
Different strokes for different folks. IT'S OKAY. Respect everyone for their feelings here.
And if John Green is the only YA you've read, welcome to YA. But know there are plenty of other authors and stories out there begging for you to try.
6. Most 'experts' talking YA in big-name media are clueless
See #1 – #5 above, with a dash of "won't anyone think of the harm these books are doing to today's teens?"
____________________
Get a box of YA books and bookish goodies in the mail every quarter with our new YA Quarterly Box! Sign up here.