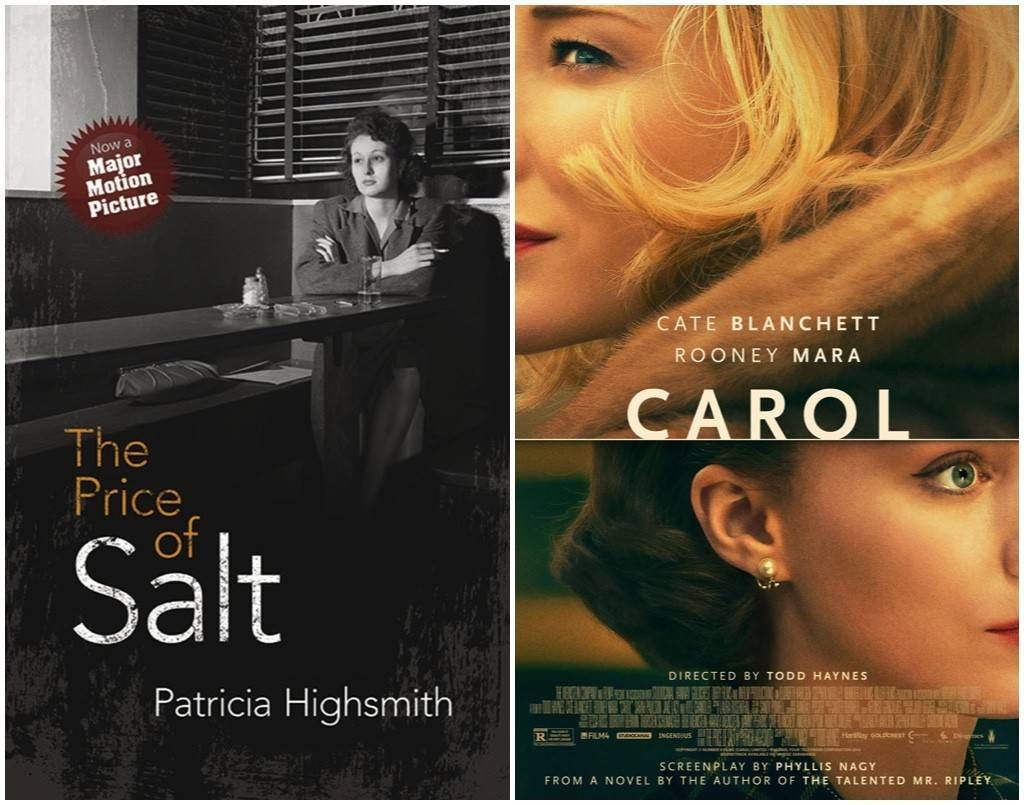 LGBTQ
5 Great Lesbian Movies Based on Books
This content contains affiliate links. When you buy through these links, we may earn an affiliate commission.
For me there's pretty much no combination of things I love more than books, movies, and queer ladies. Thus I present this list of lesbian movies based on books: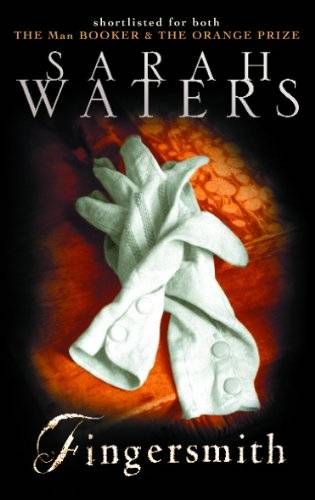 Fingersmith by Sarah Waters / Handmaiden: Fingersmith is basically a Dickens novel with lesbians, about a young woman named Sue who is raised by a band of thieves and sent to be a maid to a naïve gentlewoman named Maud in order to orchestrate a theft of her inheritance. Sue falling in love with Maud isn't exactly part of the plan and neither were the layers of deception she eventually uncovers. This book was just begging for an adaptation, and the BBC gratefully obliged with a wonderfully done, faithful, historically accurate mini-series in 2005. Last year, another adaptation called Handmaiden was made, one that takes a lot more liberties with the original text, including changing to setting from Victorian English to 1930s Korea under Japanese occupation. It has been called "the lesbian gothic psychosexual romantic thriller of our dreams."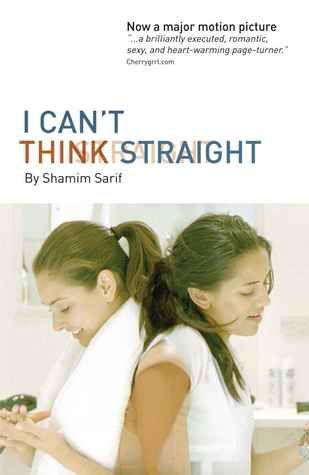 I Can't Think Straight by Shamin Sharif: This adorable lesbian romance might actually be more familiar as the movie of the same name. It's a classic, opposites-attract love story of outgoing Tala and Leyla, the shy woman dating Tala's best friend. I Can't Think Straight also tackles dealing with cultural and religious differences in romantic relationships: while both women currently live in London, Tala is Palestinian and Christian and Leyla is Indian and Muslim. It was adapted into a movie in 2008, with Lisa Ray and Sheetal Sheth starring and Shamim Sarif directing and co-writing the screenplay. So you'd better believe the movie is faithful to the book. Both the book and movie are cute, sweet, lesbian fluff, which is something a lot of us could use right now.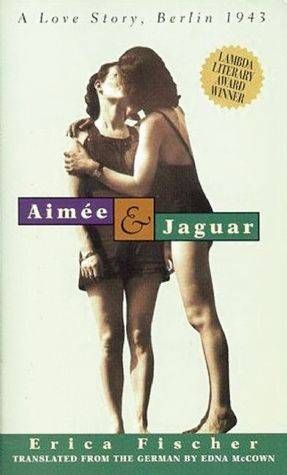 Aimee & Jaguar by Erica Fischer: A book so unbelievable it must be true, Aimee & Jaguar is the painstakingly reconstructed real life love story of two women—Lilly Wust and Felice Schragenheim—in Berlin during World War II: one of them is the gentile wife of a Nazi officer, the other is a Jew living underground. Fischer's careful research and passion for the incredible material shine throughout the book, which also includes many photos of the couple and letters they exchanged (Wust lived until 2006, and shared her story along with artefacts to Fischer). The German language film version from 1999 is beautifully, beautifully done, with amazing, heartbreaking acting by Maria Schrader and Juliane Köhler. It does an amazing job with sets, costumes, and music that really bring the era to life.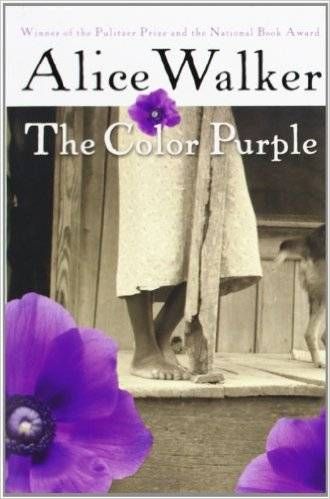 The Color Purple by Alice Walker: The book and the movie adaptation of bisexual author Walker's Pulitzer Prize winning work perhaps need no introduction. In case you've been living under a rock, this 1982 epistolary novel follows Celie, a young Black bisexual woman from early 20th century rural Georgia who emerges from the racism, sexism, poverty, and abuse of her growing up to eventually discover her self-worth through the help of strong Black women in her life. The movie, unfortunately, de-gays the book's original explicit same-sex relationships to a large extent, and sanitizes some other parts of the story. It is, however, good to remember that it was made in 1985. It's worth seeing for Whoopi Goldberg's debut film performance as Celie alone. Other major characters are played by Danny Glover and Oprah Winfrey, with Margaret Avery playing Celie's friend and lover Shug.
The Price of Salt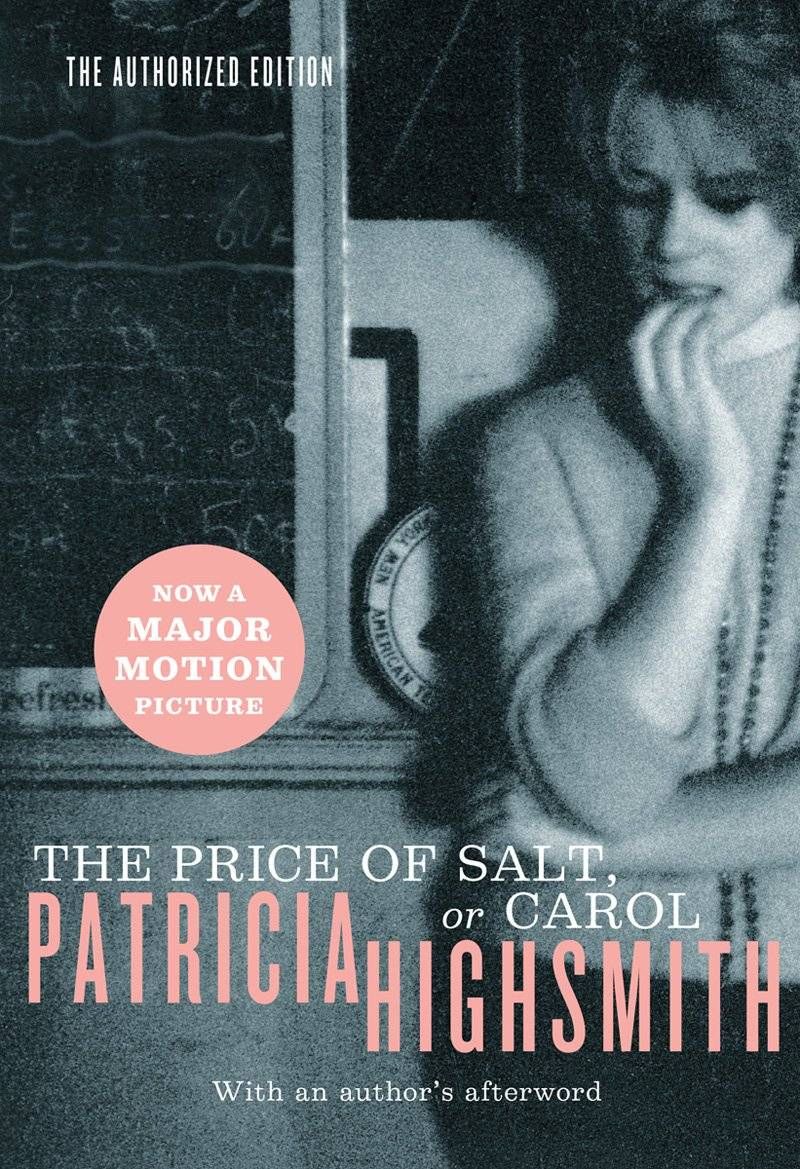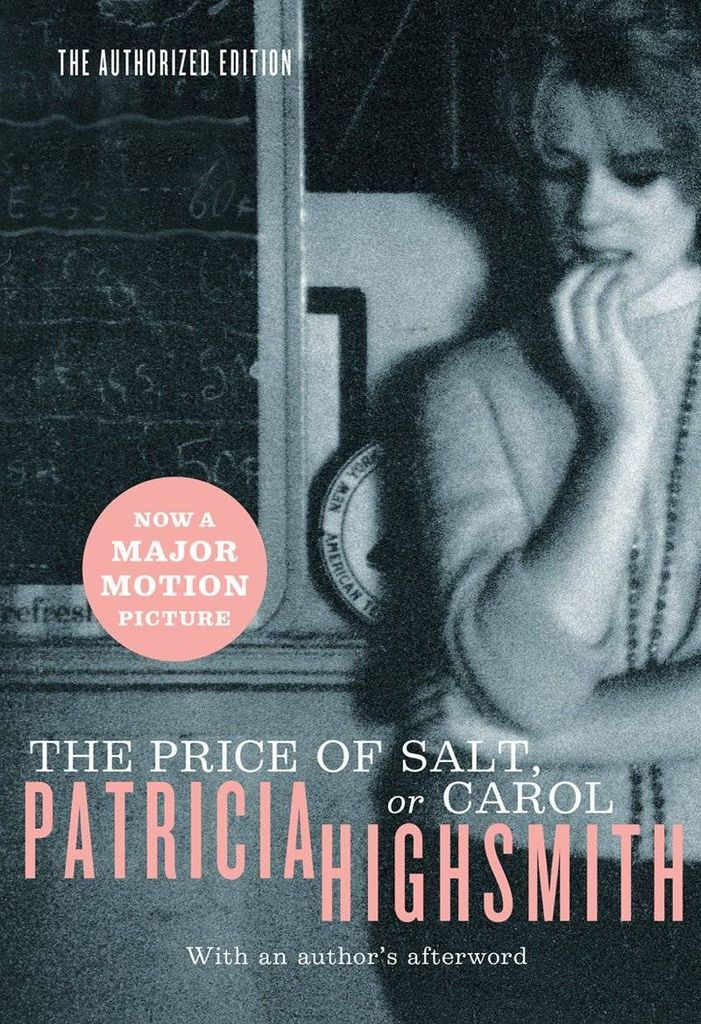 by Patricia Highsmith / Carol: Since the release of the amazing 2015 film version titled Carol that is perhaps the best lesbian movie ever, I fear people will forget about Highsmith's masterful lesbian pulp thriller first published in 1952. The book is a complex love story between Carol, a striking, older rich woman and Therese, a theatre set designer in her early twenties. I loved most of all the setting: the smoky, eerie feeling of New York City streets at night, the sterile, lonely ambience of restaurants and department stores, and the tension and fear of being on the run. For a lesbian story published in the fifties, it also has a relatively happy ending. The movie, starring Cate Blanchett and Rooney Mara, has been quite rightly called a near-perfect film, with devastating, subtle performances from the lead actresses. That atmosphere that was so evocative for me in the novel was flawlessly translated to screen.