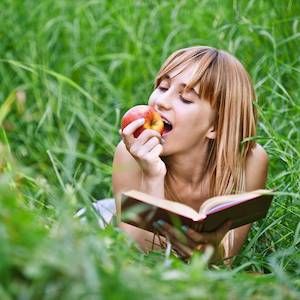 Lists
Five Foodie Non-fictions: Books For Greedy Readers
This content contains affiliate links. When you buy through these links, we may earn an affiliate commission.
Books and food might not always go together in a physical sense – apologies to my copy of In Cold Blood for that unfortunate ramen splattering incident – but the right words can make your mouth water.
The inherent cruelty of life means I can't always be eating and I can't always be reading, so occasionally I indulge both obsessions at the same time. Below are books that go beyond simple recipes (though they have those too) to tell stories through delicious dishes and stirring spoons. Best have a packet of cookies to hand before you start reading…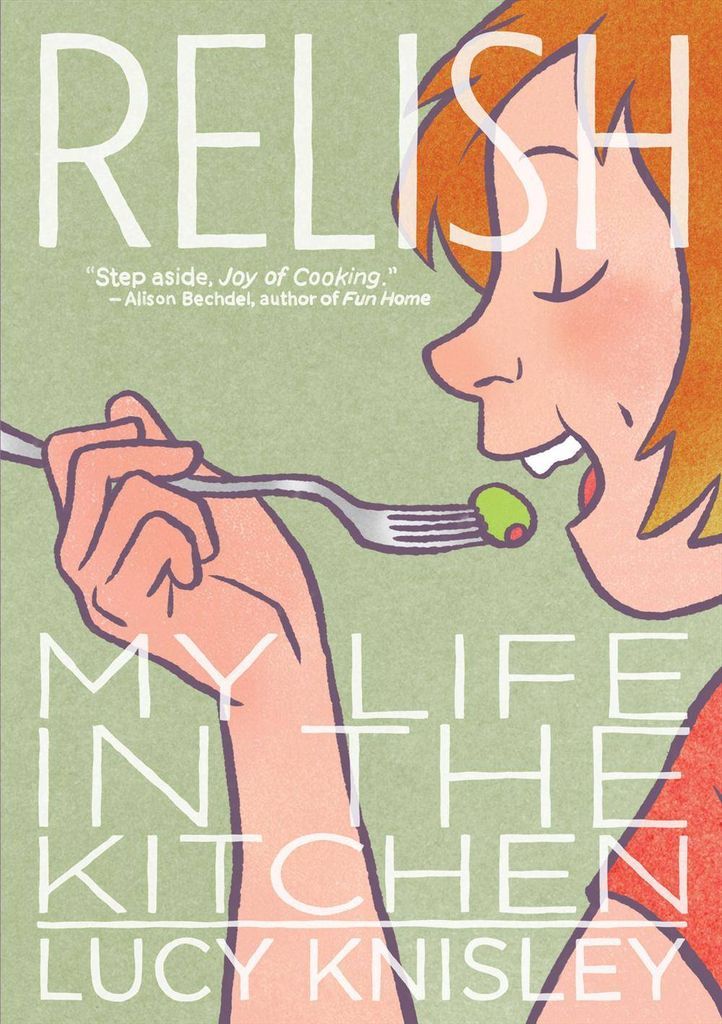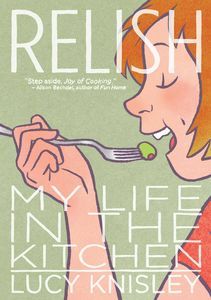 Relish: My Life in the Kitchen by Lucy Knisley
A graphic novel that covers growing up and delicious food? That is the venn diagram of this greedy reader's dreams. It's as much about family as food and every panel is inked with genuine affection. The illustrated recipes also make it almost impossible to make it through the whole thing without stopping to whip up some chocolate chip cookies or spiced tea. Shameless plug: Lucy Knisley will be attending Book Riot Live in November.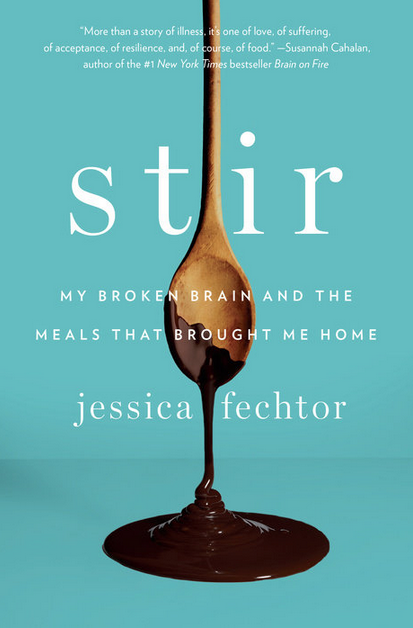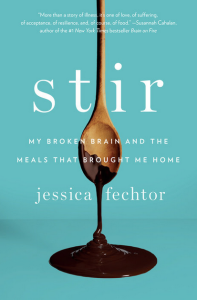 Stir: My Broken Brain and the Meals That Brought Me Home by Jessica Fechtor
A book of contrasts, Stir will have you flipping from nausea to hunger and back again in minutes. Author Jessica Fechtor survived a brain aneurysm, but the illness and procedure left her half blind, missing her sense of smell and very weak. The reader follows her recovery through 27 recipes as she builds her world back up around dish by dish. Without wanted to get all #blessed this book made me incredibly grateful to be able to cook scrambled eggs in my tiny apartment kitchen.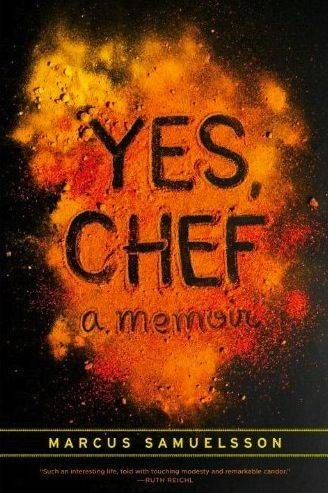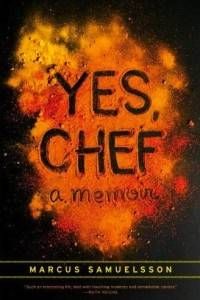 Yes, Chef: A Memoir by Marcus Samuelsson
If, like me, you've been known to fall asleep to the soothing programming of the Food Network then Marcus Samuelsson will be a familiar face. What you might not know is his complicated but fascinating life story that includes adoption, a Swedish grandmother, roast chicken and the New York restaurant scene. As well as being nominated for a James Beard award this book also gets the Rebecca Schinsky thumbs up, which is a much bigger deal.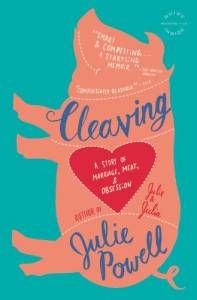 Cleaving: A Story of Marriage, Meat, and Obsession by Julie Powell
Most people know Julie Powell as the writer of Julie & Julia: My Year of Cooking Dangerously, and so picture her as Amy Adams with a pixie cut. This will smack that idea out of you head with a freshly butchered side of beef. When her life turns into a hot mess Powell buries herself in meat as a trainee butcher. Some people might find it hard to take after the bubbly Nora Ephronised version, but this book is brutally, bloodily honest.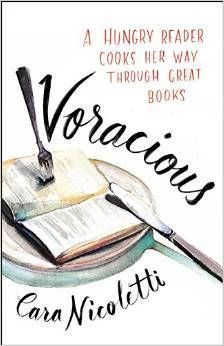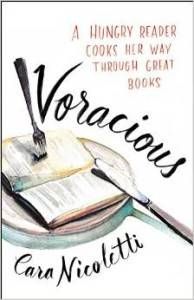 Voracious: A Hungry Reader Cooks Her Way through Great Books by Cara Nicoletti
When I heard about this book I got so giddy I had to eat a whole jar of Nutella to calm down. It holds, wait for it, 50 book inspired recipes like The Silence of the Lambs-style fava bean and chicken liver mousse crostini and even an egg in ode to Austen's Emma. *dies of happy* As bonus Nicoletti is brilliant at writing about food and memories and the illustrations in this book make me want to lick it, Willy Wonka's wallpaper style. It's out on August 18th.