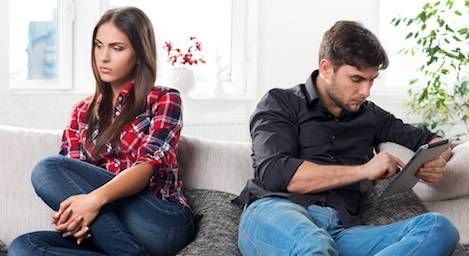 This content contains affiliate links. When you buy through these links, we may earn an affiliate commission.
The fake relationship trope is one of my romance reading standbys. Two people (who may or may not like or even know each other) are forced for whatever zany or vaguely plausible plot reason to spend a lot of time together while pretending to be a couple. This immediately places them into a position of heightened intimacy and awareness. Also, because romance means you get a Happily Ever After, it will inevitably lead from fake relationship to a real one. (That's my favorite part, obviously.)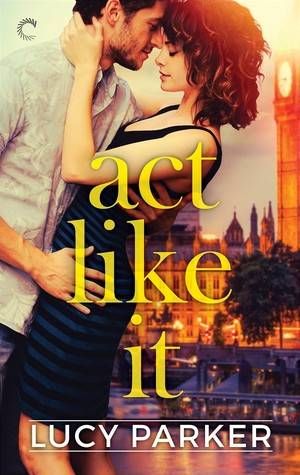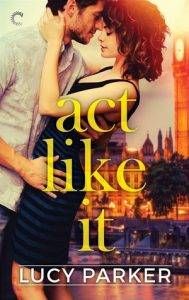 Act Like It by Lucy Parker
One of my favorite books of 2015, this debut novel is my go-to recommendation for contemporary romance newbies. Two West End actors — Richard, a stodgy actor with political aspirations and an image problem, and Lainie, a sweet but snarky actress who's willing to put up with a lot if it means garnering funds for her charity — are cajoled into a publicity-driven fauxmance by their play's management. Parker does an excellent job of giving the entire cast of characters meaningful development and the fulsome worldbuilding makes the London theater scene leap off the page. A hilarious, sexy novel. (The sort-of-sequel, Pretty Face, a standalone set in the same universe, releases February 20 and is already one of my favorite reads of 2017.)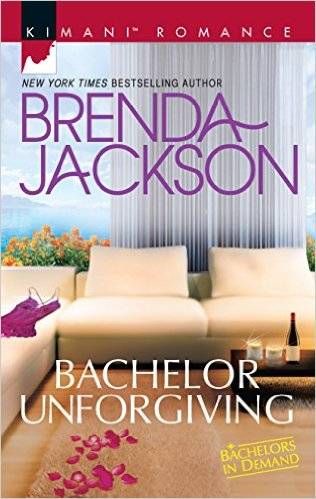 Bachelor Unforgiving by Brenda Jackson
This Harlequin Kimani read isn't just a fake relationship romance, it's also a second chance romance. (Think Jane Austen's Persuasion, but sexier.) Four years ago Kara believed a lie about her boyfriend, Virgil, and broke things off. She's finally discovered the truth and apologized, but Virgil has no intention of forgiving her. Kara's second chance to make things worth arrives when Virgil's firm hires her company to overhaul his womanizing image. There's no way Kara is going to pass up a chance to try rekindling their romance while playing his perfect girlfriend in public.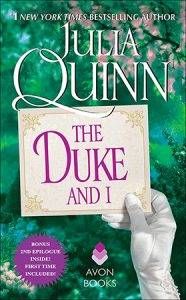 The Duke and I by Julia Quinn
Quinn's eight bestselling Bridgerton novels follow the lives of the (yes, eight) Viscount Bridgerton's children, starting with this wonderful fake dating romance. Simon Bassett, the Duke of Hastings, is trying to fend off the matchmaking mamas of London society. He agrees to fake a courtship with his best friend's sister, nearly on-the-shelf Daphne Bridgerton. His apparent interest will make her more attractive to suitors while keeping scheming society darlings from setting their eyes on Simon's fortune. But between all the season's events, ballroom miscommunications, sibling hijinks, duels, and meddling matrons, Daphne and Simon somehow fall in love.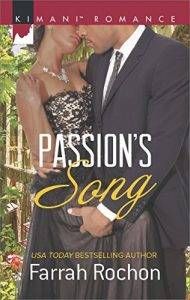 Passion's Song by Farrah Rochon
Another great second chance romance from Harlequin Kimani, this one between two old friends returning to the Ninth Ward post-Katrina. April, who defied expectations and circumstances to become a celebrated cellist, and Damien, a successful businessman looking to revitalize their New Orleans neighborhood, were each other's first, best cheerleaders. Now that they've found success, they've come to a mutually beneficial agreement: April will help Damien woo investors at fundraisers while Damien helps April encourage teens to dream at the local community center. Neither of them expects the spark in their platonic arrangement to ignite a passionate romance.
Yours to Keep by Shannon Stacey

One of the Kowalski romances, Yours to Keep has a freshy, funny vibe and fantastic family dynamics. Emma, a successful but single landscaping company owner, fed her grandmother a little white lie about a fake fiance to keep her from worrying when she moves to Florida. Now that Gram's coming to visit, Emma convinces Sean Kowalski, a recently returned Army vet, to work for her and help her con Gram while he decides what he'll be doing with his life. Soon enough, Sean and Emma realize their relationship isn't quite as fake as it was when Emma first proposed this whole mess.