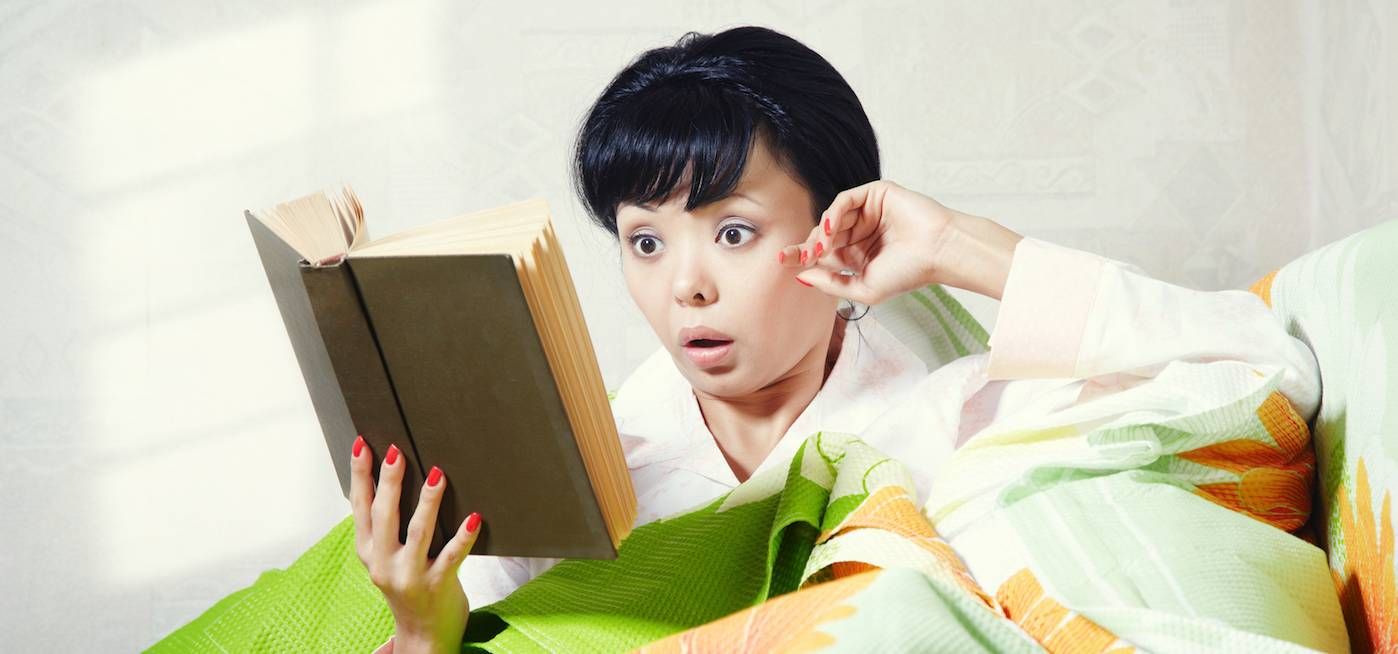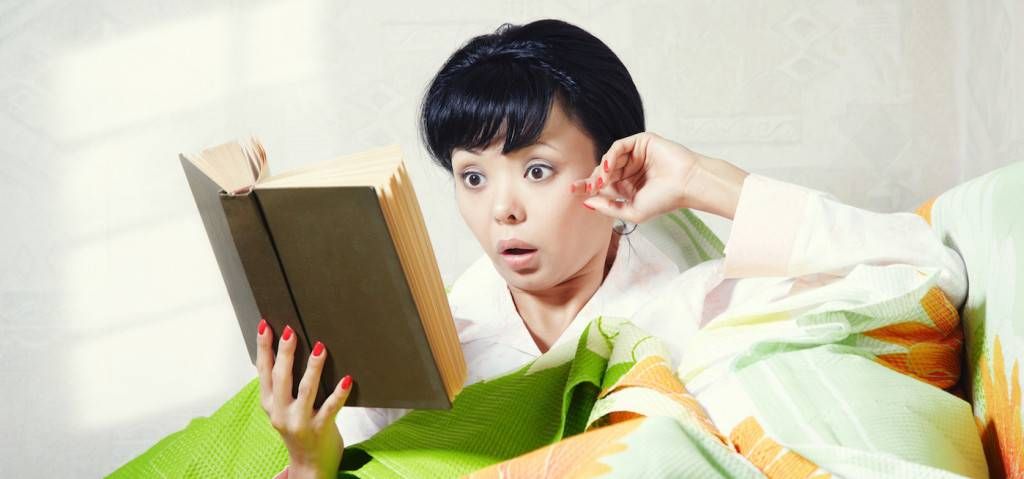 Five Creepy YA Anthologies to Prepare You For Halloween
This content contains affiliate links. When you buy through these links, we may earn an affiliate commission.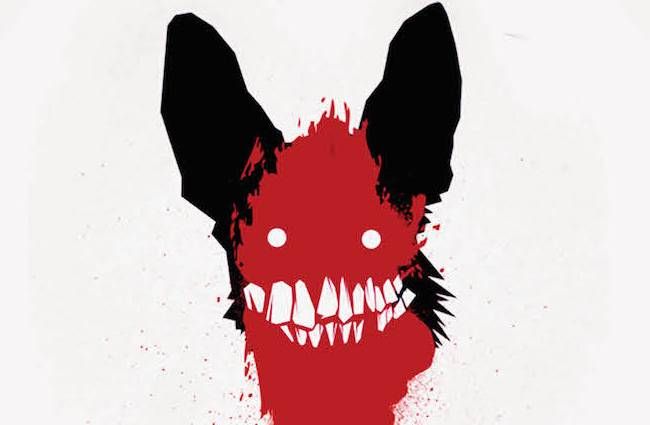 Sometimes, I miss the days of reading Scary Stories to Tell in the Dark, armed with nothing but a flashlight and a blanket fort.
The terrifying illustrations awed me as a kid.
The skeletal creatures, the ghoulish heads, the torn scarecrow, that one drawing with the spiders bursting out of that woman's cheek… (shudders) you know the one I'm talking about. If not, Google it. Once you're done crying, come back to this post.
Done? Tears dried? Okay. Let's move on.
While I might have outgrown those books (but not the illustrations), the spirit of collecting terrifying short stories is still alive and well. There a bunch of them out there, and a handful that even came out this year.
So with the fall weather rolling in and Halloween approaching, here are a bundle of great YA anthologies, packed with scary stories guaranteed to keep you up late.
The Short Stories From Hell Series: Not to be confused with the graphic novel of the same name, there a bunch of these From Hell books, each collected by a fantastic author. I'm bundling them up into one pick.
You've got Meg Cabot (Prom Nights From Hell), Melissa Mar (Love is Hell), Libba Bray (Vacations from Hell), and Kristen Cast (Kisses from Hell) collecting short stories from a wide array of authors in each title.
And while not all of the short stories are terrifying or scary, they are enough to give you nightmares, whether that dream is of a zombie attack or just a date gone embarrassingly wrong.
—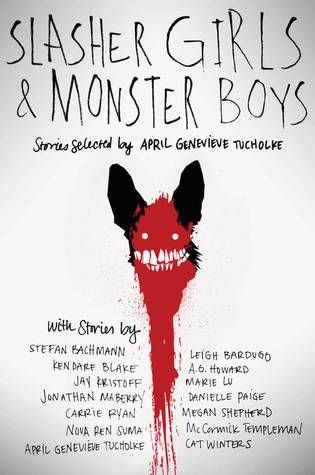 Slasher Girls & Monsters Boys by April Genevieve Tucholke: In a collection pooled together by the author of Between the Devil and the Deep Blue Sea, Slasher Girls & Monster Boys features a ton of terrifying mini thrillers that take inspiration from classic stories. There's a bit of supernatural in here, some gore-filled-horror, terrifying creatures… something for everybody.
And the contributors? Well you've got rockstars like Leigh Bardugo (Shadow & Bone), Marie Lu (Legend), Danielle Paige (Dorothy Must Die), Jay Kristoff (Stormdancer), Nova Ren Suma (The Walls Around Us), and many more in here. A new release, Slasher Girls… came out just this past August.
—
Unnatural Creatures by Neil Gaiman: In this collection, Gaiman gathers up a bundle of talent for sixteen stories of… well, unnatural creatures.
You've got werewolves and other creatures-of-the-night, in tales penned by Nalo Hopkinson, Maria Dahvana Headley, and even Diana Wynne Jones (Howl's Moving Castle!) and Peter S. Beagle (The Last Unicorn!).
And the best part of this collection, is you can feel good about buying it. Proceeds help benefit 826DC, which you can learn more about here.
—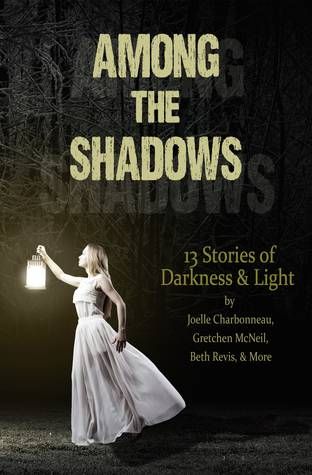 Among the Shadows: You might have caught this anthology on Kickstarter. I sure did. Edited by authors Kate Karyus Quinn, Mindy McGinnis, and Demitria Lunetta, this collection of 13 short stories takes another approach to the horror short, exploring aspects of real life that are just as terrifying as the supernatural.
Depression, addiction, isolation… those kind of themes, which are a bit more relatable than a vampire attack. There's some dystopia, some sci-fi, and some paranormal tales, that hit those heavy points in a little over a dozen shorts.
Authors in the collection include Lydia Kang, Gretchen McNeil, Beth Revis, & BookRiot's own Justina Ireland
—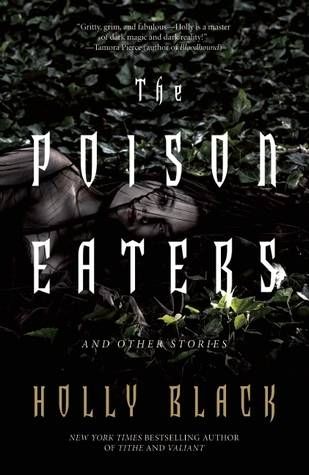 The Poison Eaters & Other Stories by Holly Black: The author of The Spiderwick Chronicles series, The Modern Faerie Tales series, and The Coldest Girl in Coldtown (I love this book), has a fun collection of creepy shorts that aren't necessarily terrifying, but definitely have the appropriate Halloween elements. Vampires, werewolves, all that good stuff. Lots of humor and heart in this collection.
She's also worked on other, non-scary anthologies. If you need something to calm you down after all the horror, pick up Geektastic: Stories From the Nerd Herd. She edited that, and there are some great shorts in there.
Now, there are plenty of other YA anthologies floating out there. What are some of your favorites, Rioters? Sound off in the replies, and help make this fall a little creepier.