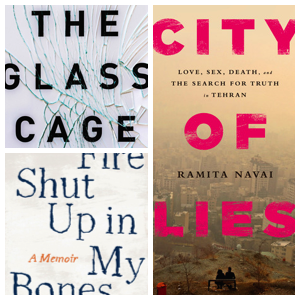 This content contains affiliate links. When you buy through these links, we may earn an affiliate commission.
September is a crazy-good month for new releases. Fall is always a big time for books, but it feels like the September is especially packed. While I could focus on the big new fiction of the month – The Bone Clocks by David Mitchell, The Paying Guests by Sarah Waters, Station Eleven by Emily St. John Mandel, The Secret Place by Tana French or The Children Act by Ian McEwan, among so many others – I decided to feature some of the nonfiction I'm excited about over the next 30 days.
On Immunity by Eula Biss (Sept. 30 from Graywolf Press)- The folks at Graywolf Press have been kicking butt this year. In addition to the major success of Leslie Jamison's The Empathy Exams, On Immunity was named to the BEA Editor's Buzz panel. The book is a collection of thoughts on vaccinations, fear, and motherhood that's getting raves.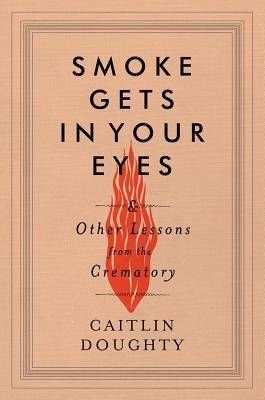 Smoke Gets in Your Eyes by Caitlin Doughty (Sept. 14 from W.W. Norton) – I've sung the praises of this book already this year, but it's so good I think the mention is worth repeating. This memoir, about a twentysomething history major who gets a job working in a crematorium, is a dark, funny, and thoughtful look at our contemporary relationship with death and offers suggestions on how we can change it.
City of Lies by Ramita Navai (Sept. 2 from PublicAffairs) – I love books about closed, contemporary cultures, especially books that expose stories we may not hear about the people who live there. In this case, Navai looks at "ordinary Iranians forced to live extraordinary lives," including a porn star, a socialite, an assassin and an enemy of the state. This one looks so great.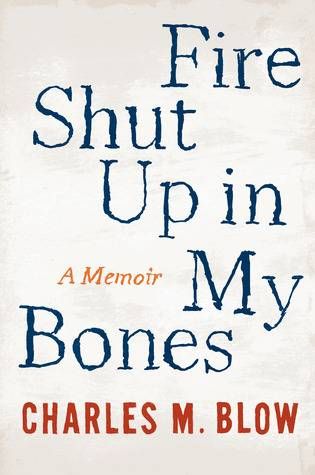 Fire Shut Up In My Bones by Charles M. Blow (Sept. 23 from Houghton Mifflin Harcourt) – Charles M. Blow, now a columnist for the New York Times, grew up in a small, African-American town in Louisiana. His childhood is filled with violence and abuse, which he thinks he escapes when he heads off to college and joins a black fraternity. This one sounds like a difficult-but-worth-it read.
The Glass Cage by Nicholas Carr (Sept. 29 from W.W. Norton) – Nicholas Carr and I have very different ideas about the benefits and drawbacks of an Internet life, but I always think what he has to say is interesting. In this book Carr explores the the implications of automation – factories worked by robots, cars driving by computers – on our happiness and satisfaction.
____________________
Expand your literary horizons with New Books!, a weekly newsletter spotlighting 3-5 exciting new releases, hand-picked by our very own Liberty Hardy. Sign up now!