November is a tough month for me to predict what I will want to read or what the big books will be. With winter approaching, I feel the pull towards long, moody books, but around Thanksgiving I also start to crave good, plot-driven fiction to keep me occupied while I'm home celebrating the holidays with family. That said, here's a few of the titles I hope you'll be reading this month.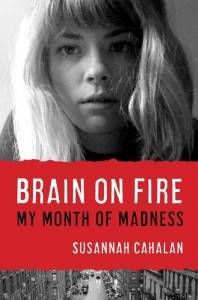 Brain on Fire: My Month of Madness by Susannah Cahalan — (Free Press, Nov. 13, 2012): At 24 years old, Susannah Cahalan was poised to begin her adult life, setting out on her first post-college job and just into her first serious relationship. A month later, Cahalan woke up strapped to a hospital bed, unable to move or speak, after a terrifying autoimmune disorder almost took her mind and her life. In Brain on Fire, Cahalan reconstructs her month of madness through medical records, interviews with friends and family, and a journal her father kept throughout her ordeal. Brain on Fire was featured at the Editor's Buzz panel at Book Expo America this year, and so far every early review has been great. I'm really looking forward to this one.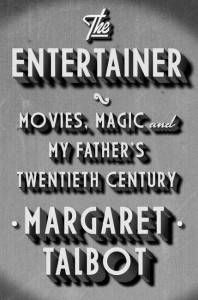 The Entertainer: Movies, Magic and My Father's Twentieth Century by Margaret Talbot — (Riverhead, Nov. 8, 2012): I am a major sucker for any book written by someone who is a regular contributor to The New Yorker — Margaret Talbot has been a contributor since 2003. In The Entertainer, Talbot uses the story of her father, a carnie turned traveling actor turned movie and television actor, as a lens to look at the rise of mass popular culture in the United States. What sane person turns down a book with carnies?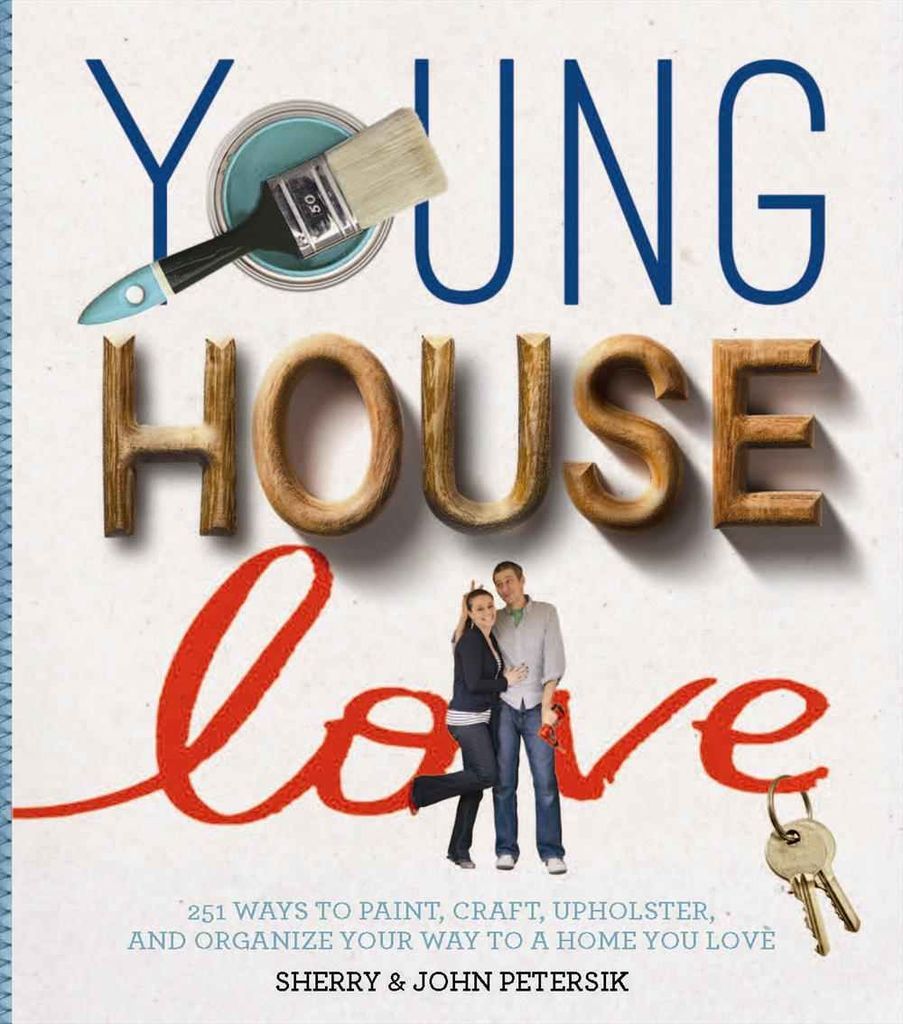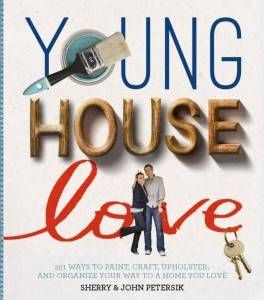 Young House Love: 243 Ways to Paint, Craft, Update & Show Your Home Some Love by Sherry and John Petersik — (Artisan, Nov. 5, 2012): I have a secret weakness for home organizing blogs. I think it's because I've romanticized the idea of owning and decorating a home (I've only ever lived in rentals where the most decorating I manage is picking out curtains). One of my recent favorites is Young House Love, the blog home of young parents Sherry and John Petersik. This book is their first, and will feature 243 budget projects for both novices and experienced DIYers alike.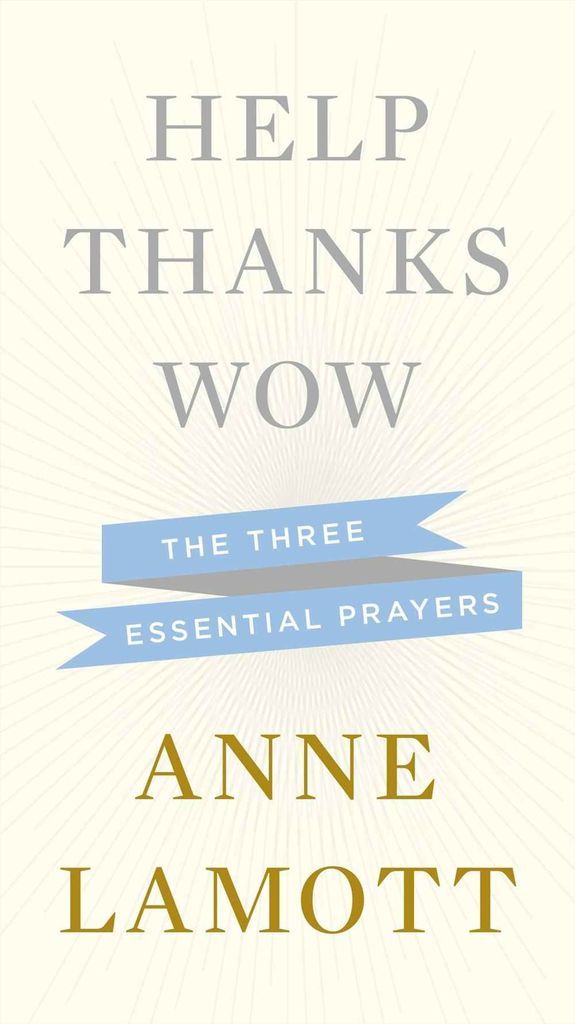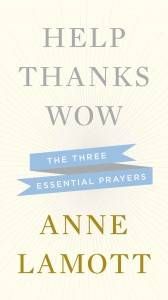 Help, Thanks, Wow: The Three Essential Prayers by Anne Lamott — (Penguin, Nov. 13, 2012): I think Anne Lamott is an acquired taste. I love her writing on writing, and always find something to appreciate in her quirky writing on faith, but I know that's not a universal feeling. Even so, I can't help but be excited about this slim little book about her three types of essential prayers, "asking for assistance from a higher power, appreciating what we have that is good, and feeling awe at the world around us."
Bitter Brew: The Rise and Fall of Anheuser-Busch and America's Kings of Beer by William Knoedelseder — (Harper, Nov. 6): The first sentence of this book's description really says everything about what I'm looking forward to reading it, calling the book "a cautionary tale about prosperity, profligacy, hubris, and the blessings and dark consequences of success." I have to imagine this book is going to be full of great cocktail-hour worthy anecdotes, especially if you're a beer snob.
Bonus Picks: If you're sad there's no fiction on this list, don't despair. There are a few big titles coming out this month — Barbara Kingsolver's latest, Flight Behavior, the third book in Allie Condie's well-loved YA series, Reached, and the latest Stephanie Plum book, Notorious Ninteen.