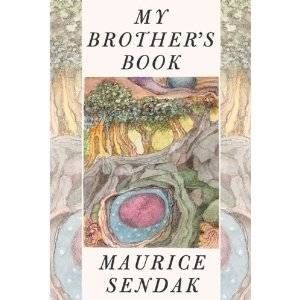 Fiction
Five Books to Watch for in February
While researching for this post I made an amazing discovery, one of those times when you stumble upon something you can't actually believe. You see, a book is soon to be released that will certainly be one of the most talked about books of the year. But first, let's get to four other books that are on the very cusp of publication.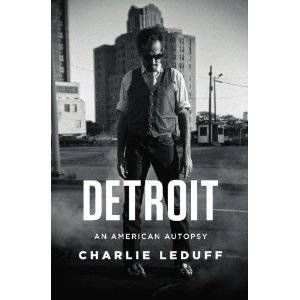 1. Detroit, an American Autopsy, Charlie LeDuff
I experience Detroit in a surreal way; a city in our time falling apart and resembling the cities of dystopian fiction. I think the idea of a city slowly falling apart and being abandoned is sort of romantic. (Let me be clear though, I think only the idea of it is romantic. I have the luxury of distance and realize that actual people are having a hard time in Detroit.) So this book is appealing to me, a Pulitzer Prize-winning journalist's view of the fall of his hometown, the people it affects, and the reasons behind it. In-depth and unafraid, Detroit, An American Autopsy is bound to bring Detroit back into the popular discussion.
Out February 7, 2013 from The Penguin Press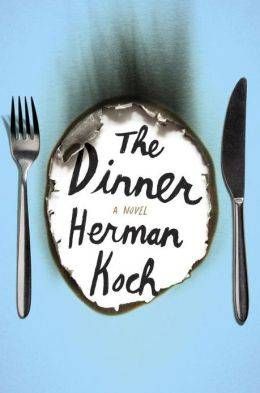 2. The Dinner, Herman Koch
People go to restaurants. They eat the food and talk about work, proper table manners, and that thing they saw the neighbors do. And then, occasionally, they talk about the terrible crimes their fifteen-year-old committed, and we suddenly have a thriller on our hands. The Dinner is Herman Koch's breakthrough novel (at least as far as the US is concerned), an international bestseller and soon to be that book everyone is talking about.
Out February 12, 2013 from Hogarth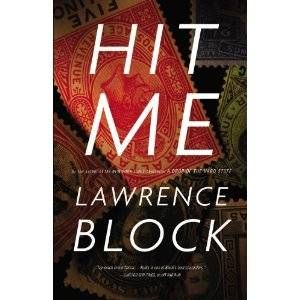 3. Hit Me, Lawrence Block
Lawrence Block is an amazing, prolific writer. He was won a number of Anthony, Shamus, and Edgar Awards (these are awards for writers of works of mystery) and Hit Me is his latest novel. It is the newest in his series of novels featuring the hit-man Keller. This time. it takes our anti-hero from New Orleans to New York for a "hit" and then the West Indies. There is also something about stamp collecting. Not to be missed by fans of good thrillers.
Out February 12, 2013 from Mulholland Books
4. Homeland, Cory Doctorow
Homeland is the sequel to Cory Doctorow's wildly popular Little Brother. This book features the same characters and the same dystopian setting. The main character, Marcus, is now working as a webmaster for a politician. A load of incendiary information lands in his lap and he is suddenly being followed. Fast-paced and cool, this is the YA novel you will be giving that teenager in your life…as soon as you are done with it, of course.
Out February 5, 2013 from Tor Teen
And then…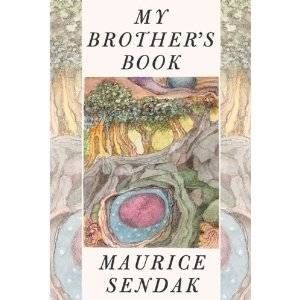 5. My Brother's Book, Maurice Sendak
So many of us have fond memories of Sendak's Where the Wild Things Are, and the discovery that a new book was expected from Maurice Sendak made me rub my eyes and look again. Where the Wild Things Are is nothing short of magical and has sold 19 million copies. My Brother's Book is the last book Sendak completed before his death and it is a homage to his brother Jack. The description promises a pairing of Sendak's "poignant poetry with his exquisite and dramatic artwork…" Make no mistake, this is a book for grown-ups, rich with references to Shakespeare and Milton. A sure gem, not to be missed.
Out February 5, 2013 from HarperCollins