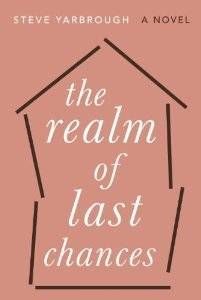 Fiction
Five Books to Watch For in August
If August's new releases are any indication of what is headed our way before the end of the year, we've got A LOT of good reading to do!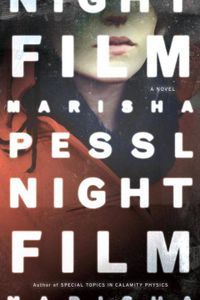 Night Film by Marisha Pessl (Random House, August 20) I'm not sure if I even need to give Night Film an introduction because it might be one of THE most buzzed about books of the season, but I'm gonna 'cause I LURVED it. You've got a dead chick (she threw herself down an elevator shaft, y'all) whose father makes super scary movies (they're shown underground because they're so skerry), and a disgraced journalist determined to make a big story out of her suicide. He starts investigating, makes friends with some young twenty-somethings along the way, and tries to solve the MYSTERY. Pessl does a good job with throwing in some funny one liners and dialogue. Perfect summer read, and everyone is going to be talking about it so don't be left out.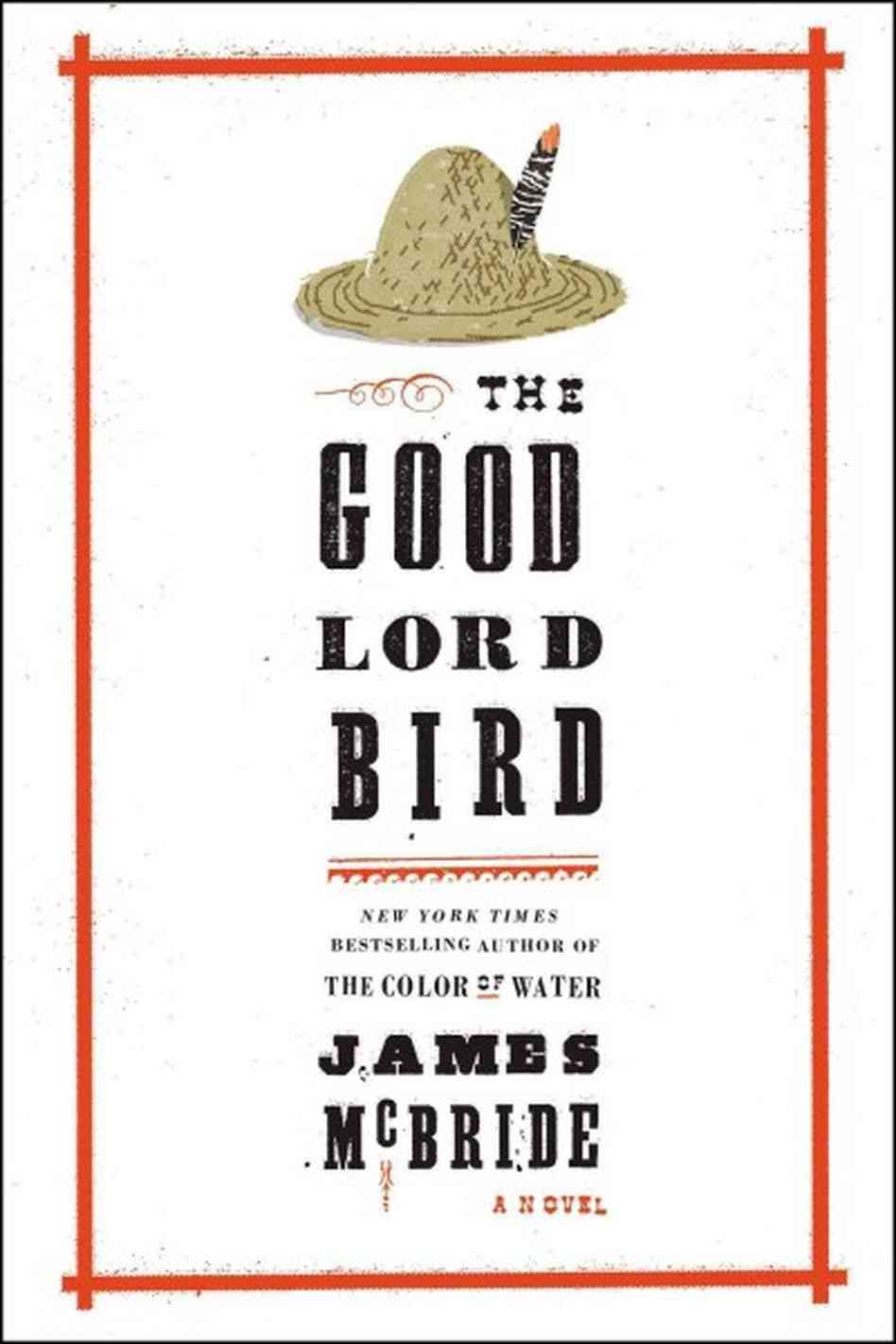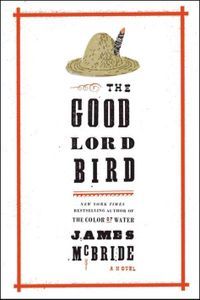 The Good Lord Bird by James McBride (Riverhead, August 20) A new book by James McBride is a reason to celebrate. The author of The Color of Water brings legendary abolitionist John Brown back to life. Henry Shackleford is a young slave living in the Kansas Territory in 1857. John Brown comes to town, exchanges fightin' words with Henry's master, it hits the fan, and Henry has to get the hell out of town with John Brown… but not before he has to pretend he's a lady by the name of Henrietta.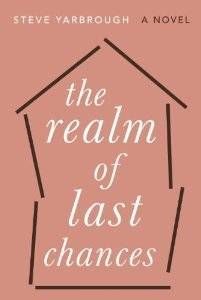 The Realm of Last Chances by Steve Yarbrough (Knopf, August 6) Oh man, I loved this book. Steve Yarbrough usually sets his fiction in the Deep South, but this time he takes us to Massachusetts. Kristin and Cal Stevens relocate from California after Kristin loses her job at a university. Cal spends his days home alone while Kristin works at a small college. The couple drifts apart, and Kristin seeks comfort from the neighbor. The plot isn't complicated but Yarbrough spins his words into a web of subtle poignancy. After finishing, you'll want to read Yarbrough's entire backlist (and you should).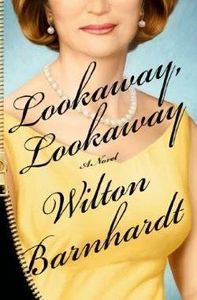 Lookaway, Lookaway by Wilton Barnhardt (St. Martin's Press, August 20) Completely outrageous characters… completely believable if you have spent time in the South. Barnhardt perfectly nails the generations of Southern socialites. There is a "Christmas dinner" scene that goes down in history as one of my all-time favorites, and the reclusive Civil War romance novelist Gaston Jarvis is a character for the literary record books. The story moves along as each character gets their own POV chapter. Really fun, very funny, but also very serious. I promise, you'll know these people.
The Rathbones by Janice Clark (Doubleday, August 6) All ll I can think to say is "Moby Dick meets Homer (not Simpson) meets Who Do You Think You Are?" so I'll let our friend Erin Morgenstern speak for this one: "Part odyssey, part ancestral mystery and part sea shanty, all brilliantly entwined and soaked in Greek myth. Mercy's journey over sea and shore and through extraordinary family history is a remarkable tale, both epic and intimate.The Rathbones itself feels as though it was loom-woven or carved in whalebone. Beautifully crafted and elegantly told. A siren song of a story."

A few other books worth mentioning because this is the time of year when publishers release too many crazy good books: The Color Master by Aimee Bender (Doubleday, August 13), Archangel by Andrea Barrett (W.W. Norton, August 19), After Her by Joyce Maynard (William Morrow, August 20), and The People in the Trees by Hanya Yanagihara (Doubleday, August 13).
_________________________
Sign up for our newsletter to have the best of Book Riot delivered straight to your inbox every two weeks. No spam. We promise.
To keep up with Book Riot on a daily basis, follow us on Twitter, like us on Facebook, , and subscribe to the Book Riot podcast in iTunes or via RSS. So much bookish goodness–all day, every day.