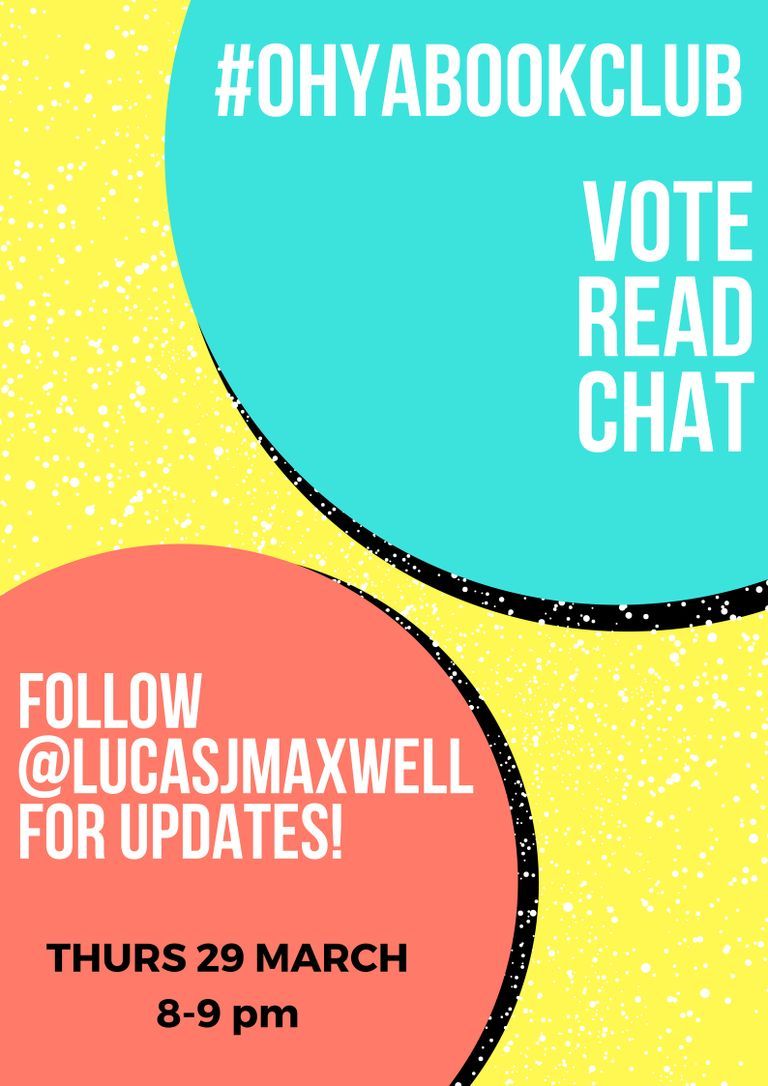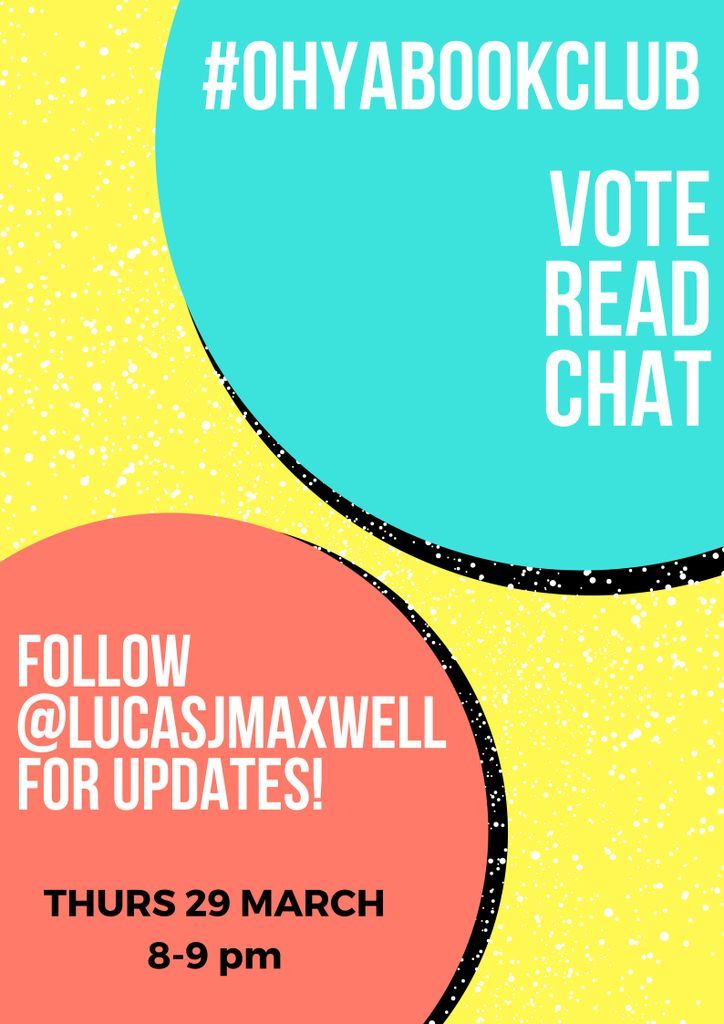 Lists
Five Bookish Twitter Chats to Check Out
Finding Bookish Twitter Chats to satisfy your reading needs shouldn't be laborious. There are some really great ones out there, especially here in the UK but all over the world.
I've put together five Bookish Twitter Chats that I think you'll really enjoy if you love YA or MG books. Here they are: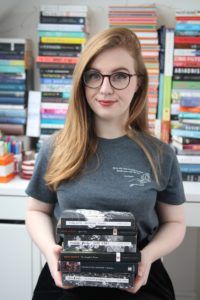 #UKYACHAT is probably the most popular YA Twitter chat here in the UK. Hosted by Teen Blogger and Social Media Presenter Lucy Powrie, it covers a huge range of YA-based topics. She often has great author guests and really engaging and interesting talks. I highly recommend it, it runs on Fridays at 8:00pm GMT.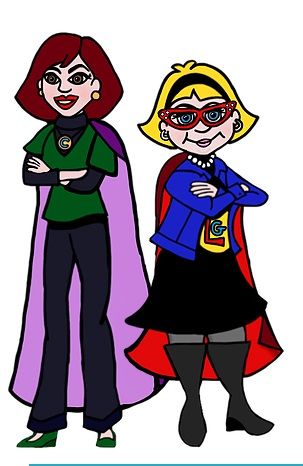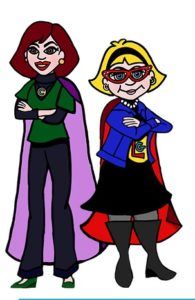 The 2 Jenns Book Club is run by Jennifer Lagarde and Jennifer Northrup – two amazing Librarians that love YA literature. They meet monthly to discuss amazing books, often involving the author of the book that they're discussing. Even better, they have book giveaways during each chat! They typically run this chat at 8:00 pm EST
If you're looking for Middle Grade books to discuss, particular from the UK, look no further than this Twitter chat. Run by Teacher Scott Evans it's a fairly new club but is already very popular. They meet monthly to vote on which book to discuss and always get the author involved in the chat as well. Lots of great book recommendations come from this chat.
A greaet tween bookish Twitter chat that takes place at 9:00 pm EST on a Thursday. Topics are wide ranging – from the importance of sports in middle grade fiction to ensuring students are reading diverse books, great stuff, don't miss out, you can find transcripts of each chat here.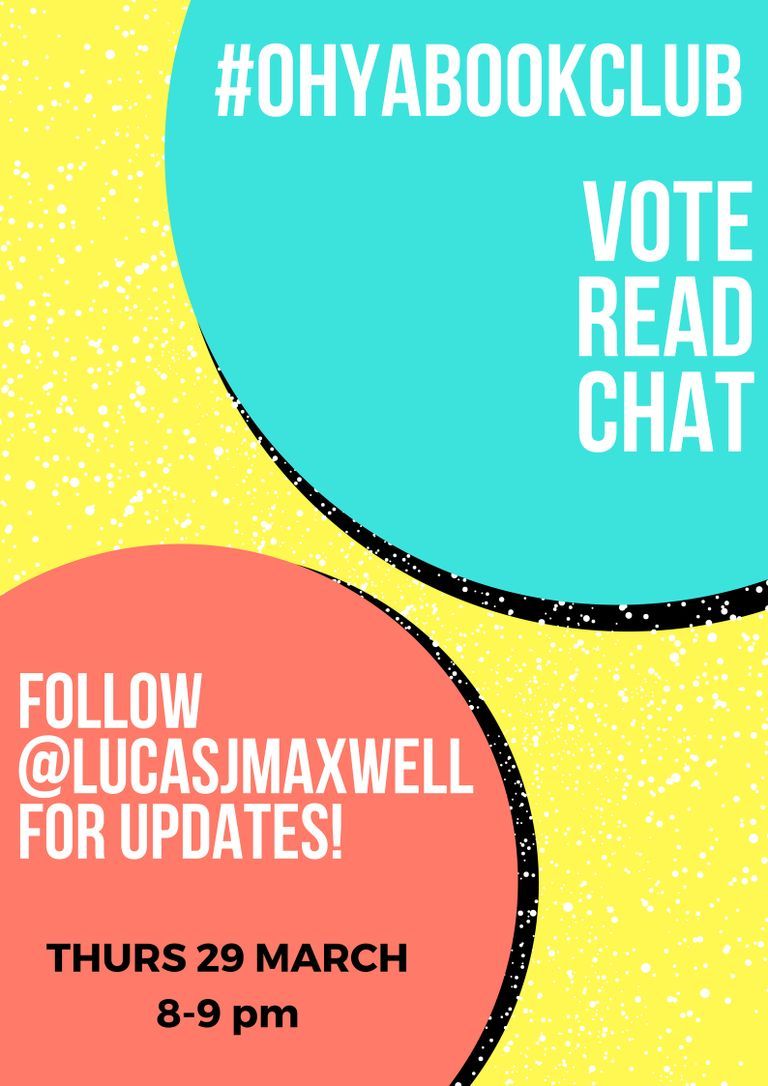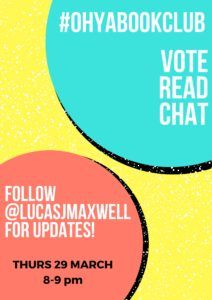 This is truly shameless but I'm going to promote my new YA Twitter Book Club that will be held on the last Thursday of every month from 8:00 – 9:00 pm GMT. We will be voting on which book to read, having author participation and yes of course giveaways every month. I hope a lot of people tune in and take part!
I'm sure I'm missing some great Bookish Twitter Chats, let me know which ones you love!