Lists
Five Asian-Pacific American Authors to Look Out For
This content contains affiliate links. When you buy through these links, we may earn an affiliate commission.
The month of May is Asian-Pacific American Heritage Month. In celebration of this, I would like to highlight five greatly talented American authors of Asian and Pacific Island descent that I think you should look out for.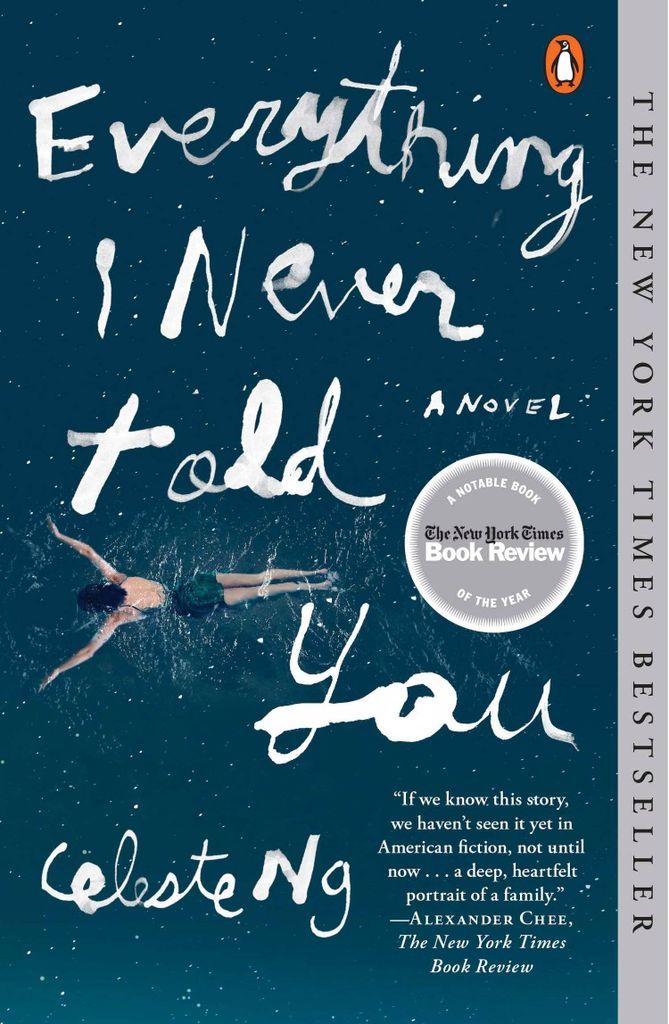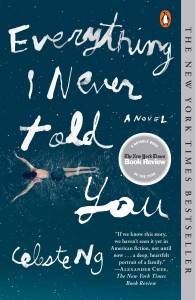 Celeste Ng
In 2014, Celeste Ng published her debut novel Everything I Never Told You to great critical acclaim. The novel tells the gripping story of a Chinese-American family in Ohio during the 1970s. When I read Everything I Never Told You I stayed up until four o'clock in the morning. The only reason I went to sleep is because the book ended. Throughout the month of May, Ng will be on tour for the paperback edition of Everything I Never Told You. Ng is the recipient of the Pushcart Prize.
Follow Celeste Ng on twitter: @pronounced_ing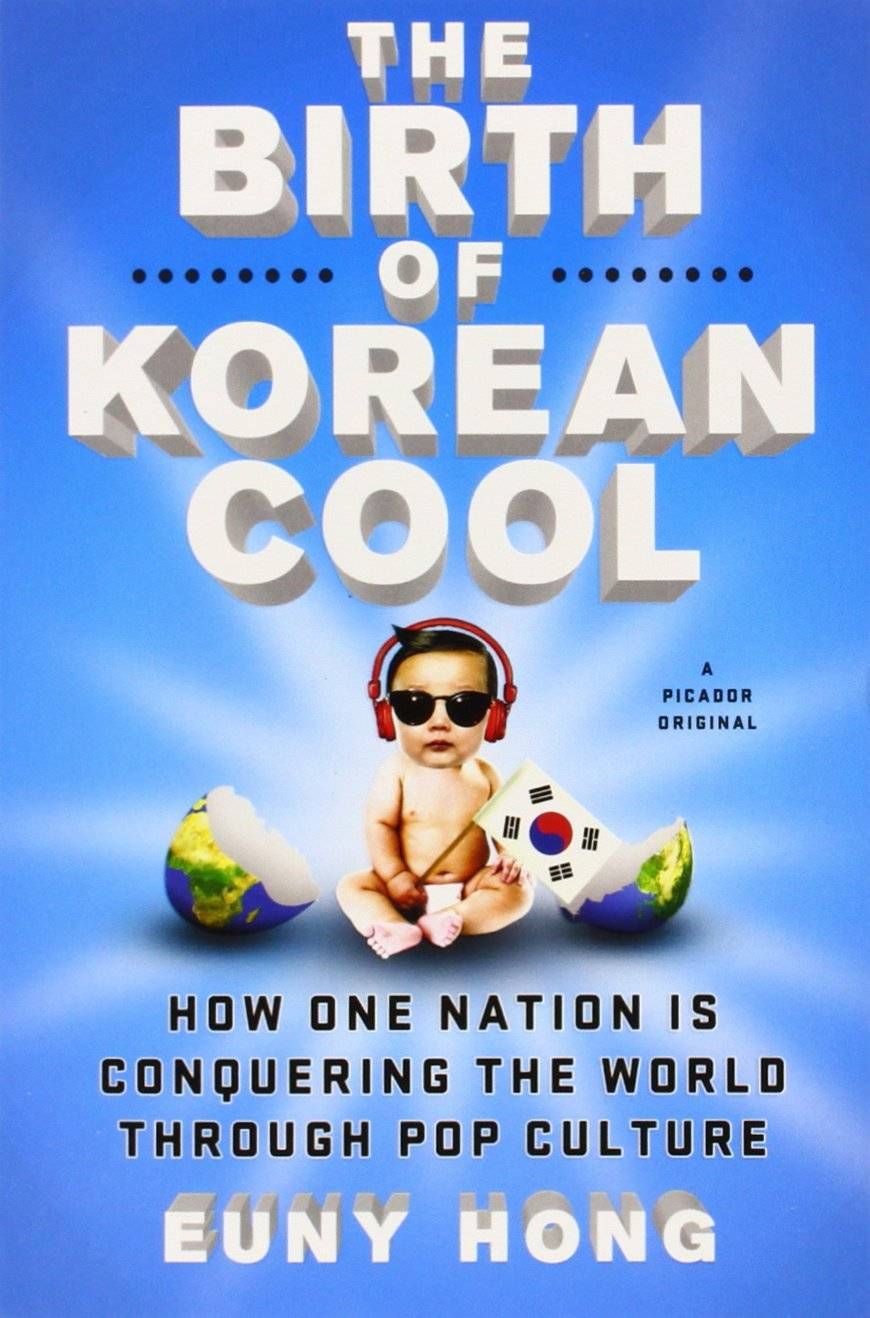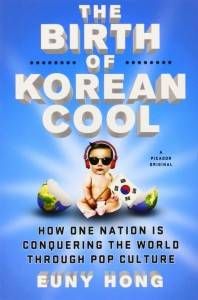 Euny Hong
If anyone can be said to embody the meaning of the term global citizen it would be Euny Hong. Born in New Jersey, she spent her childhood in the United States and South Korea. As an adult, she has lived in several different European countries, rendering her fluent in English, Korean, German, and French. On top of all that, she has converted to Judaism. Hong has published two books, whose topics are a reflection of her diverse life experience. The first book was Kept: A Comedy of Sex and Manners, a novel that takes place among the upper class of New York City. Her second book, The Birth of Korean Cool: How One Nation is Conquering the World through Pop Culture, was published last year and delves into the economic and cultural phenomenon that is twenty-first century South Korea.
Follow Euny Hong on twitter: @euny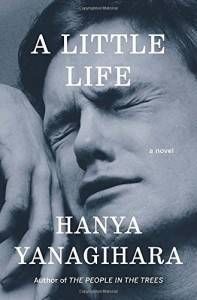 Hanya Yanagihara
Hanya Yanagihara has only published two novels, but I can already say with confidence that she is one of my favorite authors. Yanagihara's debut novel, The People in the Trees, was published in 2013. Having no expectations whatsoever when I bought it, the novel blew me away. This year, Yanagihara published her second novel, A Little Life, a 700-page tome that chronicles the friendship of four men in New York over the course of forty years. A Little Life shows Yanagihara to be a sophisticated novelist who confronts head on the horrors and the beauty of human existence.
Follow Hanya Yanagihara on Instagram: @hanyayanagihara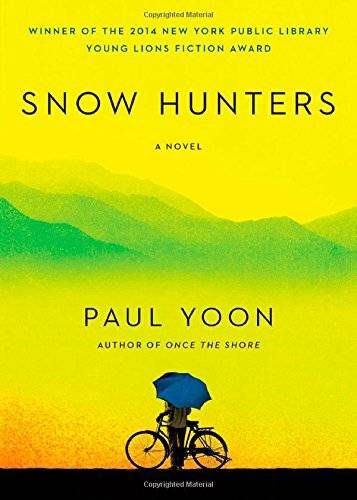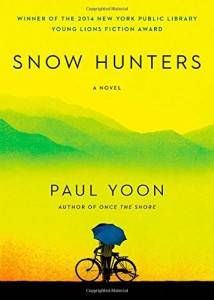 Paul Yoon
Paul Yoon is the author of the story collection Once the Shore and the novel Snow Hunters. Once the Shore has won several awards, e.g. the Asian American Literary Award and the National Book Foundations 5 under 35 Award. Contrary to what the title would indicate, Snow Hunters takes place in Brazil. It tells the story of a North Korean POW who flees to the Korean peninsula at the end of the Korean War and settles in a Brazilian port town. Snow Hunters won the 2014 New York Public Library Young Lion Fiction Award. Moreover, Yoon has been selected as a 2015–16 Fellow at the Cullman Center for Scholars and Writers. The Cullman Center fellowship is in support of research-based projects at the New York Public Library. I am curious to see what Yoon might be up to.
Follow Paul Yoon on tumblr: https://snowhunters.tumblr.com/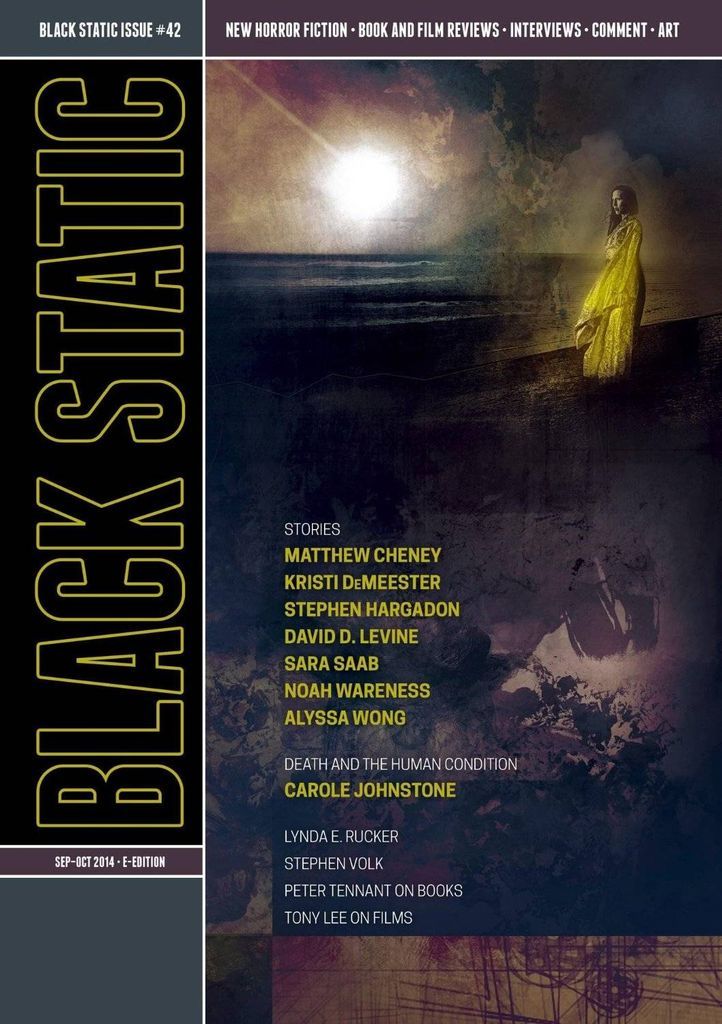 Alyssa Wong
Alyssa Wong's "Scarecrow" is one of the most powerful short stories I have read in a long time. First published in issue #42 of the magazine Black Static, the story has been made available online by Tor.com. When reading her work it becomes evident that Wong views the world from a different angle. Not only is "Scarecrow" an example of this, but so is her poem "For the Gardener's Daughter," available in the latest issue of Uncanny Magazine. I would also recommend checking out "The Fisher Queen," published by The Fantasy and Science Fiction Magazine. "The Fisher Queen" has been described as a "feminist mermaid horror story fairytale" (source) and is nominated for a 2014 Shirley Jackson Award and a Nebula Award.
Follow Alyssa Wong on twitter: @crashwong
For more information about Asian-Pacific American Heritage Month, visit the official website.
____________________
Book Riot Live is coming! Join us for a two-day event full of books, authors, and an all around good time. It's the convention for book lovers that we've always wanted to attend. So we are doing it ourselves.