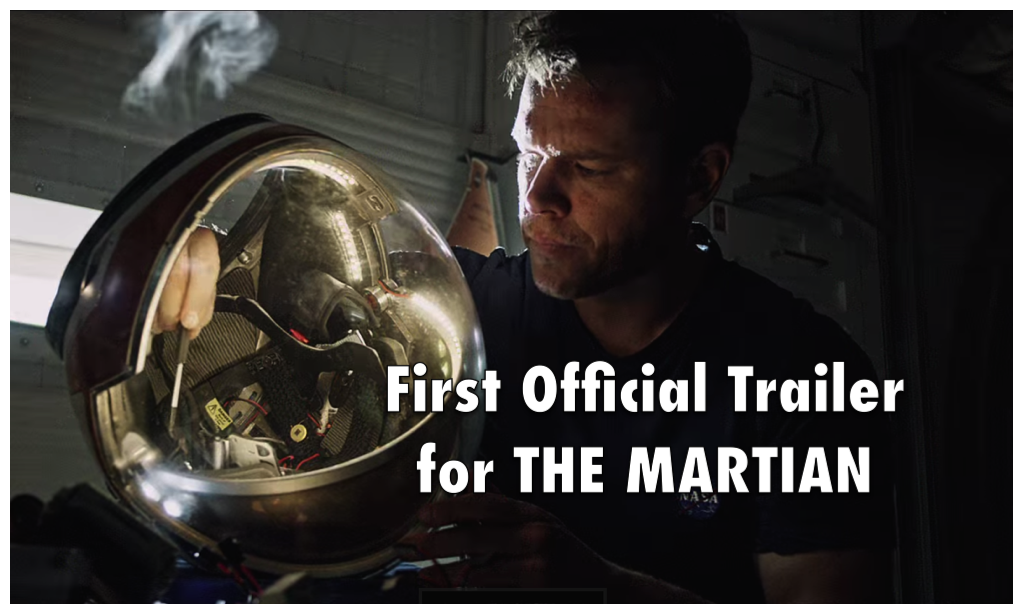 First Trailer for THE MARTIAN Starring Matt Damon
Yesterday we got the first promo teaser, and today, the official trailer! I AM GOING TO SEE THIS SO HARD, YOU GUYS.
[youtube]https://www.youtube.com/watch?v=Ue4PCI0NamI[/youtube]
____________________
Did you know that Book Riot has a YouTube channel? We do. It's new and we are having fun with it. Check it out here.