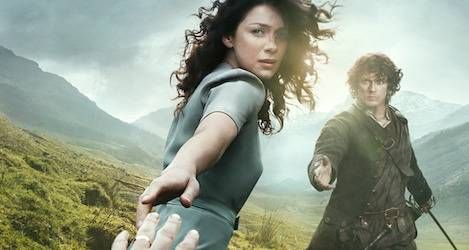 News
First Teaser Trailer For Outlander Season Three!
The emotional and harrowing final episode of Outlander season two left us craving more. We finally made it to Culloden, the battle that Claire and Jamie had been trying all season to prevent.
If you've read the second book in the Outlander series, you knew the separation of Claire and Jamie was coming. You were waiting to meet Brianna, you were waiting for her and Claire to return to Scotland. The creators of the TV series left this to the final episode of the season, setting us up for a rollercoaster of an ending.
Now they've given us a taste of what's to come in season three, and I couldn't be more excited! My heart aches. September can't come fast enough. Check it out:
https://www.youtube.com/watch?v=O5fCpA5-Rjo