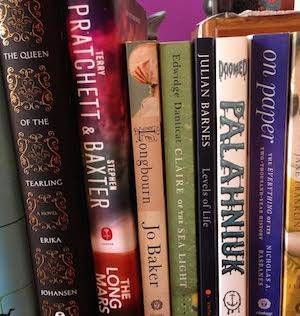 Giveaways
First Monday Mail Bag Giveaway: July, 2014
Free book time! We get a metric ton (hyperbole, sort of) of books in the mail here at Riot HQ, and we're giving away 10 hand-picked pieces on the first Monday of every month! Just fill out the form below by Monday, July 14th. Winners will be randomly selected, and the giveaway is open worldwide.
The books up for grabs this month: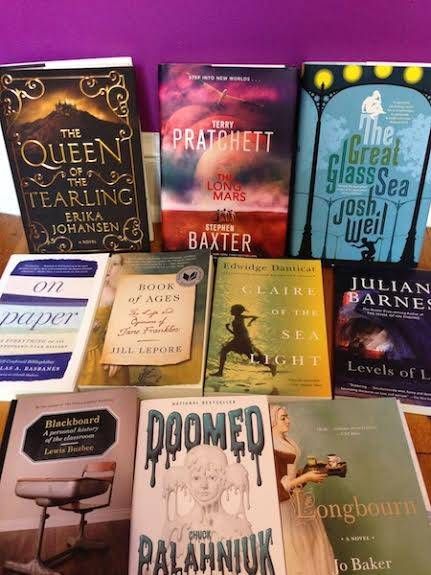 And a little spine action: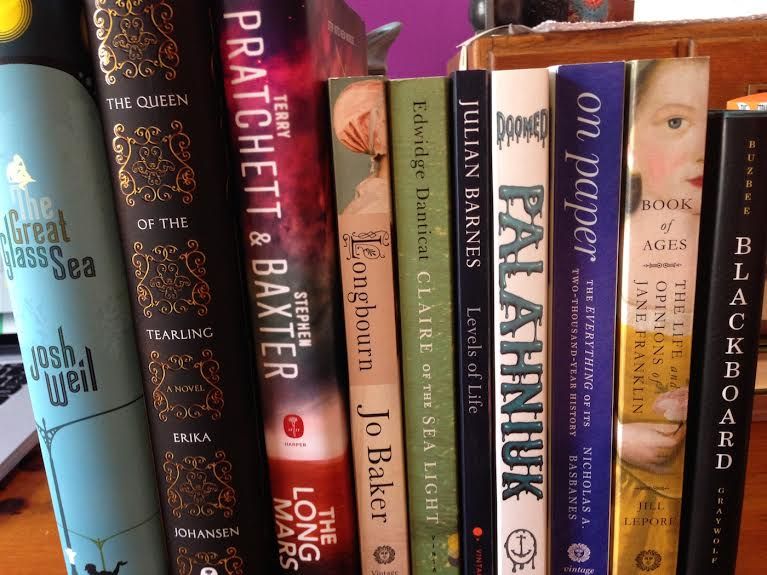 Oops! We could not locate your form.