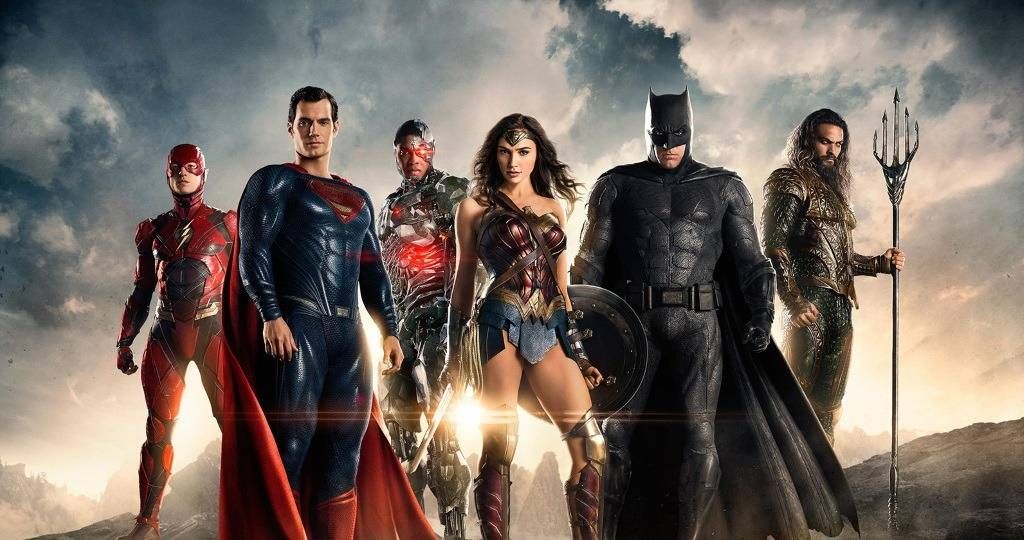 DC has dropped the first official Justice League trailer, after some tiny teasers in the past few days, and it looks very promising!
Between Ben Affleck trying to make audiences forget the disappointment that was his last outing as Batman, Wonder Woman being all kinds of awesome (I'm still more excited for her own movie, though), and Aquaman being, well, … there, it looks like it could be fun surprise. Have a look and let us know what you think!
Check out even more bookish movie adaptation news here.