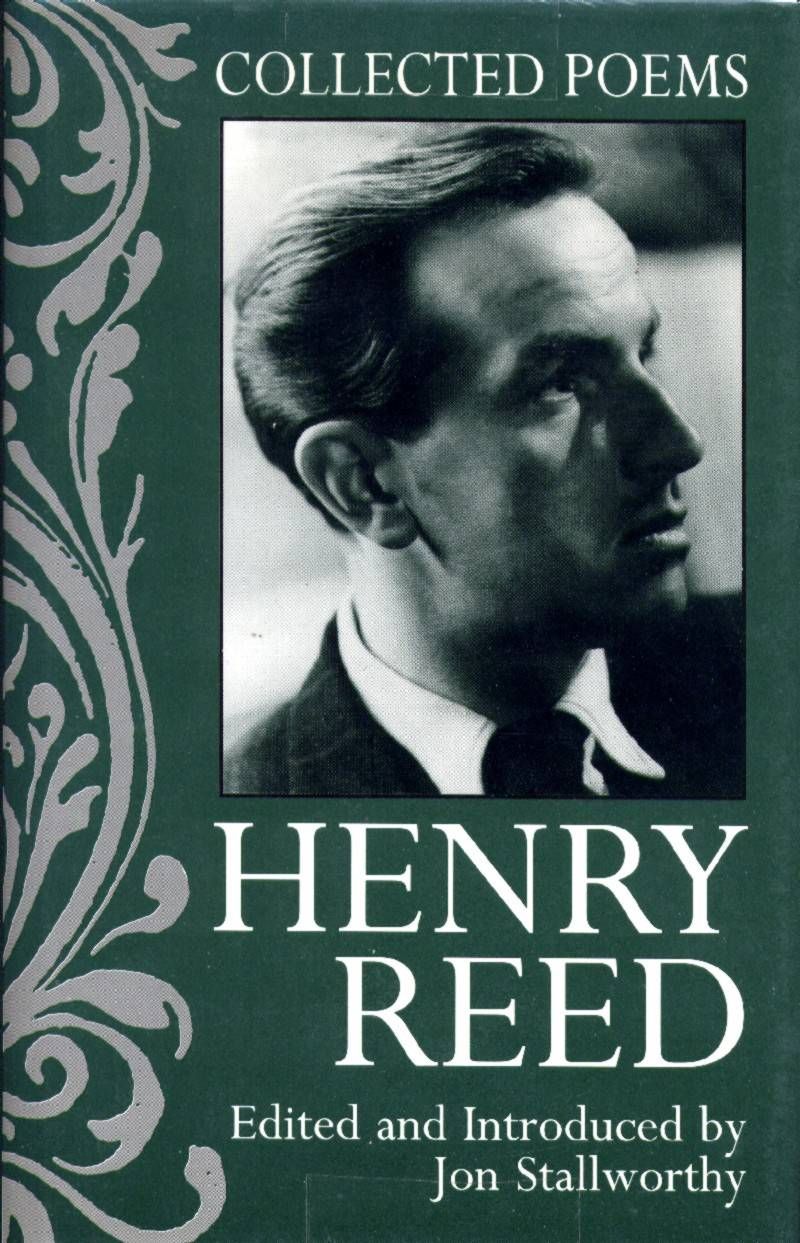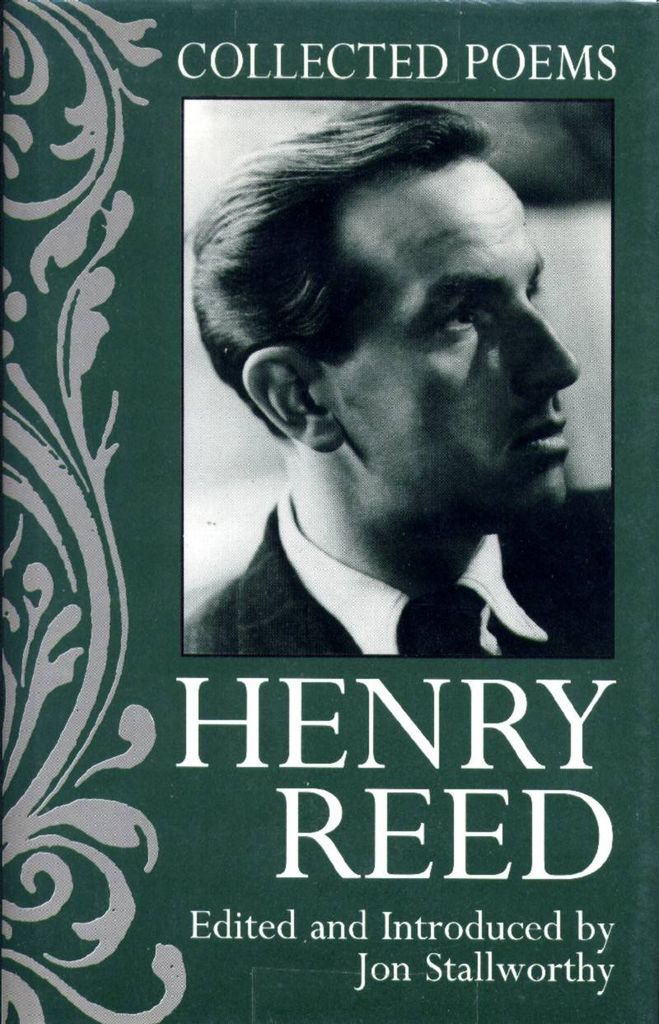 *** Cue lights and newsreel ***
This is a story about an age long since passed: the '90s.
It was the year 1999. My dad had dragged the family kicking and screaming into the digital age a year or so before by opening an AOL account and teaching us how to use the Internet.
Let me just say here- I wasn't impressed.
The Internet confused me. I had used computers for years, but only to type up papers (rarely) or play Carmen Sandiego (my god how I loved that game…). This "search" thing and "link" stuff made my eyes swim and my head hurt. Also, at this time, I was going through my I-was-born-in-the-wrong-century-and-country-send-me-back-to-19th-century-France phase.
However. It came to pass one day that I read a poem by Henry Reed called "Chard Whitlow (Mr. Eliot's Sunday Evening Postscript)" (1941), a parody of T. S. Eliot's Four Quartets (if you haven't read Reed's poem, go read it here. NOW.) I'm guessing most of you have read Reed's most anthologized poem (probably one of the most anthologized of all time)- Lessons of the War. Reed translated his experiences during WWII (when he worked for the British Foreign Office) into some of the most beautiful poetry you'll ever read, and yet I rarely hear people mention him now.
Well, I read "Chard Whitlow" and then searched through all of my poetry anthologies for more Reed, to no avail (except, of course, for excerpts from Lessons). The local library and bookstores didn't have any Reed, either. There was just one thing left to do, I thought.
ASK THE INTERNETS!
And so, fingers trembling, palms sweaty, I seated myself at the family computer (a jurassic monstrosity compared to computers these days), and typed into the search engine, "Henry Reed poetry." I was taken to a list of links, and I randomly clicked on one. It took me to something called "eBay."
Needless to say, I spent the better part of an hour scouring the Internet for a book of Reed's poetry that contained all (or most) of his works (including radio plays, of which he wrote many, and translations). Finally, I settled on the eBay one: Collected Poems (Oxford: Oxford University Press, 1991) edited by Jon Stallworthy. Having heard on tv about the dangers of giving credit card information to a website, I hesitated but then went ahead and bought the book.
I waited in tense anticipation for a week.
And then, unbelievably, the book arrived! I was thrilled, and as soon as I had the chance, read it through twice. It has been one of my favorite books ever since.
To conclude, ever since I bought that Collected Poems online, I've become more internet-savvy. I still buy most of my books in brick-and-mortar stores, but for those rare ones that I simply cannot find anywhere but online, I take the plunge with minimal fear.
Thank you for listening to my tale of olden times. And now, I shall return to my rocking-chair and shawl and resume yelling at the neighborhood children.
____________________________
Sign up for our newsletter to have the best of Book Riot delivered straight to your inbox every week. No spam. We promise.

To keep up with Book Riot on a daily basis, follow us on Twitter, like us on Facebook, , and subscribe to the Book Riot podcast in iTunes or via RSS. So much bookish goodness–all day, every day.
Save