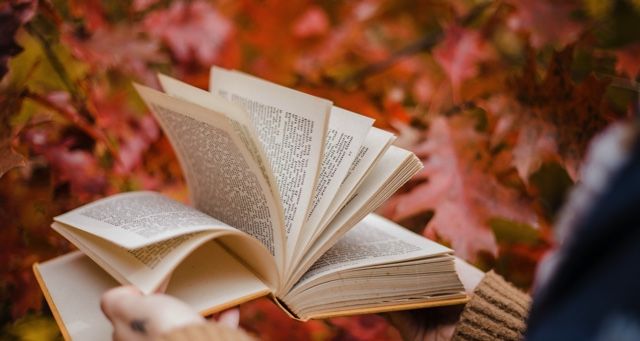 How To
7 Tips for Finishing Very Long Books
This content contains affiliate links. When you buy through these links, we may earn an affiliate commission.
We've seen them sitting pretty on bookshelves. A Game of Thrones. The Stand. Les Misérables. We've all thought, I'll get to it someday…but it's a very long book.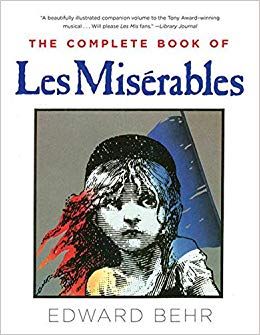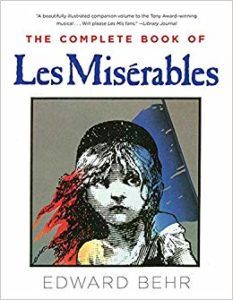 Well, that someday is today (or whenever you're ready). I think the most intimidating part of reading a long book is just getting over staring at it in disbelief. My first thought is always awe for the author for writing so many words.
My second thought is questioning if I'll ever finish the book. Case in point: it took me five years to complete The Historian by Elizabeth Kostova.
I figure that I'm not the only one intimidated by very long books, so here are some practical tips that'll help you finish one that's been sitting on your shelf for far too long. For the sake of this article, let's assume that a "very long book" is 500 pages or more—it should look like a brick.
Know Thyself
If you plan to read 800 pages of that shiny new copy of It, be sure that you're cool with clowns or trust the author to keep you engaged. There's always a chance that you won't enjoy a book, so a little foresight is always helpful. Fortunately, there are plenty of great options.
I always read the first few pages of a long book before I commit. If I can't get through those first couple pages, then I probably won't get through the other 100 million pages. Choose wisely.
Put Away Your Phone
You've got your book and are ready to read. Maybe you take a shot for your Bookstagram. But then you get caught up on all the amazing pictures in your feed. Before you know it, you've been enchanted by people reading good books in hip cafes.
Larger books take time to read, so maximize whatever reading time you've scheduled. Whenever I'm reading a long book, I hide my phone and put it on silent, cutting myself off from the temptations of social media.
Break Up Very Long Books
Around page 380 is when I would normally finish an average-sized book. At this point in a long book, I feel like I'm not accomplishing much. When this happens, I take a step back and read something short. Really short. Something I can finish in one or two sittings and will give me the confidence to complete my long book.
Graphic novels usually do the trick. Two amazing ones are Persepolis by Marjane Satrapi and Burma Chronicles by Guy Delisle. I also love a good graduation speech—Make Good Art by Neil Gaiman and Very Good Lives by J.K. Rowling are wonderful (and inspirational).
Slow Down
Reading a long book is a marathon, not a race. You're a tortoise, so buckle down and accept that you're gonna be here for a while. Also, longer books tend to be rich in details, and reading slowly will help you catch everything and experience the story as the author intended.
Let's be honest, zooming past King's Landing or Hogwarts is not an option.
Listen
I understand we live busy lives, and finding the time to read is tricky. However, with the exploding audiobook market, your long book has probably been recorded.
Listen to your book as you get ready for work, do chores, or commute. A bonus of audiobooks is that you aren't forced to stare at all the pages you haven't read. You can enjoy the moment.
Take Note
Perhaps this is the English major in me talking, but I really do love taking notes in longer books, especially classics like Native Son and David Copperfield. If you find the prospect of defacing your book abhorrent, then you can use sticky notes or a journal.
The physical nature of penning your thoughts can transform you into an active reader who questions rather than accepts the motivations and actions of the characters. It's also fun to look back and see what your original thoughts were.
Enjoy Your Long Book
At the end of the day, you just want to enjoy your book. So, do what it takes to make the experience count. Visit a local coffeeshop. Snuggle up on your couch. Go to the park.
The space you read in is a key motivator, so take stock of your surroundings.
Don't let those long books intimidate you. They're not adversaries waiting to thwart you, but worlds inviting you in.