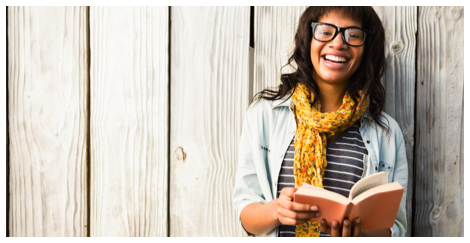 Lists
Finding The Magic In Poetry
This content contains affiliate links. When you buy through these links, we may earn an affiliate commission.
When I was growing up in Ireland, I spent a lot of time as a stage kid. You know the type- I sang, danced, talked, in front of audiences who lapped up the cheese and spectacle. Part of the background of that was learning to speak properly, project the voice and understand theatre and performance. We learned those things through poetry recitation.
It sounds boring, but falling in love with poetry was that simple for me. Reading poems is something I get a lot of joy from and even now I like to sit down with a new poem and read each word and line carefully to get the maximum possible meaning from it. Poetry is making art with words and some poems are really beautiful when you give them a little time. So, here's a list of some of my favourite collections of poetry- start with one and you might never look back!
Poetry Please by Roger McGough (foreword)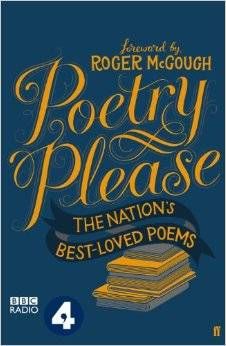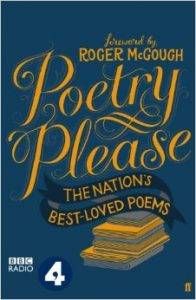 BBC Radio 4's programme Poetry Please is the longest running verse broadcast in the world- it's been on the airwaves since 1979. This book is the result of those years, and features the most popular, most requested and most listened to poems from the programme. Some of the most famous poems in the world are in this collection- from Shakespeare to Wilfred Owen, the book is a brilliant place to start. Doubtless, some of the verses will ring a bell with you and every single one of them is brilliant in its own way.
Staying Alive by Neil Astley (Editor)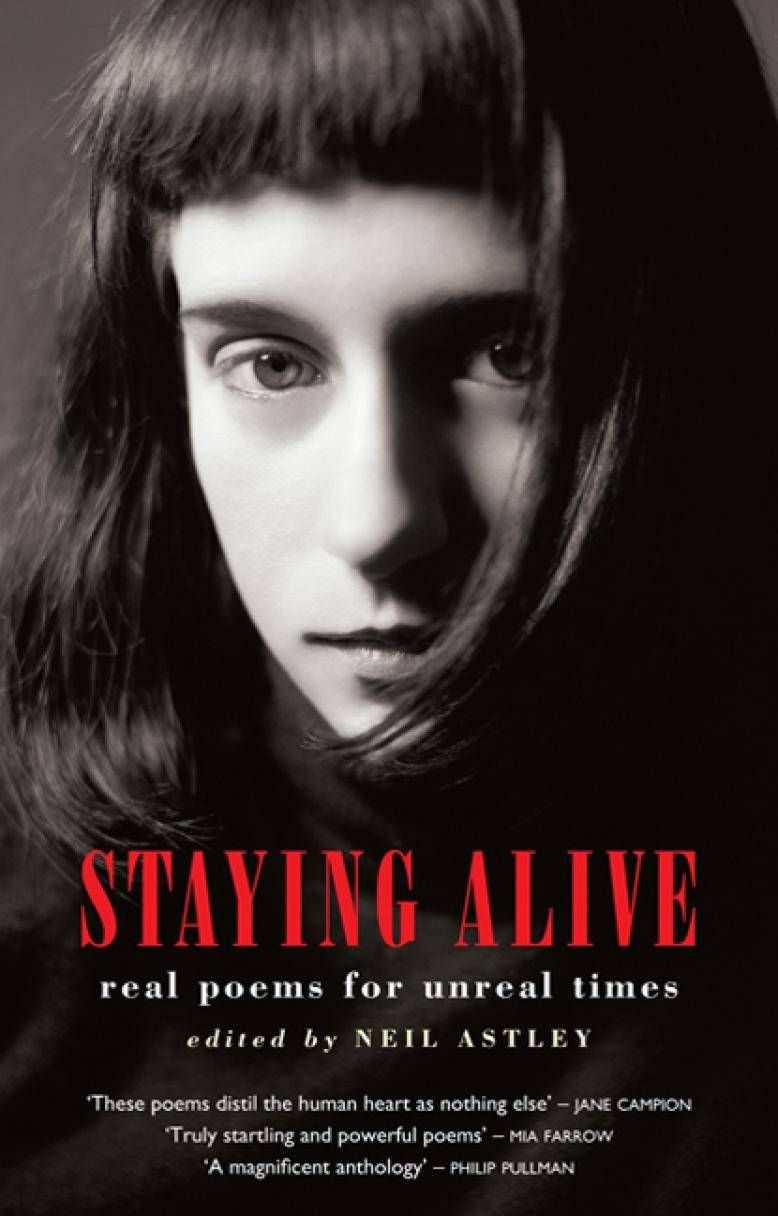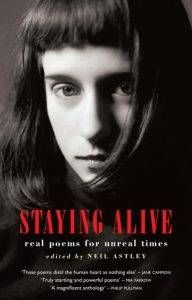 Neil Astley set out to give people a collection of contemporary poems- real poems for unreal times, as the collection is subtitled. This is a book about real meaning and emotional depth. The poems are split into different themes- People, beasts, death, life and journeys among them. There are poets in here that I knew well from childhood, but also names I had never before read or even heard of. It' a book I return to over and over again when I need a little space for my head.
The Bees by Carol Ann Duffy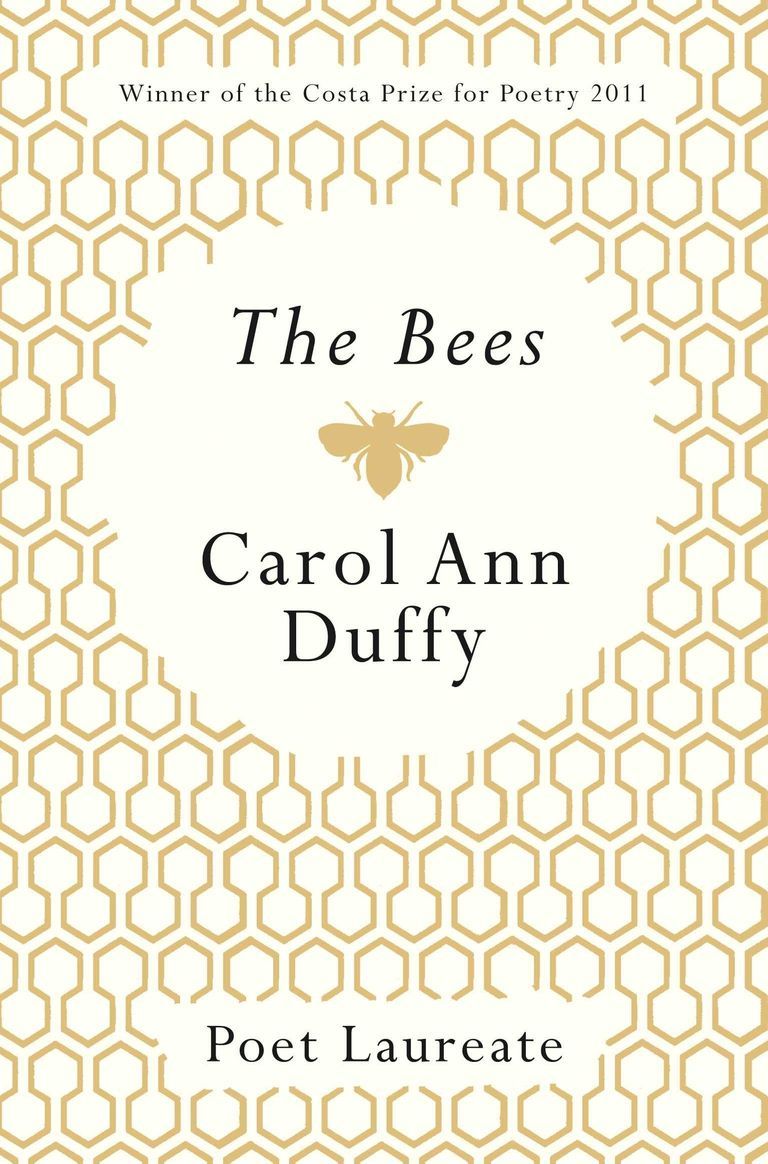 Carol Ann Duffy has been Poet Laureate since 2009- the first woman, first Scot and first openly LGBT person to hold the position. Her poems are usually accessible and address multiple issues- oppression, gender, nature- with some of the most beautiful language you might ever read. This book isn't really themed, but references bees throughout. Bees are the symbol Duffy uses to talk about family, grace, the planet and our entire lifetimes. A personal favourite is 'The Human Bee'- the poem which led me to purchase the collection in the first place.
Complete Poems by Emily Dickinson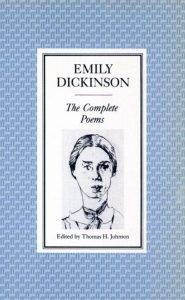 Perhaps not for the faint of heart, but Emily Dickinson is a dominant voice in poetry for a reason. Her hyphenated text, numbered poems and depth of emotional expression pronounces her a genius. She is unmatched when it comes to profound thought and often uses clever writing tricks to make several points at once. A favourite of teenagers for her tendency toward angst, in adulthood you can feel Dickinson's own self deprecation. Her poems are not fun and often lead with pain and darkness, but her overall communication is that life's disappoints, while many, are what give us the real freedom to live.
Sentenced to Life by Clive James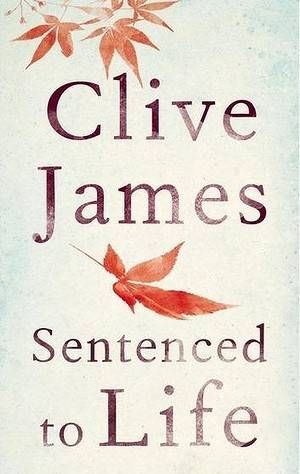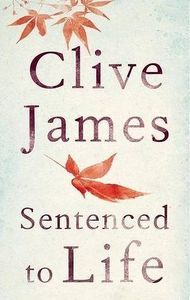 Clive James is an Australian poet who has worked and lived in the UK for many decades. He has been diagnosed with several illnesses and in 2015 considered himself close to death. This collection is his consideration of life and death. Though James is still alive, these poems vibrate with feeling- and with heart. This is a series of poems where the language flows easily, despite the core theme of mortality and an end to all things. He has fun with the words he's using to express his own impending doom- yet somehow, the poems also encourage the reader to do better, try harder, live louder and love more. Some of the poems here were famous even before the collection was printed. It's a must.
Sylvia Plath- Selected Poems edited by Ted Hughes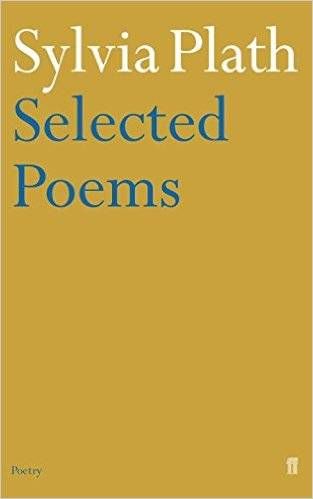 I don't think you can discuss poetry and not talk about Plath. Mired in a historical void of depression, angst and suicide, I think people have a tendency to shy away from Plath when they should be getting ever closer. This collection features, among others, 'Wuthering Heights' and 'Lady Lazarus' and contains works from all four of Plath's poetry collections. Though Plath's poems are deep and sometimes dark, they range between challenging and accessible. Whether you like them or not, Plath's poems have a funny way of sticking in the brain and popping back up when you least expect it.