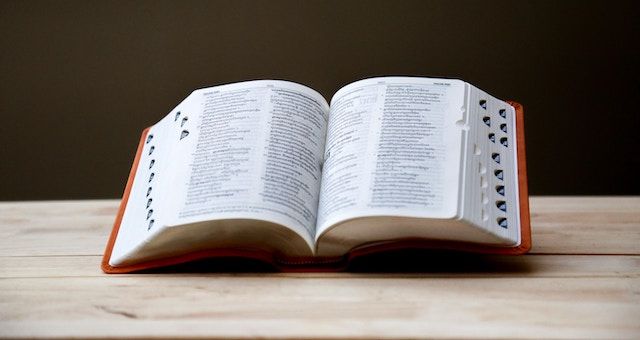 Critical Linking
Find Out What Words Were First Used in Print The Year You Were Born: Critical Linking, October 27, 2019
Critical Linking, a daily roundup of the most interesting bookish links from around the web is sponsored by There You Are by Mathea Morais, from Amberjack Publishing.

---
"To use it, just go to Merriam-Webster's dedicated Time Traveler page and select a year from the drop-down menu. When you do, you'll be given a list of words that were presumably used for the first time in print that year."
Glute, glass ceiling, and womanism are among the words first included in the dictionary when I was born. You?
---
"JEAN-JACQUES MEGEL-NUBER DIDN'T ALWAYS IMAGINE he'd be living in his bookshop, but he knew he wanted it to move.
At first, he pictured an itinerant bookstore on a boat. Or in a chalet—appropriate, given his Alsatian roots—but one that was towed behind a tractor trailer. "I didn't want to wait for people to come to me," he says. "I wanted to go to them.""
Now I want to run a traveling bookstore.
---
"Across the globe, a community's needs, interests and history can be viewed through the prism of their library's services and collection. Here in the desert, libraries provide for a widely diverse population of different incomes, city and rural communities, and more. Whether it's the high desert military city of Twentynine Palms, loners and anarchists roaming Slab City out east of the Salton Sea, or a well-to-do Palm Springs neighborhood association, these three locations are defining what a library can be. "
I always love learning about different libraries.