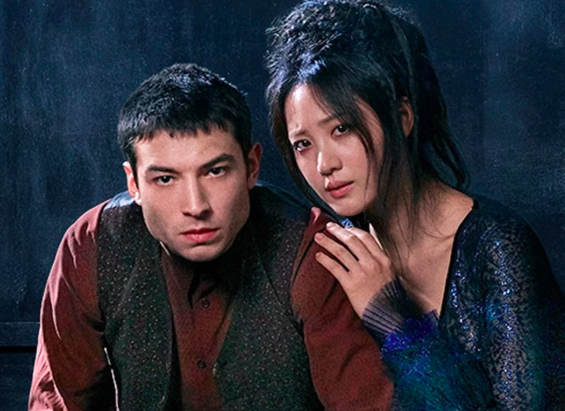 News
Final "Fantastic Beasts" Sequel Trailer Contains Major Reveal
The final trailer for Fantastic Beasts: The Crimes of Grindelwald dropped this morning and there are just so many things to discuss. Can we talk about Young Hot Dumbledore seeing Young Grungy Grindelwald when he looks in the Mirror of Erised? Jacob Kowalski being adorable? And the cameo by Colin Ferrell?! (Ok…that one is a lie. Too soon?)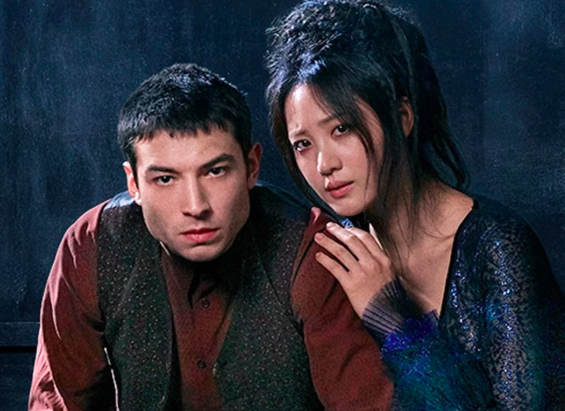 Anyways, the trailer is INCREDIBLE and is accompanying by the chillingly perfect score complete with a screeching violin-heavy version of the classic Harry Potter score. But there's also a blink-and-you'll-miss-it moment that every Potterhead is going to be talking about today.
Claudia Kim's role in the upcoming blockbuster had not been revealed, but today in the trailer we finally got a look. And it's a doozy. Kim will be playing the notorious Nagini, who you may know as Lord Voldemort's snake sidekick and one of his seven Horcruxes. The trailer shows Nagini, a circus performer, tantalizing her crowd (and particularly Ezra Miller's Credence) by transforming into a snake.
So there's a few things running through my mind after this reveal.
1. Nagini is obvi an animagus and in her interview with EW, Kim revealed that because of a blood curse, Nagini will eventually be unable to revert back to her human form. Is this before or after she becomes a horcrux?
2. How do they meet? Is Tom Riddle going to make an appearance (or in the remaining Fantastic Beasts films?)
3. How does Credence fit in? And how/does he factor in to the larger rise of Voldemort?
You can view the full trailer here. Fantastic Beasts: The Crimes of Grindelwald will be released November 16.