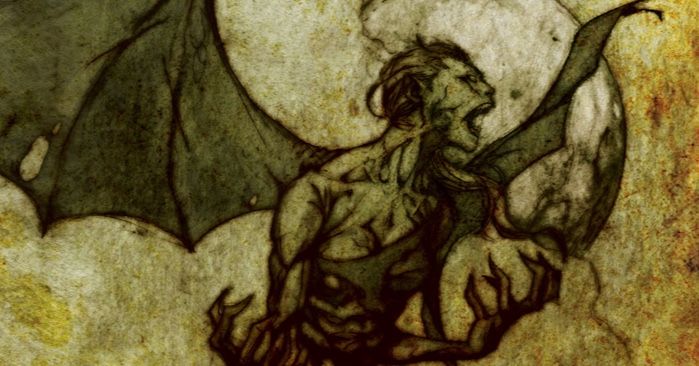 Horror
An Introduction to Filipino Horror
This content contains affiliate links. When you buy through these links, we may earn an affiliate commission.
I love horror. It is, shall we say, my favorite genre. Horror movies, horror manga, horror podcasts—I adore them all. But for all that I inhale horror media like no one's business, I sometimes feel a disconnect. Where is the Filipino horror lore? Where are the Filipino monsters?
To be clear, plenty of Filipino horror fiction is available in English. It's just not easily accessible in North America. You can find entire anthologies of horror stories if you live in the Philippines. I'm not saying publication in North America is required for legitimacy. That's ridiculous. But many Filipino Americans who grew up on stories of Filipino monsters yearn to see our childhood terrors reflected in fiction on this side of the Pacific.
Before we begin, I want to give a blanket content warning for the recommendations here. The Philippines has a long history, much of it violent. If gory imagery and assault of all kinds make you queasy, perhaps Filipino horror is not for you. Take care of yourself and respect your limits.
---
The Philippines consist of over 8,000 islands. Our diverse folklore varies from region to region. That's what makes Filipino horror so memorable.