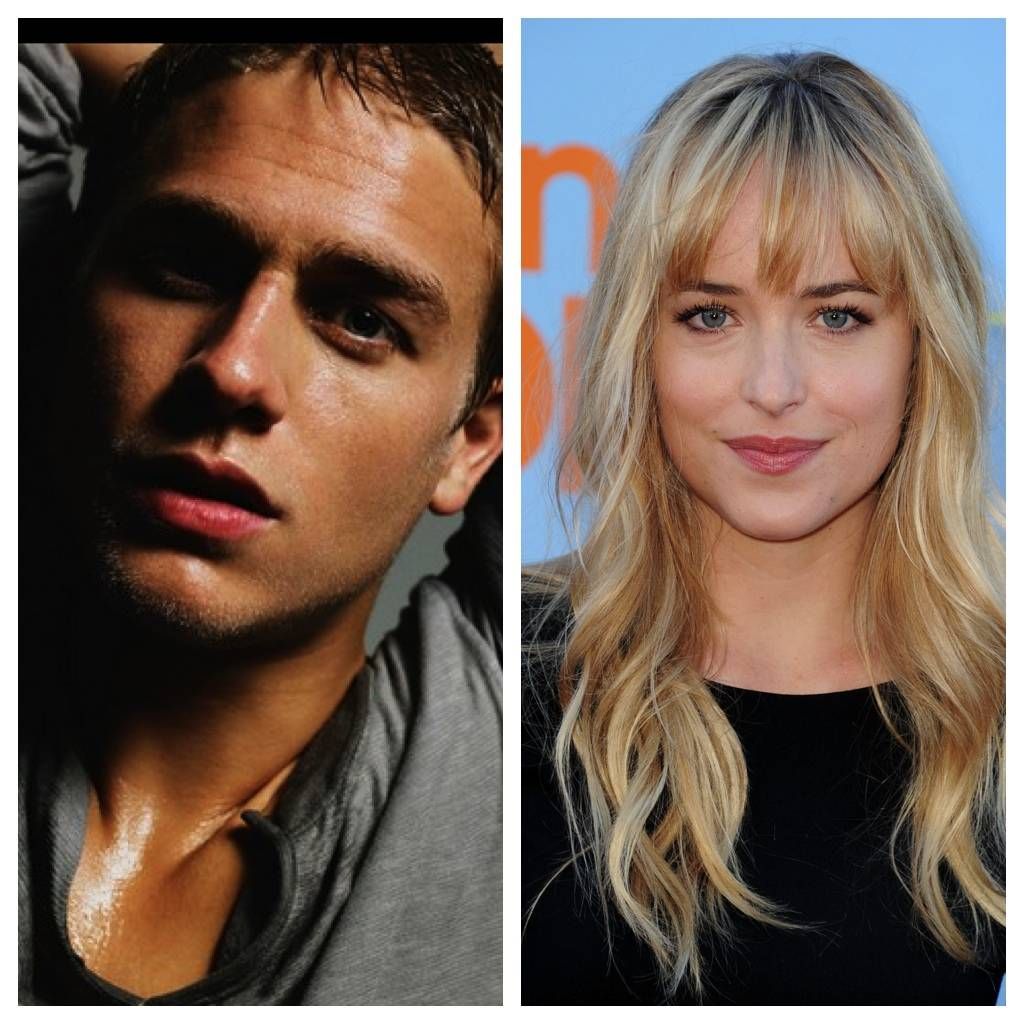 News
FIFTY SHADES OF GREY Movie Stars Revealed
While Americans enjoyed a final fling with summer, author E.L. James was busy today announcing via tweet that actors have been cast to play billionaire BDSM badboy Christian Grey and oh-so-innocent girl next door Anastasia Steele in the film adaptation of Fifty Shades of Grey. Set for release August 1, 2014 from Universal and Focus Features, the film will star Charlie Hunnam, who proved he's no stranger to the naughty sex scene during a stint on Queer as Folk and whom readers will likely recognize from his current six-year run on Sons of Anarchy, and relative newcomer Dakota Johnson.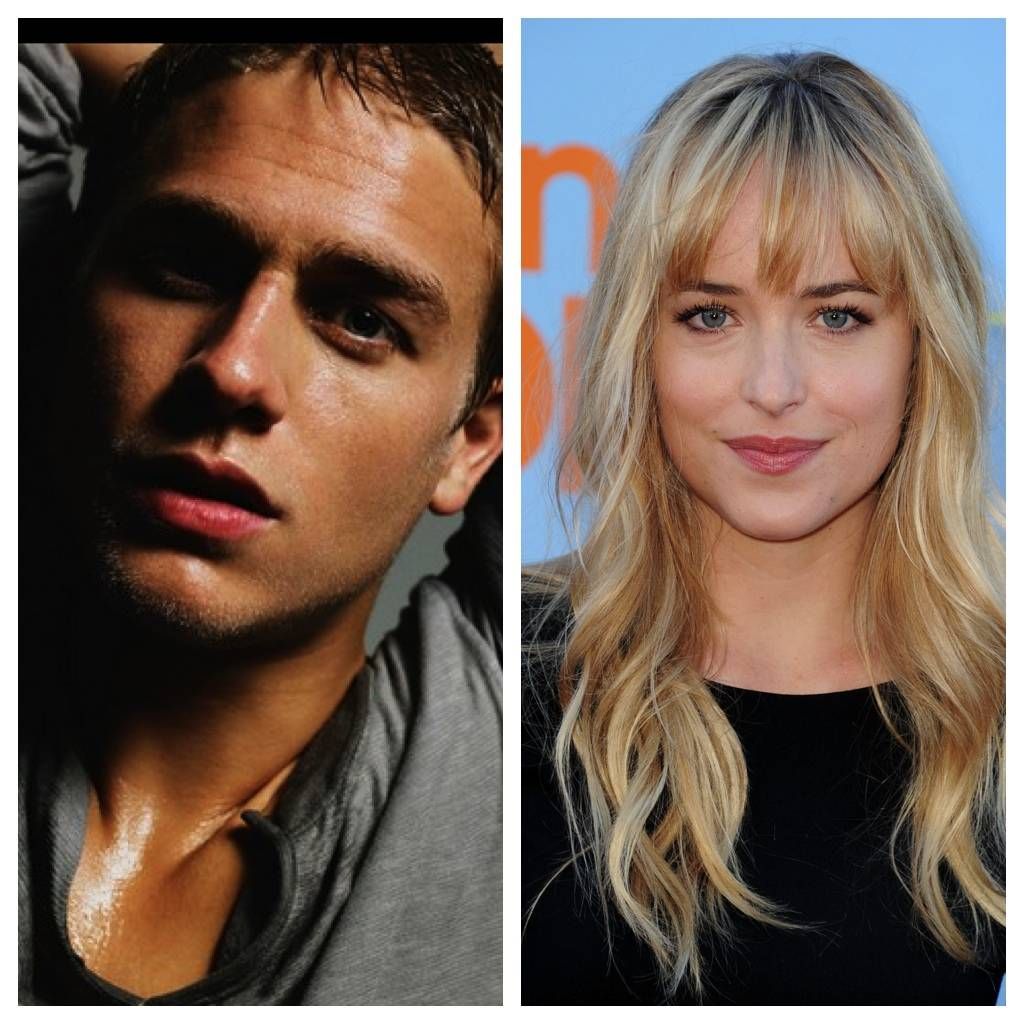 What do you make of these casting choices? Having read just the first book in the trilogy, I buy Hunnam as Grey (and I have to confess to having had a tiny crush on him since way back in the days of the short-lived sitcom Undeclared) but was expecting-slash-hoping-for a less glamorous female lead who could sell the awkward, unsure of herself Steele. Maybe someone like pre-True Blood Anna Paquin, Jennifer Garner circa the early 2000s, or Lacey Chabert. Regardless, my curiosity about how filmmakers will pull off the dirty bits without getting hit with an NC-17 rating is enough to get me in the door.
Have you read the books? Will you see the movie? Sound off in the comments, readers.