Fiction
Fictionalized Memoirs I Have Loved
This content contains affiliate links. When you buy through these links, we may earn an affiliate commission.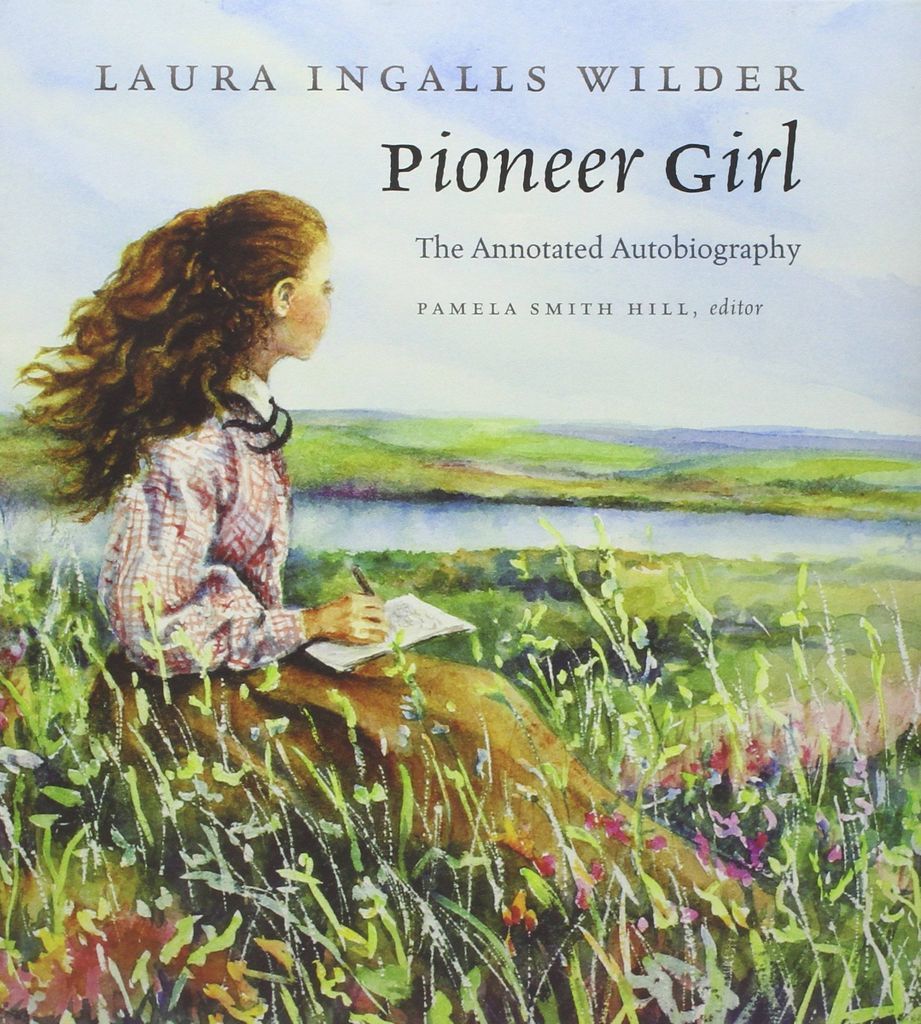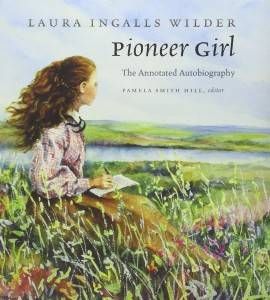 I am slowly reading Pioneer Girl, Laura Ingalls Wilder's original, previously unpublished autobiography as edited and annotated by Pamela Smith Hill, and as I read it I am thinking about the many books I've read over the years that walk the line between autobiography and fiction, what I call fictionalized memoirs. The Little House books of course top that list, as they are fictionalized but wholly (at least in my opinion) true stories of pioneer life. Wilder wove together tales based on her childhood that somehow managed to combine history, family, emotion, the westward expansion, and so much more. (With a little racism.)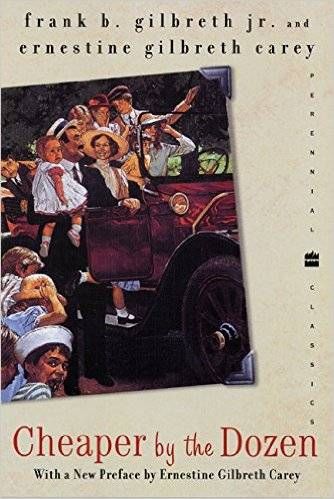 Cheaper By The Dozen (1948) and Belles On Their Toes (1950) by Ernestine Gilbreth Carey and Frank Bunker Gilbreth, Jr. These books are, as best I can tell, 100% autobiographical stories about growing up in the Gilbreth family, but various editions have been published as novels. Frank and Lillian Gilbreth were efficiency experts in the early 20th century, pioneering such ideas as the efficiency kitchen, designed to be used by a single cook rather than a full staff and now standard in apartments and many houses. Two of their twelve children co-wrote the books about growing up in their large, happy family.
Life Among The Savages (1953) and Raising Demons (1957) by Shirley Jackson. These books are masterful collections of the short family stories that paid the bills, woven together so well that you might never guess they were not written as a whole. In my heart I believe them to be absolutely true, but Shirley herself has made it quite clear that she made up most of the content. While Life Among the Savages is the tidier, more comprehensive book as a whole, Raising Demons contains the best stories about third child Sally and her witchcraft. (Sally grew up to be Sarah Hyman Dewitt, who, along with her elder brother Laurence Hyman, is responsible for Shirley's continued publication posthumously.)
Miguel Street (1959) by V.S. Naipaul. A collection of interconnected stories set in wartime Trinidad and Tobago and based on Naipaul's childhood, these read almost more like personal essays rather than stories–memories written down in beautiful prose. "The Thing Without A Name" is perhaps my all-time favorite short story, and also the one that makes me the saddest.
A Woman of Independent Means (1978) by Elizabeth Forsythe Hailey. The outlier on this list, Hailey's epistolary novel is not autobiographical, but is based on the life of her grandmother. This was not my introduction to epistolary novels (I'm sure I'd read Dear Mr. Henshaw in grade school, and I believe I'd tried to read Dracula around the time I read A Woman of Independent Means–though I never did finish it). It did, however, convince me of the value of letters as a literary device.
I suppose many novels are autobiographical to some degree or another (for example, I nearly included The House On Mango Street in this post) and many autobiographies include fictionalized elements, either for storytelling reasons, for privacy, or because memory is a tricky thing. I'm interested in the whole spectrum of fiction-to-memoir, but I find these fictionalized memoirs that are right on the line to be the most interesting of all. I'd love to hear about any other fictionalized memoirs you may have read.
Want to read even more memoirs? How about 100 of our favorite memoirs?