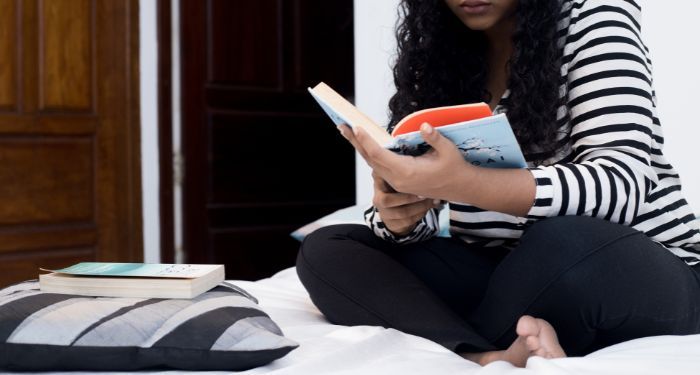 Essays
Conlangs: How Many Fictional Languages Are There?
This content contains affiliate links. When you buy through these links, we may earn an affiliate commission.
Confession: I am a linguistics nerd. Nowhere near Tolkien-levels, but I will totally judge your science fiction/fantasy novel on whether you have considered languages as part of your world building. As a book lover, conlangs are my love language — that's Constructed Languages. They are complete yet fictional languages created as part of the worldbuilding in storytelling. You could argue that every language is constructed in some way, but there is a difference between the natural evolution of language in society over many years and constructed language designed purely for a damn good book. You may ask, how many complete fictional (and learnable) languages are there in the world? The answer: more than you think but less than there should be. It's not an easy task to create a whole new language for the sake of your book. But I'm here to argue that the pay-off is always worth it. If a story comes with its own language, then you know the creator has gone the extra mile in creating a new, immersive experience.
---
Stories are just words put together in a way that appeals to our emotions and creativity. Language is the story behind the words, the melody to the lyrics. A strong constructed and complete fictional language can tell us more about a character than a long backstory. From culture to heritage, from the environment to small things we hold dear, language is the backstory. For more information about constructed languages, you can find more information and like-minded people at conlangs.com – including a beginner's guide and tips for creating your own conlang!