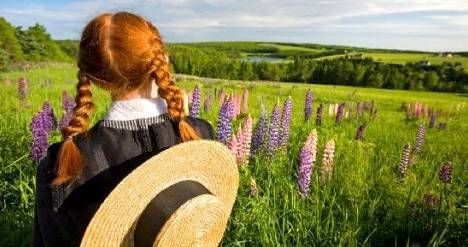 Humor
Fictional Islands That Are Too Good To Be True
This content contains affiliate links. When you buy through these links, we may earn an affiliate commission.
I'm so tired of reading about places that are just too perfect to be true. And why are so many of them islands? UGH. If any of these places were real* I would move to them immediately.
Here follows a brief list of just a few of the ridiculous fake islands I've read about.
Prince Edward Island, Anne of Green Gables.
Obviously made up by Lucy Maud Montgomery for her fictional orphan to find a home. Full of disgusting things like tree-covered avenues dusted in white flowers, lakes with bridges in the perfect spot for a boating rescue, pastures full of escaped Jersey cows, and houses with green gables (whatever those are). This offensive fictional island appears in all eight novels, an assortment of supplemental stories, and all screen adaptations.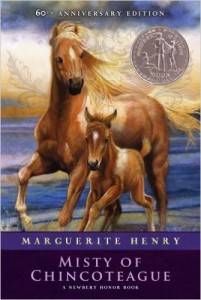 Chincoteague and Assateague, Misty of Chicoteague.
Misty is a horse. She (and later Stormy, Misty's foal) lives on the island of Assateague, which is full of horses but not people (the people live on nearby Chincoteague). WILD HORSES RUNNING FREE ON THEIR OWN ISLAND? ARE YOU KIDDING ME? Talk about wish fulfillment.
Corfu, My Family and Other Animals.
Revolting of Gerald Durell to make up a location for a memoir. Did he really think no one would notice? Please. Like there is an actual place in Greece that is full of flora, fauna, and charming natives. Made-up locations are bad enough in fiction.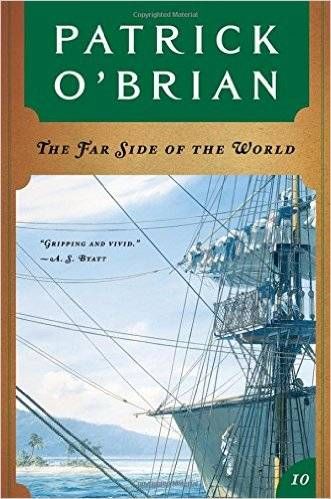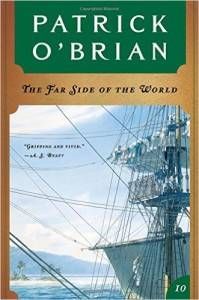 Galapagos, The Far Side of the World.
Not satisfied with a single island, Patrick O'Brien had to invent a whole chain of them, full of exotic animals that Dr. Maturen couldn't find and study in England. Islands full of exotic animals. This is a cute idea, and maybe O'Brien's pre-internet readership fell for it, but now we know better. Maybe stick to boats next time, eh?
The Isle of Montecristo, The Count of Monte Cristo.
This "classic" novel makes use of one of the most common island tropes: a location in the over-used fictional Mediterranean Sea. Zzzzzzzzz.
What other ridiculous fake islands should I avoid?
*It is possible I've had too much coffee today.