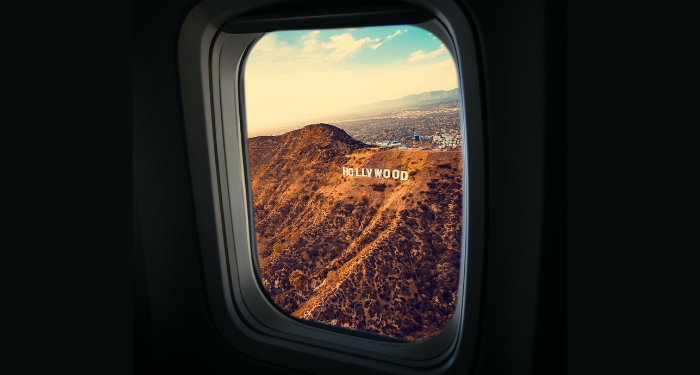 Lists
Fictional Hollywood: From Regard to Reckoning
I coincidentally read three books back to back that had a focus on Hollywood in some form, but they were so wildly distinct from each other that it left me thinking about how differently Hollywood is portrayed in fiction. Certainly playing the game of asking 10 random people the first word that pops in their mind when they hear "Hollywood" would get a slew of different — some bizarre — answers. Some people are nostalgic for a Hollywood of years past. Others will automatically launch into a streamers vs. theaters business issues. Many people will talk about their favorite film ever made or their favorite actor. And then there's the many ways Hollywood fails: like its obsession with hiring non-Latine actors to play Latine roles, Blackface, colorism — and #MeToo. There's the glitz and glam and the behind the scenes dangerous behavior to keep up the facade. Casting age gap. Scandals.
It's a candy store of choices for writers based on how many years Hollywood has existed, how many jobs there are in Hollywood, and how many things you can explore — from the business side to in front of the camera. I went across genres, from romance to fantasy; different jobs in the industry, from director to set designer; and different tones, from love letter to the grit behind the glamour.
---
Looking for even more escape into Hollywood books? Check out All that Glitters: Books About Fame, Stardom, and Hollywood.