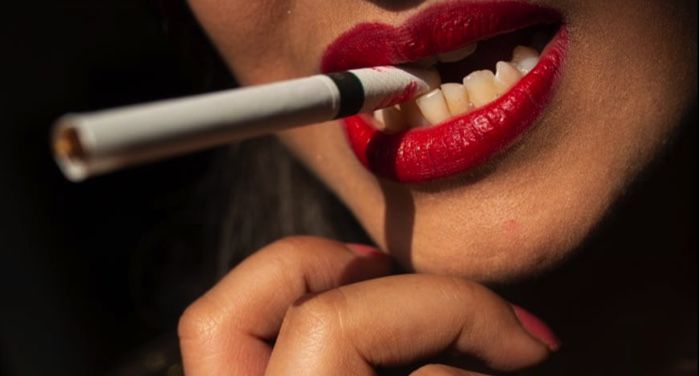 Fiction
My Favorite Fictional Rage-Filled Women
This content contains affiliate links. When you buy through these links, we may earn an affiliate commission.
Much has been made of female rage in the past few years. From Soraya Chemaly's Rage Becomes Her to Brittney Cooper's Eloquent Rage to Rebecca Traister's Good and Mad, it is as if we've finally been given permission to let loose the years of fury and resentment that have been building up inside of us, encasing our hearts in a bitter blackness, making our chests burn.
For so long, women have been socialized to be pleasant. To be gracious and amenable. To cater to the needs of others at the expense of our own.
But now, perhaps thanks to campaigns like the #MeToo movement, we are being invited to clench our fists. To scream our throats raw. To splay ourselves open and show the world our blackened hearts. We are told that in doing so, we will make the world a better place.
Without actual systemic change, however (and despite the benefits of speaking up and speaking out and seeing our experiences echoed in those of others), these invitations to raise our voices and make a difference oftentimes feel like a fantasy.
Perhaps that's why I so adore female serial killers in my fiction.
Because if I'm going to live in a fantasy, I may as well spend it with the women who will take that fantasy just a little bit further. The women who will do the things we are not allowed to do.
In the books that follow, women have harnessed their rage and turned toward violence. Don't worry, though. It's fiction. You're allowed to root for them.
---
If you make your way through this list and still hunger for more, may I introduce you to the real female killers featured in Tori Telfer's Lady Killers. This entertaining book delves into the crimes of a different female serial killer in each chapter. It's a fun read and I can't wait to read her latest, Confident Women.
Other posts you might enjoy: