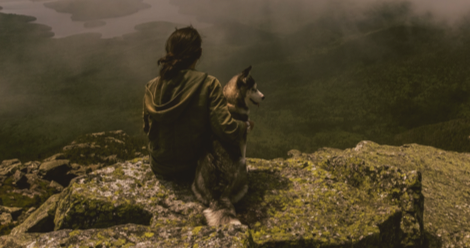 This content contains affiliate links. When you buy through these links, we may earn an affiliate commission.
My family and I recently lost Oscar, our Jack Russell. He was 11 years old. For four of those years he lived with my parents in Canada. I had moved to the UK with my family and we didn't take him with us.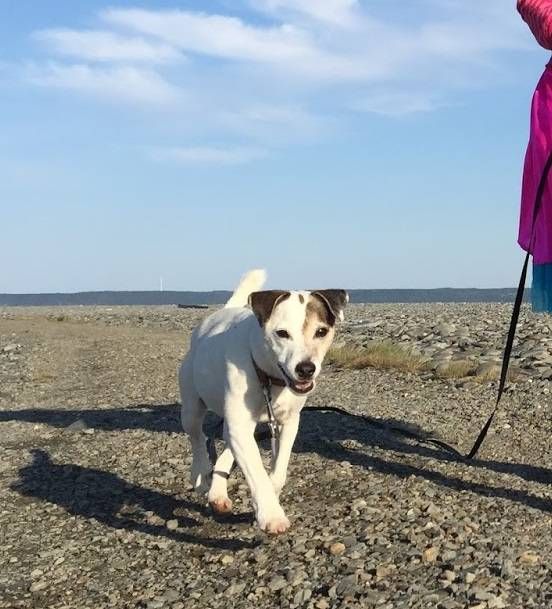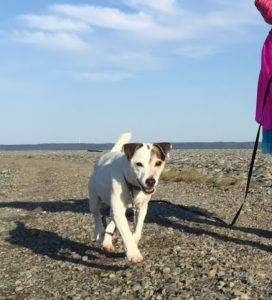 We decided that he'd be better off running around with my retired parents all day as opposed to sitting in what was our much smaller place in the UK, alone while we were at work.
It was the right decision, but it was still hard. When he got sick, my parents did everything they could but he couldn't hold on.
He was a great dog. He was stubborn and loud and he gnawed the wooden arms of our sofa like a unhinged beaver but he was awesome.
When I watched baseball games on the television he'd chase the ball from the pitcher's hand to the plate. He'd run full tilt from my chair and into the television stand then back again.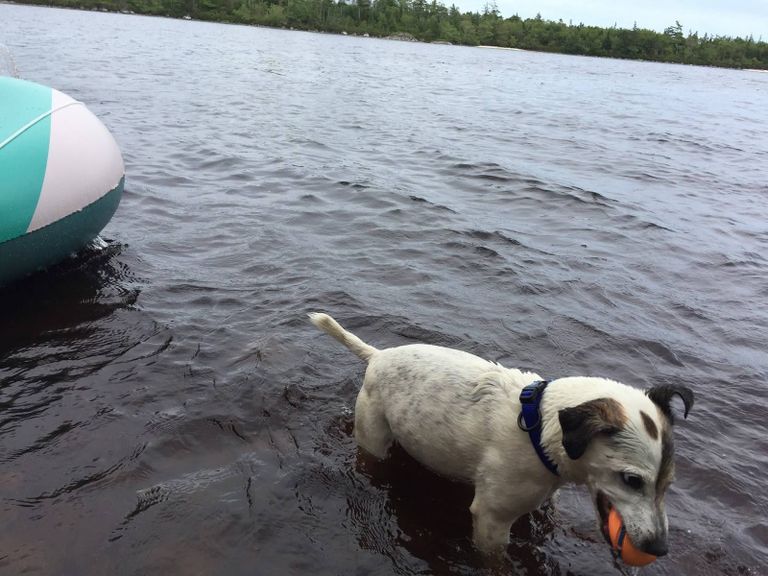 It made it hard to watch baseball but it didn't matter. He would bark at fictional dogs on television and real dogs out in the street, he would do all of those things but it didn't matter.
He would run on the Hawk beach on Cape Sable Island for hours. He'd pause only to sit on the damp sand for a minute, his tongue hanging down to his shiny black claws before he sprang up again.
Last year Book Riot published 10 Heartwarming Books for Dog Lovers—here are 10 more books with great fictional dogs in them that I've read recently. Hope you enjoy them. They reminded me of how much dogs are loved and the important role they play in people's lives.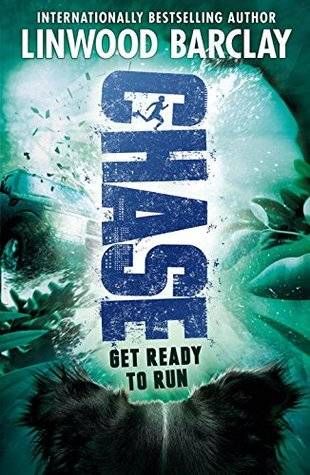 Chase by Linwood Barclay
Chipper is a dog that's been kidnapped by an evil government institution. Their interest lies in implanting computer chips into dogs in order to make them super smart killing machines. Dogs that don't obey are put down, and Chipper finds himself on that list. Luckily, he's too smart for his captors and escapes. Chipper finds 12 year old Jeff and together they try to thwart the government at their own game. Perfect for any teen interested in reading about fictional dogs sticking it to the man.
11 year old Alex has a mission: to launch his golden iPod into space. The iPod is full of information Alex has recorded about Earth. His hope is that aliens will find it and learn about our planet. Along with his dog named Carl Sagan, Alex runs away to find a rocket festival in the desert in order to make his dream a reality. Funny, sad and heart-wrenching. This book was recently shortlisted for The Bookling, our High School Book Award!
Prez has just moved into his new foster family's home. Prez doesn't speak a word and doesn't intend to. Then, when the doorbell rings and Prez finds a talking dog standing there, he's shocked to say the least. It turns out only Prez can hear his new friend Sputnik talk. Now, he must show Sputnik (is he a dog or is he an alien?) the greatest things on Earth if he's going to save the planet he loves.
Prentisstown is dying. All of the women have disappeared or perished. The men who remain can hear each other's thoughts 24 hours a day. When Todd and his dog Manchee find a place outside of town that is actually silent, they start to think that maybe there is a cure for the disease that has ravaged them for so long.
Feodora lives with her mother in Russia's remote wilderness. Together they train and take care of a large pack of wolves. They aren't training them to be human-friendly. They are training them to learn to survive on their own and hide when other humans are near. Most of the wolves have been dumped in the woods by the government. They are rejected pets from the authoritarian rulers. When soldiers come and kidnap Feodora's mother, she rounds up the best wolves she can in an attempt to rescue her.
Laika by Nick Abadzis
Spoiler alert: this does not end well for the dog. I know, this article is about fictional dogs, but I couldn't help but this on the list. The true story of Laika, the Russian dog sent into space. What's new? It's told from the dog's perspective. It's about as depressing as it gets when it comes to dog stories, but it's an important one.
Cracker! by Cynthia Kadohata
Also partially told from the dog's perspective, Cracker! is a great book dealing with dogs in the Vietnam War. It shows how in high stressful conditions, dogs and their handlers become inseparable teams. Another heart-melter, it's a great read from a great author.
A snowed-in family sees a massive black dog prowling outside of their house. Terrified, each family member exaggerates how big the dog is. It takes the youngest member of the family, Smalls, to go outside and confront the beast. A beautiful story about what it means to be afraid and how fears can be minimised by acknowledging them.
Mini finds a lost dog and brings it home. Her mother doesn't approve. She warns Mini that the dog probably has a family that is out looking for her. Mini ignores this and trains the dog like it's her own. Then, when the dog runs away, Mini realises that the dog doesn't belong to her at all. A great story for the young ones about loss, friendship and doing what's right.
Dog and Robot go to the beach for a holiday weekend. The problem is, beaches and robots don't mix and Robot gets stuck from the sand in his gears. Dog leaves Robot and tries to find new friends while Robot stays stuck, daydreaming about being somewhere else. As fictional dogs go, it's a pretty low thing to do. A really simple yet powerful story about being a good friend.