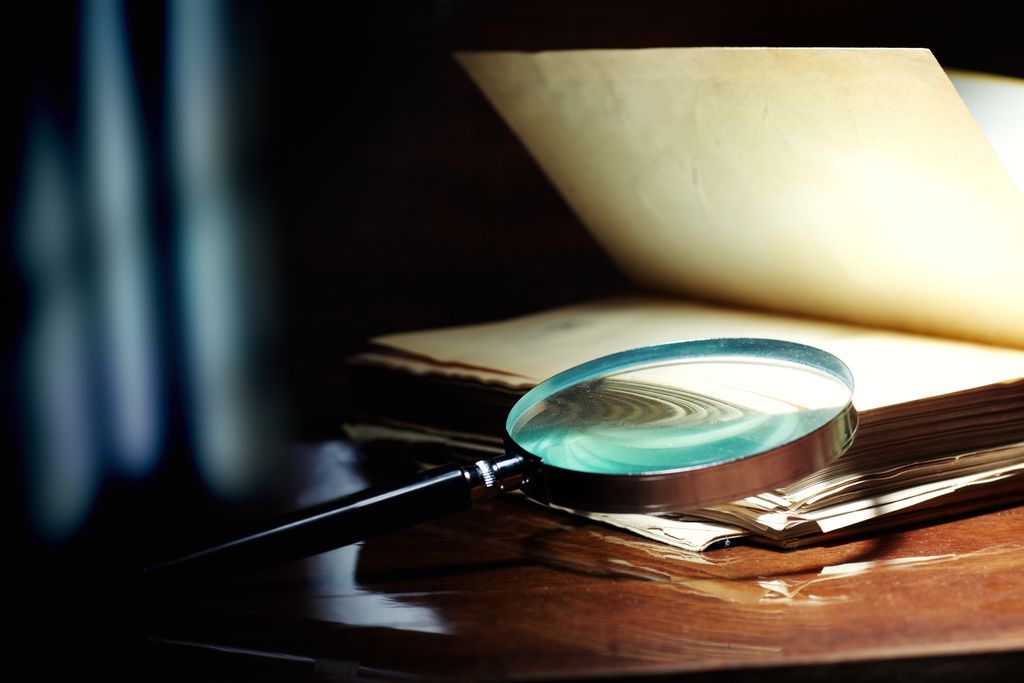 This Riot Recommendation is sponsored by The Night Market by Jonathan Moore.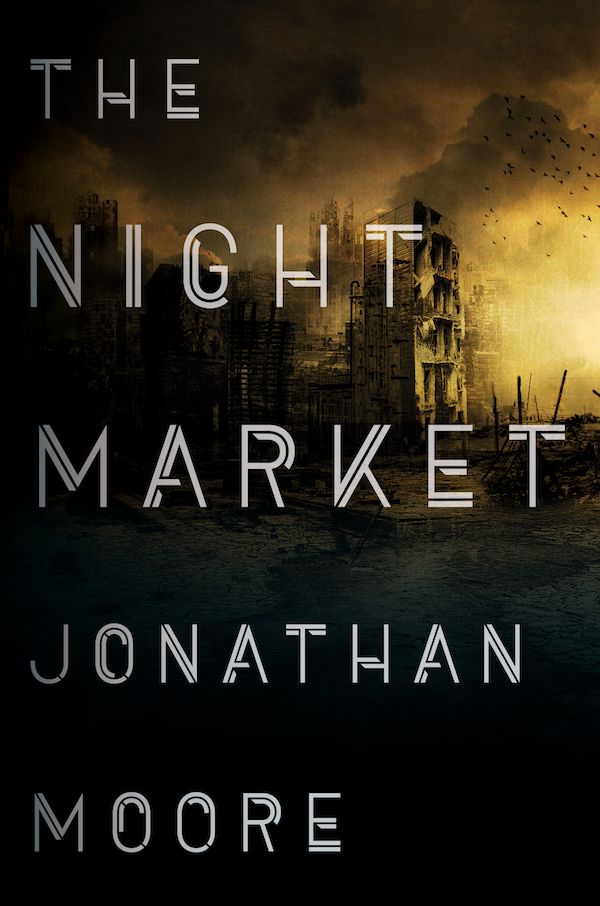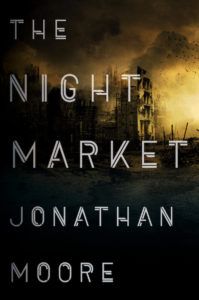 A mind-bending, masterfully plotted novel that will captivate fans of Blake Crouch, China Miéville, and Lauren Beukes, The Night Market follows Inspector Ross Carver as he works to untangle a web of conspiracy that spans the entire nation. This near-future thriller from an author who consistently gives us "suspense that never stops" (James Patterson) will make your most paranoid fantasies seem like child's play.
---
I check every month to see if Netflix has brought back Jessica Fletcher or Lieutenant Columbo. And every month, disappointment. So I guess I'm going to have to get my sleuthing fix between the pages of a book. You know of any good fictional detectives, Riot readers? Give a shout-out to your faves in the comments below!