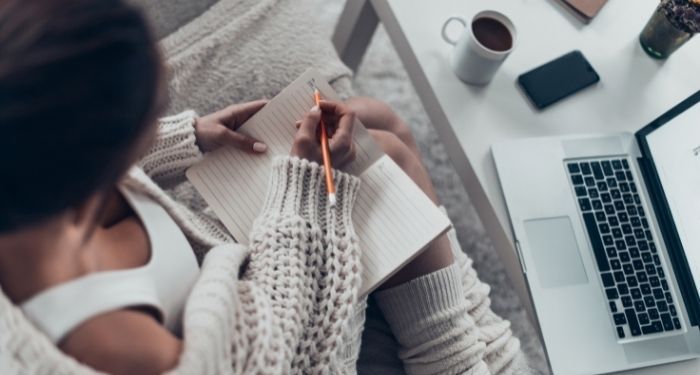 Lists
8 Fictional Books About Writers and the Writing Life
This content contains affiliate links. When you buy through these links, we may earn an affiliate commission.
If you're participating in NaNoWriMo, you've probably discovered by now that finding a balance between writing and life can be challenging. Most writers have other things going on in their lives — school, families, jobs, and so on — and don't have the resources to write full-time with no other responsibilities, whether that's what we want or not. A writer can be any kind of person with any kind of life, which is one of the things that makes it so great to be a reader — there is a story for everyone. And sometimes the stories we want are exactly that: stories of what it is like to be a writer.
There are memoirs and biographies, of course, and published journals and letters. But sometimes I am in the mood for fiction. What writerly lives have real writers created in their imaginations? I have assembled this list of eight novels about writers and the writing life. Some of the titles focus first and foremost on the writing, while others are about other aspects of the lives of people who just happen to be writers. Some are contemporary, some are not; there's romance, young adult, literary, and middle grade titles about multiple types of writers. Enjoy!
8 Books About Writers and the Writing Life
Further Reading
Looking for even more? We've got you covered. Check these out: