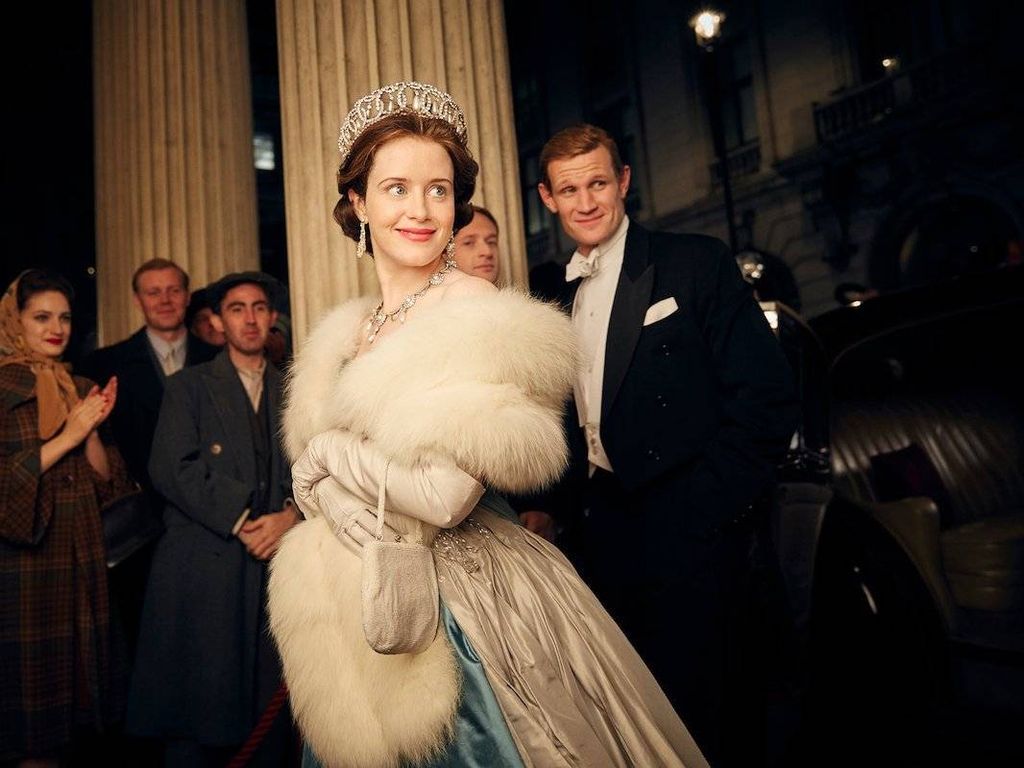 This content contains affiliate links. When you buy through these links, we may earn an affiliate commission.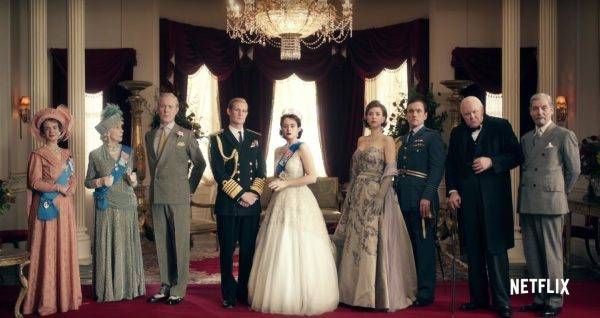 I watched The Crown in its entirety almost as soon as it turned up on Netflix. I love the period, but I've not read much about Queen Elizabeth's actual reign, much less its early years. So I was fascinated.
If you're interested in learning more about the real history behind the series, Christy's recent post will give you lots of books to choose from. But perhaps you want to get more fiction about the people and places in the book. These novels, set around the time of the series or involving people from the series, will get you started.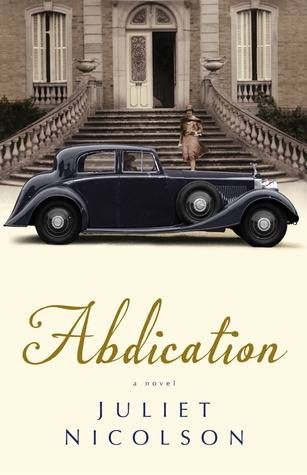 Abdication by Juliet Nicolson. Although this novel's title refers to Edward VIII's relinquishing of his crown, the story focuses on two young women whose lives brought them close to the world of Wallis Simpson. Check it out if you'd like a glimpse into that world.
The Uncommon Reader by Alan Bennett. If your interests include stories of the queen in her old age, you must read this clever and charming (and sometimes slightly dark) novel about what happens when the queen discovers the joy of reading. I thought of this book during the scenes when the young queen insists on improving her own education.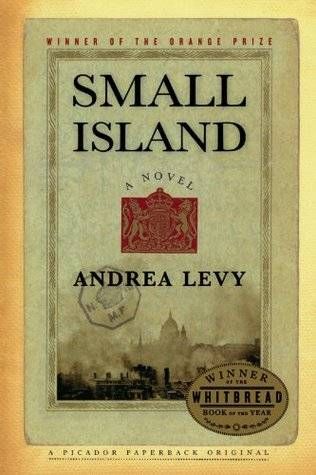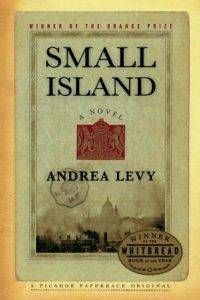 Small Island by Andrea Levy. Levy's novel, is set in Jamaica and England of 1948, right around the time that The Crown begins, with flashbacks to before and during World War II. It's a great look at ordinary English life in the period and provides some context for the role of England as a colonial power in the 20th century.
Mr. Chartwell by Rebecca Hunt. Hunt takes a creative approach to Winston Churchill's last days by imagining that the black dog of depression that hounded him near the end of his life was an actual talking dog.
The Night Watch by Sarah Waters. Elizabeth was an ATS driver during World War II. This gripping novel set during the war has an ambulance driver as one of its main characters and shows just how terrifying life in London was during the Blitz.
Weep Not, Child by Ngũgĩ wa Thiong'o. Some of the more memorable moments in The Crown are during Elizabeth and Phillip's tour of Kenya, where Elizabeth first learns her father has died and she is now queen. What we don't see is the Mau Mau Uprising that was happening around this time. One of Kenya's most famous novelists writes about the period in this novel.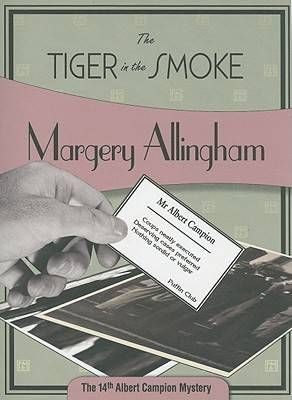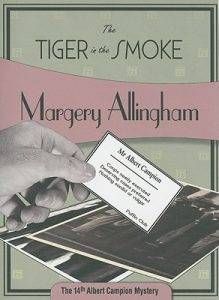 Love in a Cold Climate and The Pursuit of Love by Nancy Mitford. Perhaps what you really want is something written in the period. These novels about an upper-crust English family were written in the late 1940s, and they're still popular today.
The Tiger in the Smoke by Margery Allingham. Remember the deadly fog that covered London in The Crown? This classic mystery novel from 1952 uses that fog to create a sinister backdrop for an exciting mystery. It's among my favorite Albert Campion novels, and I recommend it even to those who haven't read Allingham's other books.