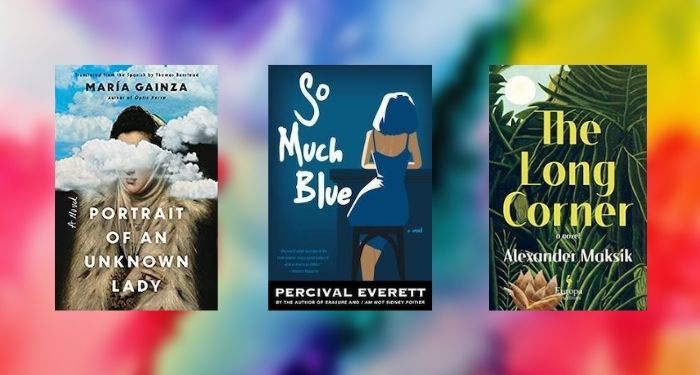 Lists
8 Fiction Books That Are Critical of the Art World
This content contains affiliate links. When you buy through these links, we may earn an affiliate commission.
Art can help us look at the world around us. It can help shed a light on how we relate to each other, our environment, to ourselves, and more. Sometimes art can help us think about what could be, imagining new futures and technologies.
But the art world can be a messy and complicated place. Documentaries like Kelcey Edwards's The Art of Making It (2021) explores how the art world really leaves its artists behind while millions of dollars are exchanged. There was also Antoine Vitkine's Savior For Sale: Da Vinci's Lost Masterpiece? (2021), which explores the power dynamics in the international art world and the possibility of making a lot of money can impact judgment and ethics. Neither is the first or last documentary film to critique the art world.
For me, I'm particularly interested in how fiction can also criticize the art and art world. How can fiction help us think about the challenges and possibilities of the art world? I've brought together eight books that I think explore different facets of the art world — whether it's the relationship between patron and artist, quest for authenticity, obsession with the new, or the relationship between artist and their own communities.
---
These are some great works to check out to explore critiques of the art and the art world. If you are interested in some more art, here's a list on great art history books and another list on art theft and repatriation.