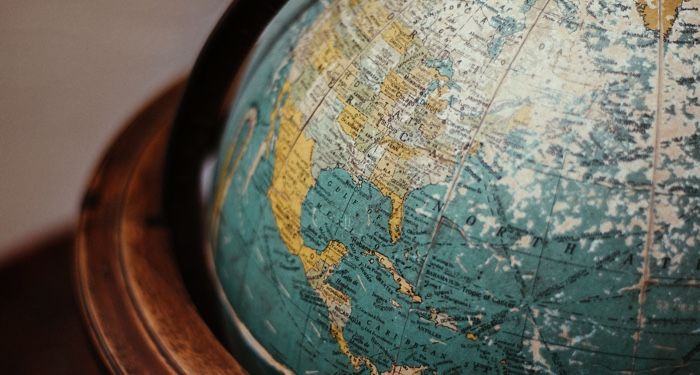 Lists
18 Fiction Books About Cultural Traditions
This content contains affiliate links. When you buy through these links, we may earn an affiliate commission.
I do not know if there are countries that are prouder of their cultural traditions than others, but growing up in Portugal, I was taught to be proud of what made us distinct from the rest of the world: our varied landscapes, food, our music, the hospitality of our people. As an adult, and an emigrant at that, I have learned that it is possible to be a critic of your own country, while still being proud of the things you grew up appreciating. In fact, I think that the right way to love a country — if there is one right way — is to be able to recognise its flaws and, as a society, work together to right those wrongs, to find ways to keep improving the country we love so much. Very few things give me as much pleasure as learning via fiction books about cultural differences and cultural quirks.
In Portugal, for example, we have what we like to call a "table culture:" we have good food, and we very much enjoy eating it, so when we make an appointment with someone — either personal or professional — we usually gather around the table. Meeting people is yet another reason to have great food, and our lunches and dinners can last for several hours.
I can admit that I like a lot of things about the country I am currently living in, but the so-called table culture doesn't exist here as much. I have adapted to that, and I love that I don't have to make meals that would feed three families each time I invite one person over for dinner, but I am still surprised at how matter-of-fact and easygoing Dutch people are about food, and in the end, food culture is still one of the things I miss the most.
Being here, I get to explore another culture first-hand, and since I work in an environment with several immigrants, it's always fun when we start going on about the quirks and costumes of our own native lands.
We tend to focus on the differences, of course, and how funny they usually are, but there is also always a lot of common ground.
In the list below there are different fiction books for different ages which, with more or less spotlight, include cultural traditions. I hope you enjoy them as much as we do.
Children Books About Cultural Traditions
YA Fiction Books About Cultural Traditions
Adult Fiction Books About Cultural Traditions
---
If you have enjoyed this post on fiction books about cultural traditions, here are a few more you may want to read.
9 Of The Best Jewish Fantasy Books